What Are the Different Types of Cleaning Qualifications?
Professional cleaners may work independently in homes as maids or housekeepers, in business offices as a regular cleaner, or in the hospitality industry as a housekeeper. This is typically an entry level position in this field of work, but there are some cleaning qualifications that individuals usually must meet before being hired. Physical abilities are important cleaning qualifications; housekeepers will often need to push a large cart or lift heavy items during the shift, as well as bend and reach frequently. In addition, individuals who want to work as house cleaners will generally need to pass a criminal background check and provide references.
Being in good physical shape is one of the most important cleaning qualifications. In addition to pushing a heavy cart or lifting and moving heavy furniture, a housekeeper will need to be able to bend in order to scrub bathroom surfaces or clean floors, which can be physically taxing. Most housekeepers will also be expected to work quickly, which can make the work even more physically difficult. An individual with injuries or other physical issues may not meet the cleaning qualifications necessary to get hired to clean spaces or homes professionally.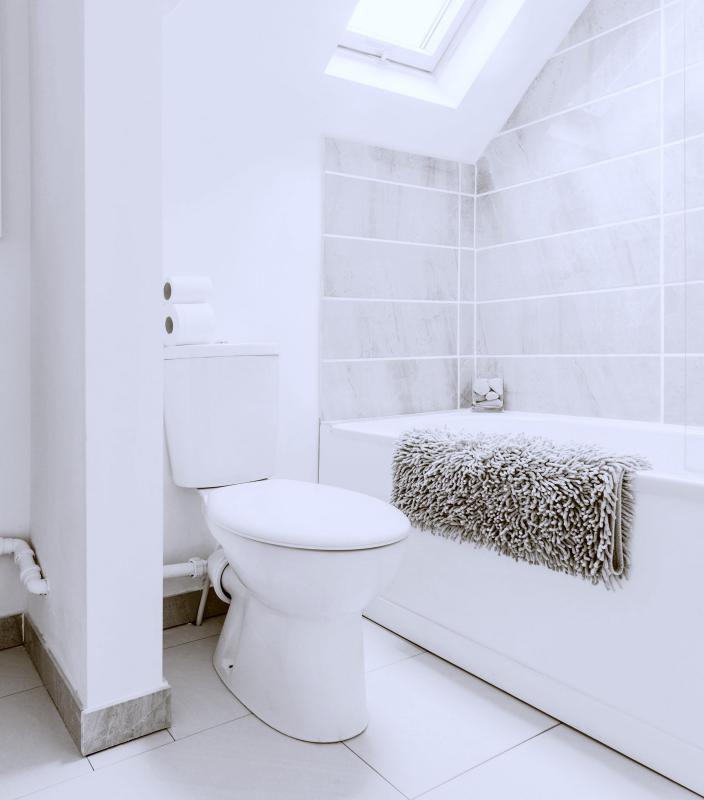 The ability to trust the person cleaning a hotel room, office, or home is very important as well. Many companies list a criminal background check as part of their cleaning qualifications that the applicant must pass. Even cleaners who want to work independently in a home will likely find that the homeowner or employer wants to run a background check before hiring him or her. This is because cleaners have access to everything in the room or office, including potentially sensitive information or valuable items. In addition to the background check, most cleaners will be asked to provide references of people for whom he or she has worked before, and can verify her abilities and trustworthiness.
It is also important for anyone in this type of work to be responsible and capable of working with minimal supervision. Most times, professional housekeepers and cleaners will be working by themselves, and must be capable of sticking to a strict schedule and finishing the work before the people return home or come back to the room. It is important that this person performs high quality work all the time without needing to be reminded of how to do things, or what exactly needs to be done. This is especially important in hotels, where guests who find that the room isn't cleaned satisfactorily may not return.