What are the Different Types of Chiropractic Technique?
Chiropractic therapy is intended to identify and correct abnormalities in neuromusculoskeletal functioning, namely mobility and nerve impairment involving the spine and muscles. This is achieved through various hands-on manipulations and muscle mobilization movements that are collectively referred to as chiropractic adjustments. There are 55 established chiropractic adjustments that fall under at least 20 different types of chiropractic technique. In addition, the vast majority of chiropractors use more than one chiropractic technique at any given point, even when addressing the same condition on the same patient.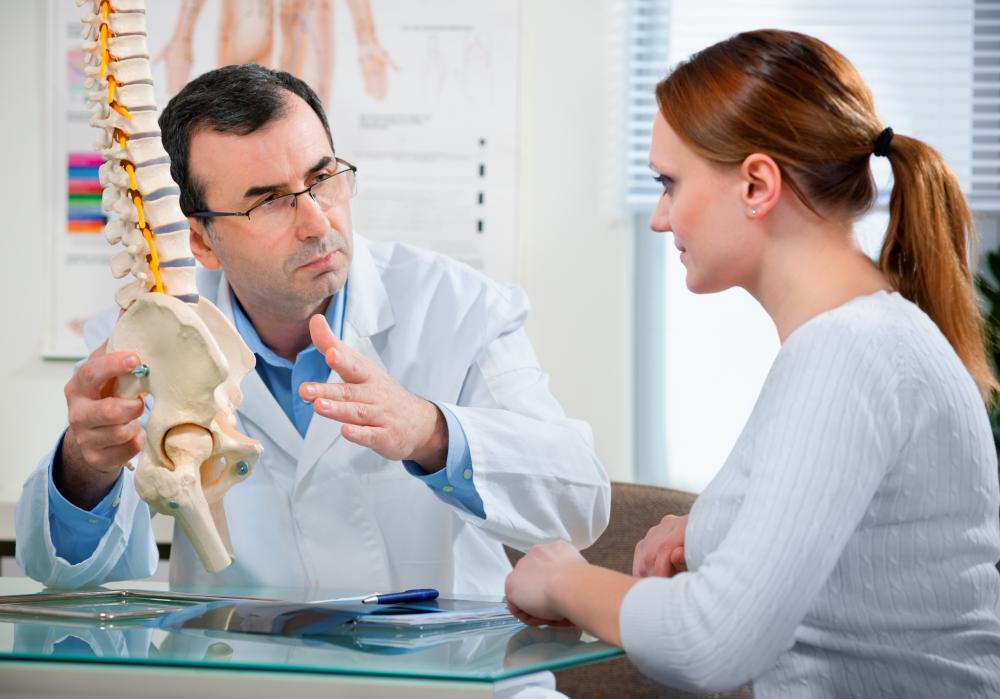 Bio-Energetic Synchronization is one manipulation technique that utilizes light pressure to dislodge and mobilize blocked energy within nerve channels. This chiropractic technique is so named because it subscribes to the theory that such blockages initiate subtle pulses in the sensory signals located in various parts of the body that are out of sync with each other. In short, the Bio-Energetic Synchronization Technique, or BEST, attempts to balance the body's energy field to be in synchronization with the central nervous system.
Another chiropractic technique is Cox Flexion Distraction, which specifically targets compressed discs of the spine to reduce lower back pain. In this therapy, the lower spine is gently stretched using a series of decompression adjustments while the patient lies face down on a special table. The objective to this chiropractic technique is two-fold. The first is to promote an increase in available metabolites to the impaired disc to help reduce inflammation and improve nerve function. The other goal is to restore range of motion to the spinal joints.
The Sacro-Occipital Technique (SOT) addresses dysfunction of the sacrum, or the base of the spine near the tailbone. This chiropractic technique also covers the occiput, or the small region at the base of the skull that forms the top of the spine. The mechanism addressed is the subtle movement of the outer layer of the brain and spinal cord, which is thought to oscillate or behave in a wave-like manner. The movement between these two points is described as the cranial sacral respiratory mechanism. Improving this flow is believed to be key to correcting nerve dysfunction resulting from faulty mechanics related to this pathway, and is often performed to help relieve ear infections, chronic headaches, temporomandibular joint disorder (TMJ), and vertigo.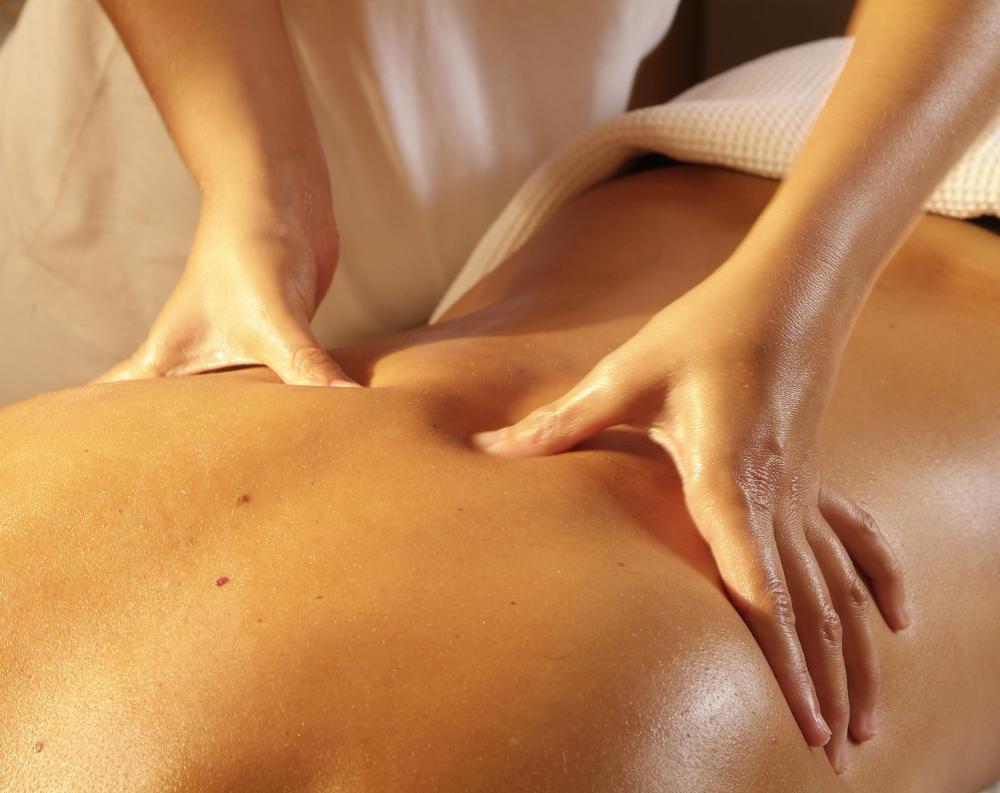 Some chiropractors specialize in practicing a specific chiropractic technique to address spinal irregularities. However, many chiropractors also employ measures that target soft-tissue inflammation, such as gentle massage, and the application of heat or ice, in addition to manipulation techniques. In addition, many chiropractors promote the use of complementary therapies in conjunction with chiropractic care, such as nutrition, botanical medicines, meditation, and visualization techniques.