What Are the Different Types of Business Operating Costs?
There are many different types of business operating costs that must be factored into any business plan. Budgeting for advertising, labor and material supplies is required for a smooth-operating company. Building maintenance supplies, employee uniforms and delivery vehicle maintenance are other business operating costs that are often overlooked when figuring a budget. Many types of business are plagued by often-hidden waste costs when attempting to calculate business operating costs. Other costs not always planned on are sick time, special menu costs in restaurants as well as the cost of maintaining a fresh assortment of vegetables and other refrigerated stock.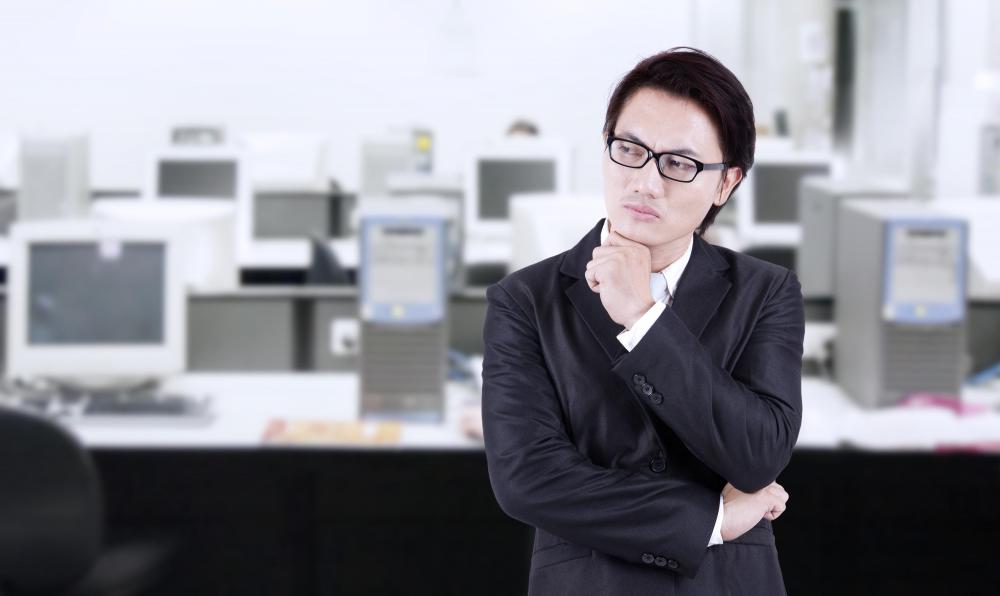 Often, business operating costs are incidental costs that can be easily overlooked and end up as unexpected losses when figuring total profits. The cost of utilities, insurance and printing of advertising pamphlets, menus and signage are often overlooked factors of business operating costs that catch many new business owners by surprise. Other areas of unexpected costs are computers and software, the purchase of music for creating a certain atmosphere and legal fees for the creation of the business and tax purposes. In many cases, the purchase of desks, chairs and other office equipment can be equal to or greater than a month's payroll.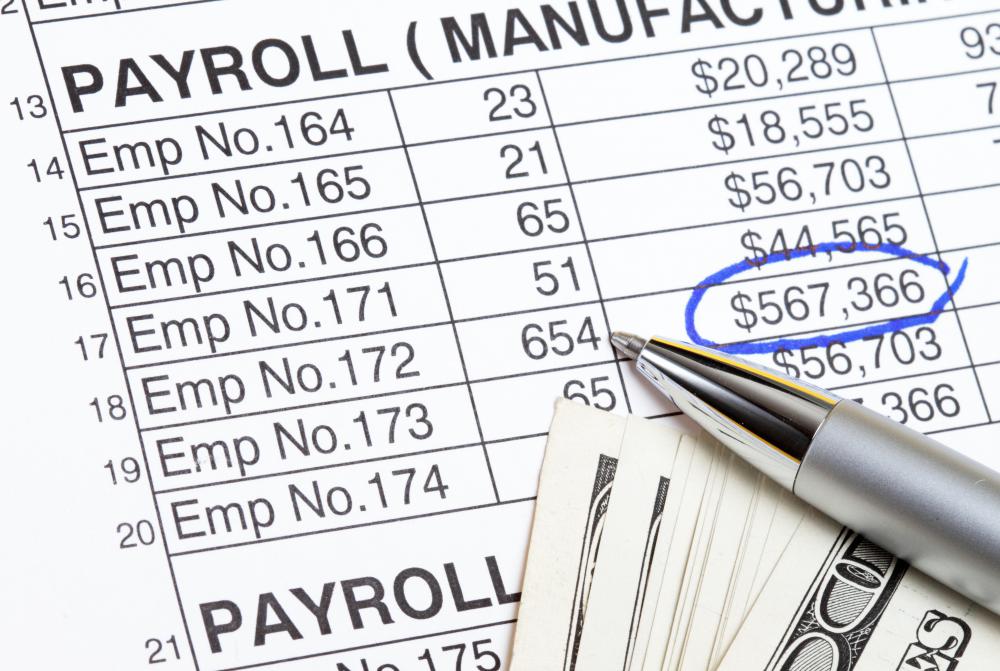 One of the greatest of all business operating costs is the rental of the structure the business is operating from. In a manufacturing business, the occupancy of a unit within an industrial complex can cost as much as a typical family house payment every month. The rental or lease of fork lift trucks and railroad cars as well as contracting with a security agency to provide patrols of the business property area can be an enormous load on a company's finances. The installation of a building-wide communication system, or an upgrade of an existing system, can also be a very expensive must-have for a business.
Want to automatically save time and money month? Take a 2-minute quiz to find out how you can start saving up to $257/month.
Insurance is another of the business operating costs that is occasionally overlooked when developing a budget or initial operating cost breakdown. Since many manufacturing companies rent or lease the equipment used to produce components, such as presses, dies and robotic welders, all of these costs must be able to be recouped at some point. The costs of lathes, hand tools and quality control testing apparatus are also operational expenses for many businesses. In order to bring a fresh appearance to an older and established company, a total remodeling or upgrading of the company image, such as a logo redesign, is another of the many business operating costs.