What are the Different Types of Biomedical Degrees?
For individuals interested in a career that combines engineering and medical expertise, there are several types of biomedical degrees available. Students may choose to obtain a bachelor's degree in biomedical engineering or continue their education and qualify for a masters or doctorate level degree. People with this type of training use their education to discover new ways to diagnosis, treat, and repair many types of medical and health related problems. The creation of the artificial heart, many prosthetic limbs, and cochlear implants was made possible through the efforts of biomedical technicians. It is projected that biomedical engineering technology will continue to solve many of the medical community's greatest challenges.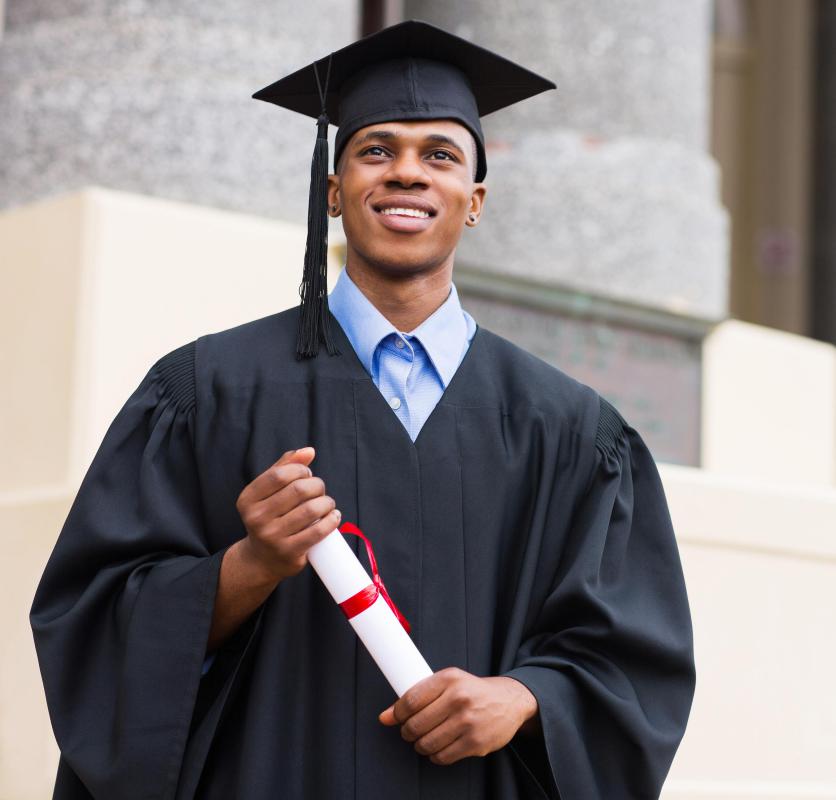 A bachelor's degree in biomedical engineering is a common starting place for students who have decided that their goal is to work in the biomedical field. This type of degree is ideal for laying the groundwork for more education and also gives the student an opportunity to enter the medical field with some necessary qualifications and experience. The coursework associated with a bachelor's degree focuses primarily on anatomy and physiology as well as chemistry and physics. Students can also expect to study body mechanics in great detail. During the four years generally required to obtain this type of degree, students will complete courses on general education subjects as well.
In many cases, it is necessary to have completed or at least started pursuing further education in the biomedical engineering field to qualify for an entry level job working directly in the chosen field. For this reason, many students continue their studies and work towards master's or doctorate level biomedical degrees. These students can expect to continue studying the groundwork courses set in the bachelors degree phase, as well as start a more in depth course study such as implant science, clinical engineering, or medical imaging, all of which are essential to prepare the student for the expected duties. Classes on the creation of medical devices and neural engineering are often required as well.
When considering the possibility of obtaining a biomedical degree, the student will first have to locate a college or university that offers this very specialized version of medicine studies. It is not uncommon for the student to attend undergraduate classes in a traditional school of their choice and later transfer to another university to complete their studies. Many medical colleges offer specific training in the biomedical engineering field as well.