What are the Different Types of Ayurvedic Tea?
Ayurvedic tea is made from herbs, spices, fruits and many other plants. The tea is uniquely formulated to help restore a healthy balance in the mind and body. Medicinal teas and relaxant or soothing teas are formulated to help with certain health problems, both of the body and mind. There are also many types of Ayurvedic teas that compliment the three Doshas known as Vata, Pitta and Kapha. One can purchase Ayurvedic tea blends in loose-leaf teas or in tea bags for convenience.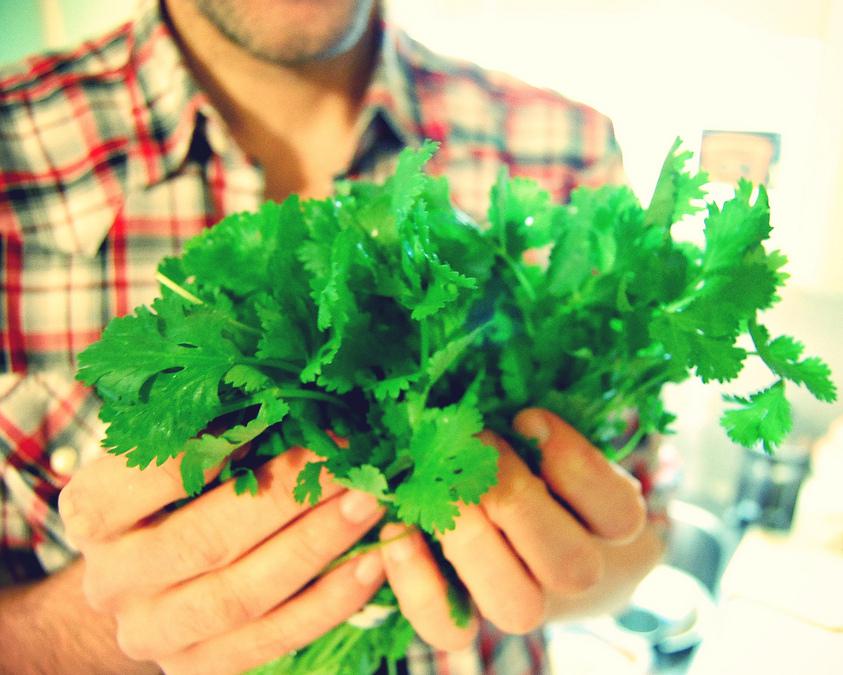 Ayurveda medicine believes that each of the three Doshas needs a different blend of herbs in order to restore a healthy balance in the body and mind. Herbal teas that complement all three Doshas include natural herbs such as fenugreek, licorice root, amalaki, triphala and trikatu. Teas designed for the Vata Dosha include herbs such as ashwagandha, ginger, cardamom and cinnamon. For the Pitta Dosha, popular ingredients include amalaki, chandana, cumin, coriander, fennel and rose petals. Tulsi, dalchini, shunthi, dry ginger, dill seeds and cloves are helpful for restoring a balance for the Kapha Dosha.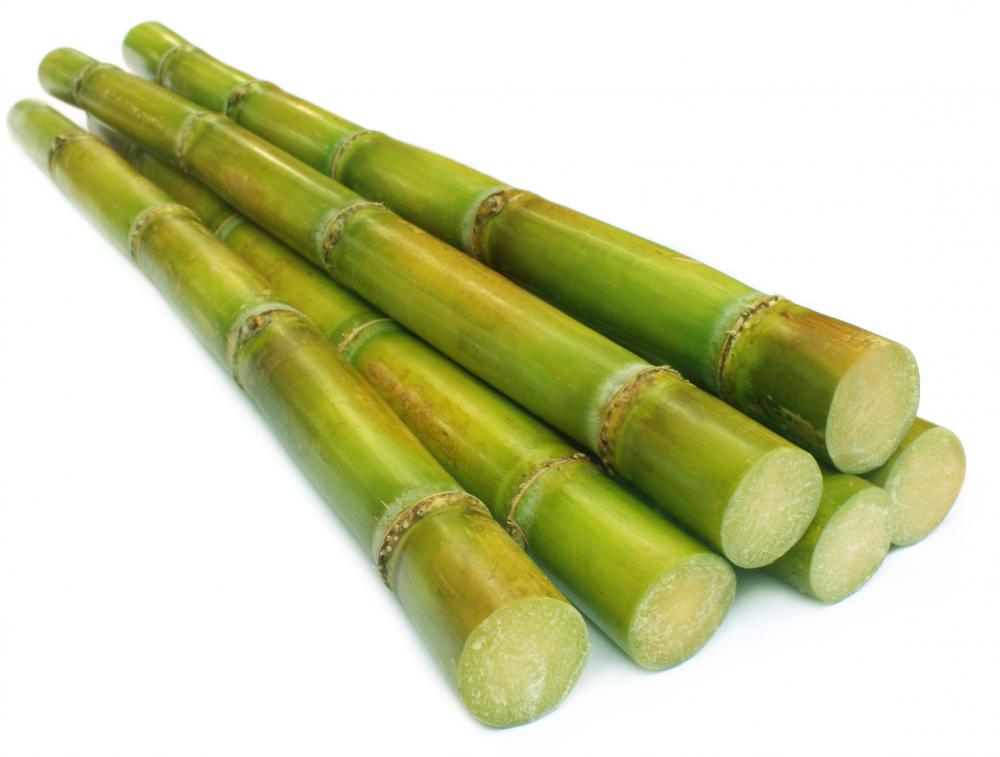 Medicinal teas are often used in Ayurvedic therapy because they are uniquely formulated to help with certain health conditions such as poor digestion, excess weight, diabetes and asthma, as well as liver and kidney problems, heart conditions and a weak immune system. Laxative, detoxing and diuretic teas and teas for digestion can work together to help with weight loss. A diuretic tea can also help with kidney problems, because it helps to flush out toxins that contribute to the formation of kidney stones. Teas designed for the heart can help to regulate blood pressure and the heart rate, and it can protect the heart from high cholesterol levels.
A rejuvenation tea made with guduchi, amalaki, ashwagandha and shunthi can help to strengthen the immune system, which in turn can help fight fatigue and other health problems. A relaxant or soothing Ayurvedic tea blend can help to calm the nervous system, allowing the mind to fall into a more restful sleep at night. It can also help to fight anxiety, depression and mood disorders. The ingredients often include brahmi, sarpagandha, shankhpushpi, shatawari, dalchini and guduchi.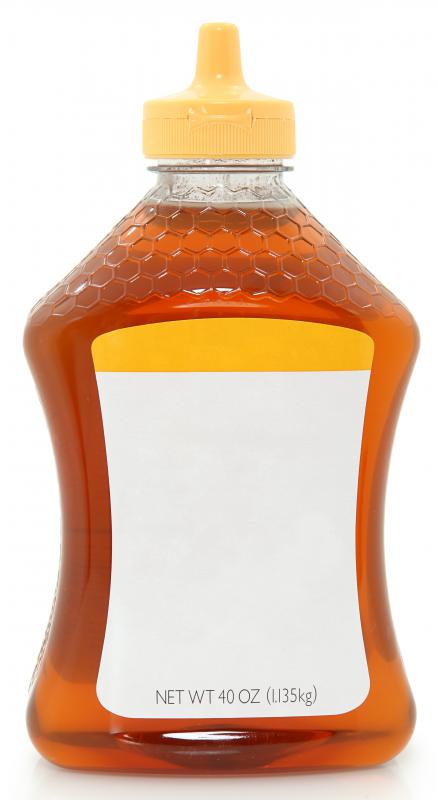 Making Ayurvedic tea is very simple, because one can purchase the tea in tea bags or in a loose-leaf tea mix. Herbs, spices and other tea ingredients can also be purchased separately, which allows one to create unique tea blends at home. The tea bags or the loose tea are placed in a container with hot water and allowed to steep from five to 10 minutes, or longer if a stronger flavor is desired. Ayurvedic tea can be naturally sweetened with honey, maple syrup, sugar cane or any other Ayurvedic sweetener.