What are the Different Salbutamol Side Effects?
Salbutamol, or albuterol, as it is also known, is a drug used to treat bronchial spasms that are common with lung problems such as bronchitis, asthma and emphysema. The most common salbutamol side effects include insomnia and shakes or tremors in the hands or feet. There are also several less-frequent side effects, such as muscle cramps and chest pain, but these are unlikely to occur. As with all medication, there can be negative effects when taking salbutamol, and these should be considered with regard to the overall benefits of the medication.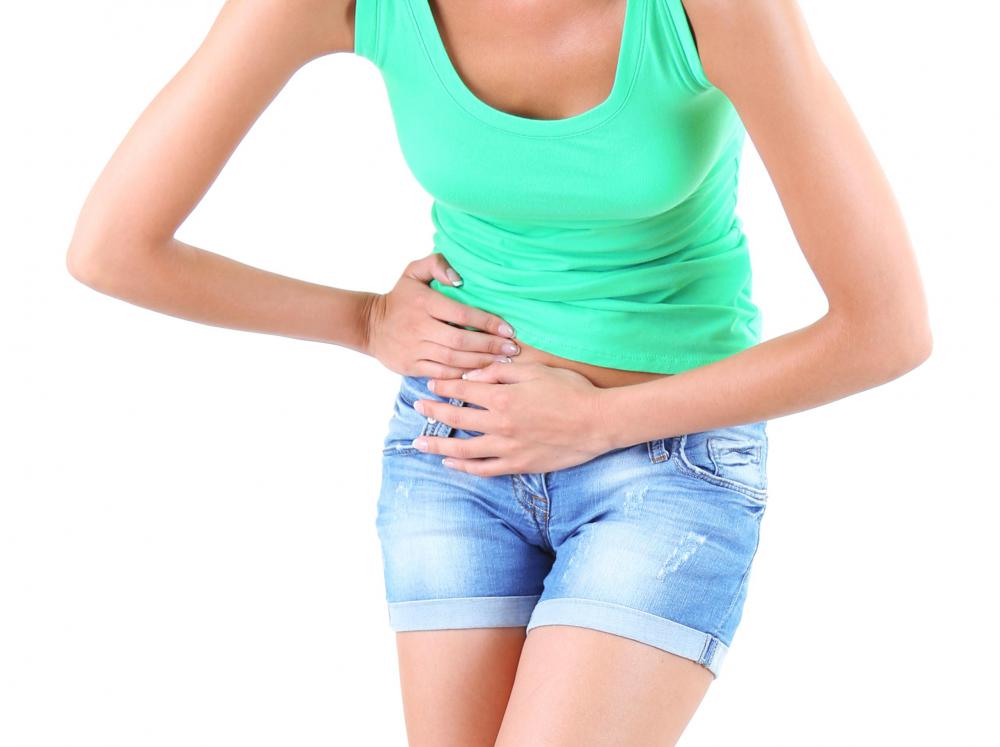 There are many minor salbutamol side effects that can occur. Anyone affected should discuss these with his or her doctor but continue to take the medication. These minor side effects include dizziness, headache, nausea, diarrhea and nervousness, as well as tremors, sweating, insomnia and dry mouth. These are all generally expected from the medication, and are unlikely to cause any serious problems, unless they are particularly severe or persistent.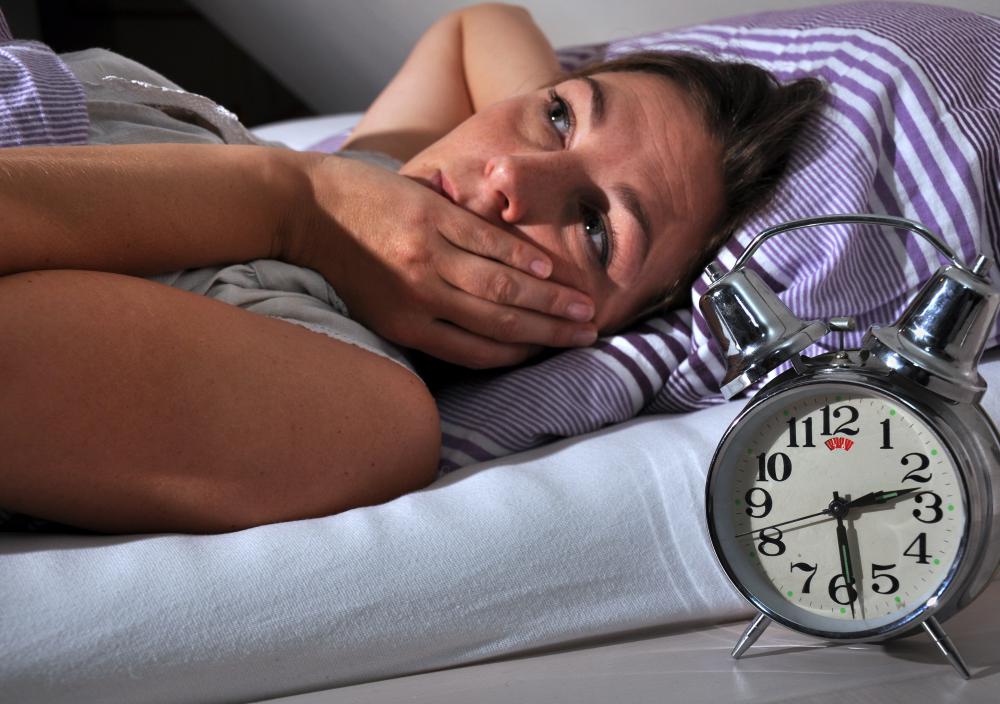 There also is a chance of allergy-related salbutamol side effects. These are fairly unlikely to occur but can be serious if they do. The signs of allergy-related salbutamol side effects include a rash, itching, swelling in the face, tongue or throat, difficulty breathing and severe dizziness. Anyone experiencing side effects that could be related to an allergy should consult his or her doctor immediately. Allergy-related salbutamol side effects might mean that the affected party has to stop taking the drug.
Several salbutamol side effects are rarer in occurrence but are also more likely to be indicative of a serious problem. These include an irregular heartbeat or fast heartbeat, chest pain and muscle cramps or muscle weakness, as well as cough, abdominal pain and fever. Chest pain and irregular heartbeat are among the more serious of these side effects, and anybody who experiences them should stop taking the drug immediately and consult his or her doctor. Many of the other listed side effects are not necessarily serious but could also be a reason for one to stop taking the medication.
One of the most potentially harmful of the salbutamol side effects is the possibility that it will worsen breathing problems associated with the conditions that it is intended to treat. This is very rare, but anyone who experiences wheezing while taking salbutamol should stop taking the drug and immediately consult a medical professional. In some cases, the sudden worsening of breathing can lead to death if it goes untreated.