What are the Different Pilot Careers?
For people with the flying bug, being in the sky will never seem like work. As pilots train extremely hard to gain skills and certifications, it is not difficult to understand why many would like to make a career out of their passion for flying. Luckily, there are many different types of pilot careers available that allow passionate pilots to be in the sky almost every day.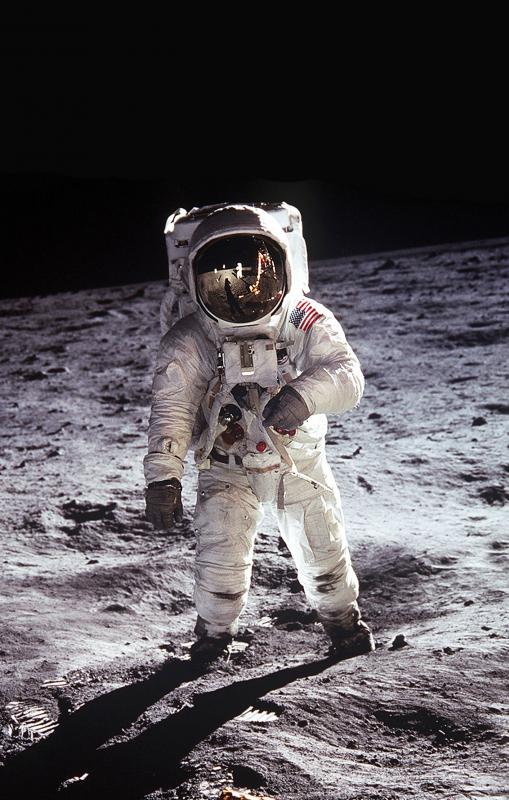 For aviators who believe bigger is always better, pilot careers with commercial and freight airlines may be a wonderful opportunity. In addition to paying well, pilot careers with major airlines allow aviators to fly jumbo jets across the country and even around the world. Typically, airline jobs require a four-year college degree in addition to training and certification on each type of plane used by the company. Pilots who like to stay close to home can also find work with regional airlines, which may allow them to be in the air every workday but still return home each night.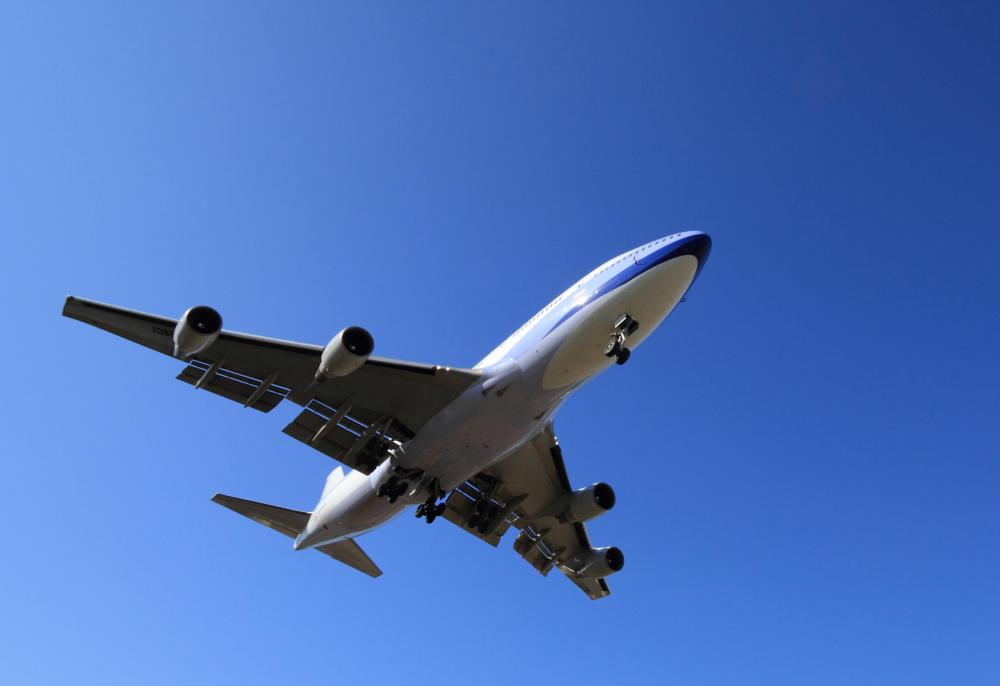 Skilled pilots with daredevil instincts may find their ideal career in the military. In the United States, all branches of the military employ pilots of some kind to transport troops and supplies and carry out both combat and humanitarian missions. In addition to the honor of serving their country, military pilots with extraordinary skill may also get to be the first to jump on board new and more advanced planes, jets, and helicopters. If being at the forefront of flying technology sounds appealing, military pilot careers may be a good choice.
Pilots that are interested in education may want to consider becoming flight instructors. These necessary teachers help safely shepherd new generations of pilots into the field, honing their abilities and improving their instincts. Pilot careers as flight instructors generally are found at flight schools, and may be military or civilian in nature. Getting into a plane with a new pilot may require nerves of steel, so be certain that staying calm under pressure comes easily before entering this field of employment.
Although piloting planes, jets and helicopters may be cool, it may be not quite enough for some. These hardy adventurers may find ideal pilot careers a little farther away from the ground, perhaps in space. Many astronauts have backgrounds as pilots, although their education is supplemented by a considerable amount of additional training and preparation. Astronauts typically have advanced degrees in engineering or physics, but may need the instincts and abilities of pilots to excel in the field. For those with dreams to see the stars from quite a bit closer, pilot careers with government space agencies such as NASA may be ideal.