What are the Different Options for do-It Yourself Basement Projects?
Do-it yourself basement projects may be large or small. For example, a DIY basement project may be creating a new ceiling or an entire suite. Other options for do-it-yourself basement projects include adding a bathroom, changing the flooring, making an under the stairs storage space and creating a media area or home office.
Establishing a home office in a basement is a popular option. Rather than a business office, it may be used for a computer area or for finishing homework or work projects. Without adding any built-in cabinets, but rather bringing in ready-made office furniture, the same basement area can then be used for something else later, such as by new owners when the house is sold.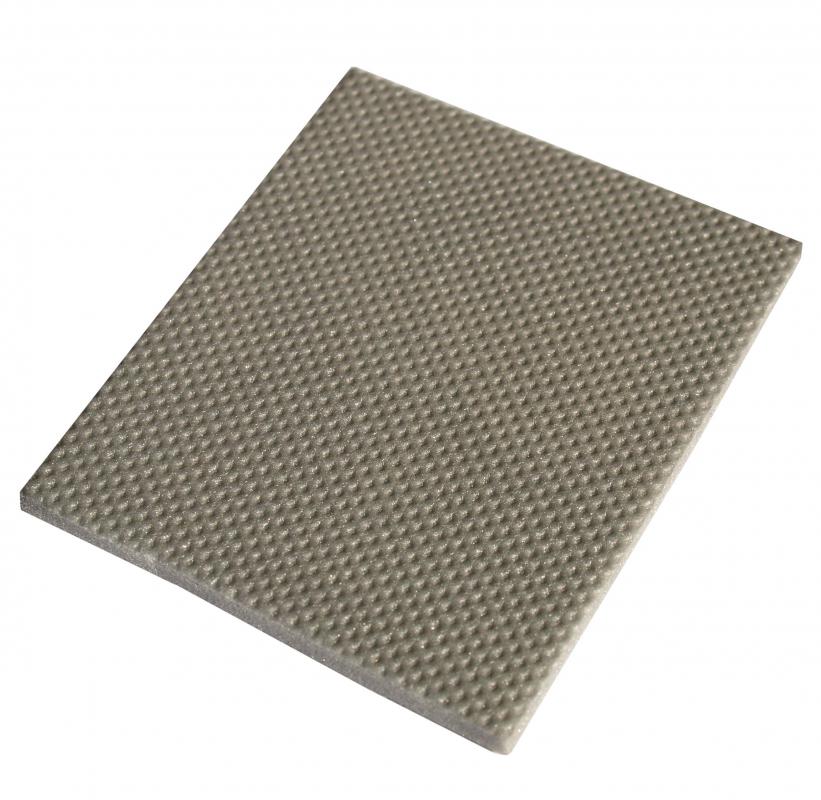 Turning a darker area into a home theater or media room is one of the do-it yourself basement options that works especially well for spaces with high, small windows. Either built-in shelves could be custom made or a ready-made entertainment unit could be purchased. Wiring the lighting to install a dimmer switch so the lights can be set at different levels is a good DIY option for this type of basement project.
Cutting away the drywall under the stairs and adding shelving inside is a space-saving DIY basement project. This can create a focal point of interest if the shelves follow the shape of the staircase. If only the upper part of the space is used for such shape-following shelving, the lower part may be able to be transformed into a small office area. These types of do-it yourself basement projects work with the house's architecture to make living or storage areas.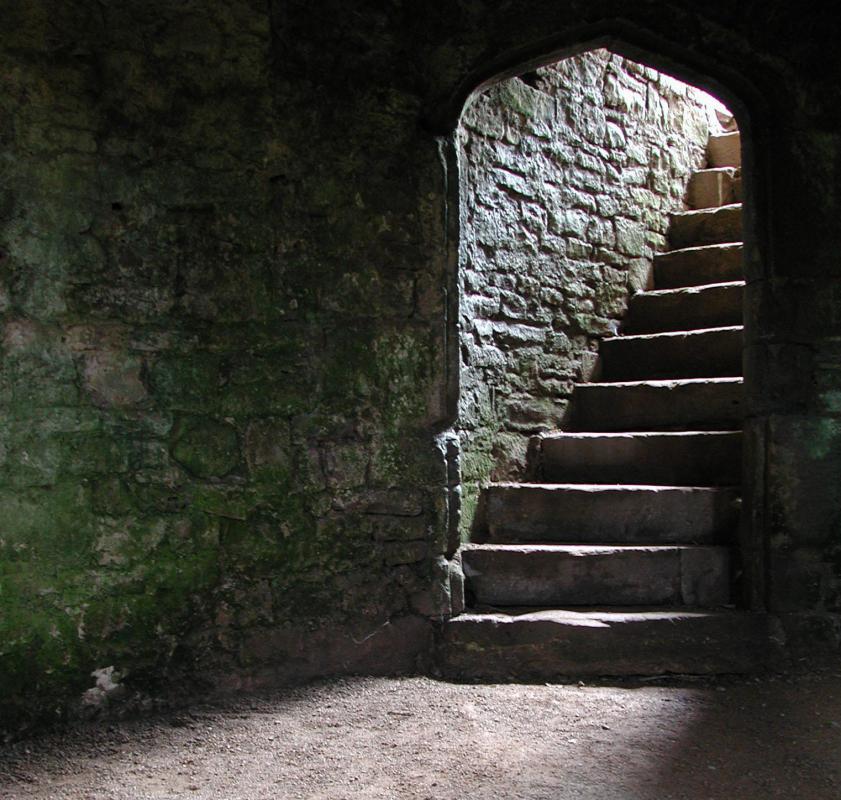 Changing the existing flooring is one of the most common DIY basement options. It may be done to warm up concrete floors as well as to add some color and style to them. Old carpeting may be changed for a newer, moisture-resistant type that is hard-wearing. Other types of flooring such as wood or laminate are not usually recommended for basements if they are prone to moisture damage.
Ceilings are a popular source of do-it yourself basement projects. A drop ceiling that consists of a metal frame with acoustic tile inserts is a classic type that can suit many different basements. Making a basement ceiling more soundproof is a DIY project that homeowners who want to create a rental suite in their home may undertake. Adding a bathroom is necessary for a basement rental suite, but it's also a popular project done just to add extra washroom facilities to the home. Making a rental suite that includes a bathroom and a kitchen in a basement is a popular choice, as it's expected to bring in a monthly income when it's occupied by paying renters.