What are the Different MCAT&Reg; Percentiles?
The Medical College Admissions Test (MCAT®) is a standardized test required for medical school admissions, and the MCAT® percentiles evaluate a student's performance relative to the average. This test is comprised of three multiple-choice sections covering physical sciences, biological sciences, and verbal reasoning, and a writing portion. The three multiple-choice sections each have a maximum of 15 points, while the writing portion is scored on a letter scale from J through T. MCAT® percentiles, which are based on test performance, will determine a test taker's numerical score.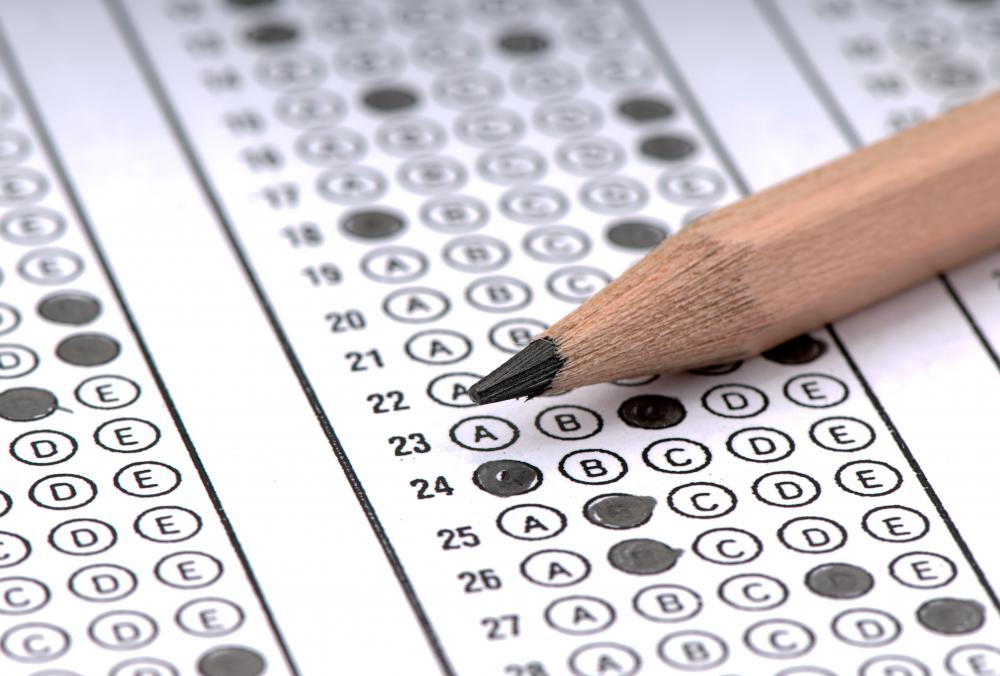 Each year's scoring scale is based on the test performance of the previous year's applicants, so MCAT® percentiles for the current year are estimated, although generally very similar to previous years. The Association of American Medical Colleges (AAMC) releases data periodically on the different percentile brackets for each MCAT score. In 2008, the average score on the MCAT® at about the 50-percentile mark was a 24.9, with a standard deviation of 6.4 points. The overall distribution of scores is skewed slightly to the left, meaning that there was a slightly greater number of above-average scores than below-average scores. Since scores are only given in whole numbers, each score is given a percentile range rather than a definitive percentile number.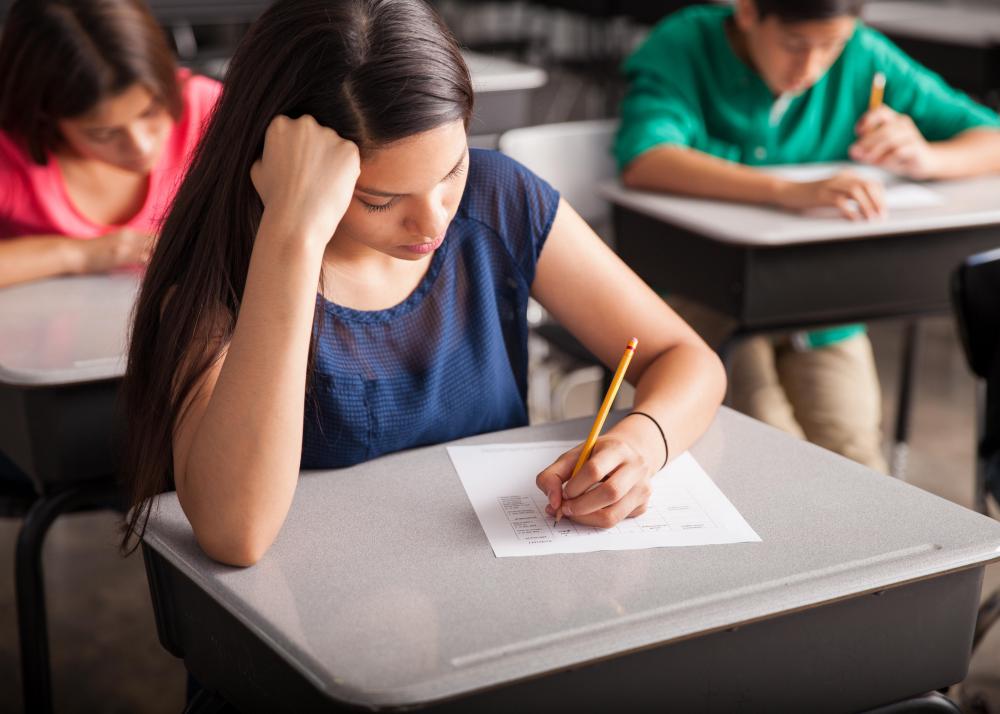 The top scores on the multiple-choice sections range from 42 to a perfect 45, and these scores all approximate the 99.9 percentile bracket. Bottom scores range from three to nine, and these scores fall within the zero to one percentile bracket. The scores that fall within one standard deviation of the average range from 19 to 31, and about 68% of test takers score somewhere within this range, have MCAT® percentiles ranging from around the 16th percentile to the 85th percentile.
MCAT® percentiles are also available for the individual subsections. In the biological sciences section, the mean was a score of 8.7, with a standard deviation of 2.5. The physical sciences section yielded a mean of 8.2 with a standard deviation of 2.4, while the verbal reasoning section yielded a mean of 8.0 with a standard deviation of 2.5. In the writing section, which grades essays on a scale from J through T, there was a slightly larger percentile range due to the smaller number of possible scores. The 25th percentile for the writing sample was a score of M, while the 50th percentile was a score of Q, and the 75th percentile was a score of O.