What Are the Different Cephalexin Interactions?
Some cephalexin interactions can include conflicts with hormonal birth control, diabetes medications, and loop diuretics used to reduce water weight. In addition, this antibiotic can conflict with some dietary supplements, including zinc and vitamin K. Certain medical conditions can also be exacerbated by cephalexin. Before patients start taking the medication, they should discuss their recent medical history so the doctor can identify potential conflicts and determine if the drug will be safe in a given situation.
Hormonal birth control can be less effective while people are on antibiotics, making it advisable to use backup contraception. Patients can also experience cephalexin interactions if they take loop diuretics like furosemide; their kidneys may become impaired as a result of the medication combination. Balsalazine, a medication used to treat ulcerative colitis, can be less effective in conjunction with cephalexin; cephalexin can also exacerbate gastrointestinal irritation, making it a poor choice for patients experiencing flareups of ulcerative colitis.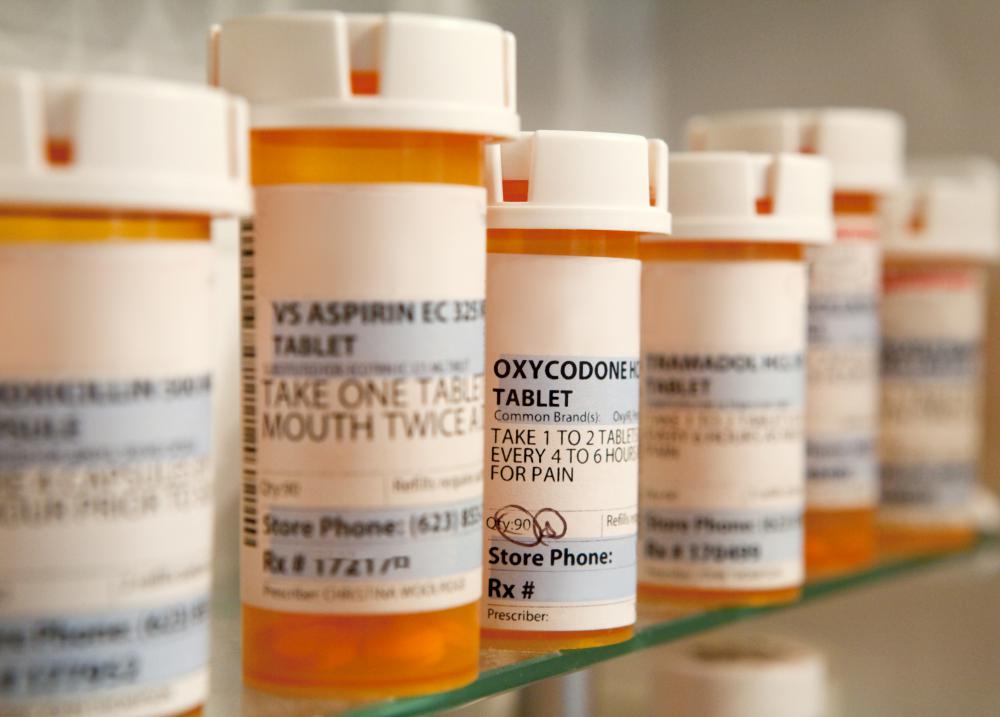 Diabetes medications containing metformin are another potential cause for concern with cephalexin interactions. The medications are both processed through the kidneys, which may not be able to clear the metformin quickly enough. As a result, the patient's blood pressure can drop dangerously low. Diabetic patients may need to exercise care with antibiotic therapy, including monitoring for changes in blood sugar levels and taking prompt action at the first sign of a significant dip in levels.
Other potential cephalexin interactions involve the kidneys. Patients with compromised kidney function may not be able to take the medication, or may require a dosage adjustment. It is processed through the kidneys and thus has the potential to impair them. Dialysis cannot adequately metabolize cephalexin and it may be necessary to select a different medication to protect the patient's renal function. The best option can depend on the patient's medical history.
Herbs and supplements can cause cephalexin interactions as well. Patients may need to temporarily stop taking them while on antibiotics to reduce the risk of complications. Any medications the patient takes, including over the counter drugs or compounds recommended by an herbalist, should be discussed when preparing to take a new medication. Potential conflicts can be avoided if a doctor is aware of a patient's medical history. Many practitioners are aware that patients may take supplements or use complementary medicine in their health care regimens and simply want this information so they can avoid conflicts, not to judge patients.