What are the Different Air Force Reserve Jobs?
There are several types of Air Force Reserve jobs in a variety of fields including engineering, logistics, and medicine. Many careers are open to enlisted personnel, while other careers are restricted to officers and healthcare professionals. Traditional reservists work part-time positions that are located close to where they reside. Typically, reservists serve one weekend a month and are on temporary duty two weeks a year.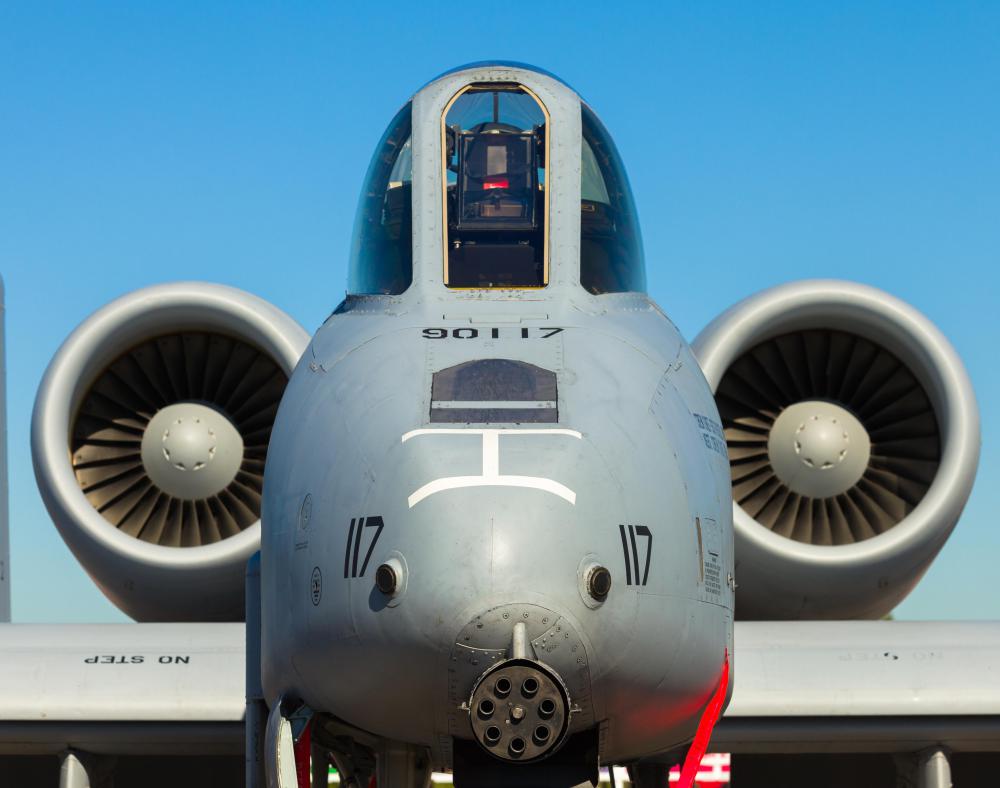 Civil engineers within the Air Force Reserve work on various aspects of an airbase, including the air field, hangars, and living quarters. One group of civil engineers, referred to as Prime Base Engineer Emergency Force (Prime BEEF), are attached to a specific base and are responsible for constructing lodging facilities for airmen and repairing equipment that was damaged in a war. Prime BEEF also responds to fires to determine the structural integrity of buildings and conducts disposal operations for explosives.
Another group of civil engineers in the Air Force Reserve is the Rapid Engineers Deployable, Heavy Operational Repair Squadron Engineer (RED HORSE). RED HORSE divisions are not attached to a specific base; they are self-sufficient groups staffed with specialists. Generally, RED HORSE provides their expertise in engineering, food service, lodging and maintenance to various bases.
There are several Air Force Reserve jobs that involve fixing aircraft and helicopter maintenance. Basically, the job involves conducting inspections and testing various systems in helicopters and aircraft. Depending on the results, certain parts may need to be replaced or adjusted. Maintenance workers also break down helicopters for transport and reassemble them upon arrival.
Several Air Force Reserve jobs involve logistics and planning. A majority of the tasks involved in this field relate to the deployment of troops and equipment to a specific location. Typically, the transportation requirements are arranged by logistics personnel. These personnel help establish a supply chain so that food, ammunition, and fuel are delivered to the troops. Also, they set up communication systems so there is a direct line between the command and the troops in the field.
Another branch of Air Force Reserve jobs include health care professionals. There are many doctors, nurses, and dentists that work on air force bases. A number of technical programs, including the biomedical equipment program, prepare enlisted personnel to work in treatment facilities to operate and maintain new medical equipment. The diet therapy program prepares enlisted personnel to work in the nutritional medicine service, which prepares therapeutic diets for sick and wounded personnel.