What Are the Common Causes of Thin Vaginal Discharge?
Vaginal discharge is normal, even necessary, for a healthy reproductive system, but some changes can signal a health problem. For example, certain conditions can cause particularly thin vaginal discharge. Atrophic vaginitis, in which the vagina is inflamed and dry, is one cause of discharge that is suddenly more watery than usual. Chlamydia, a common sexually transmitted disease (STD), also can cause abnormally thin discharge, along with lower abdominal pain and burning during urination. Another STD that can lead to thin discharge is trichomoniasis, which results in a foul odor and itching in the vaginal area.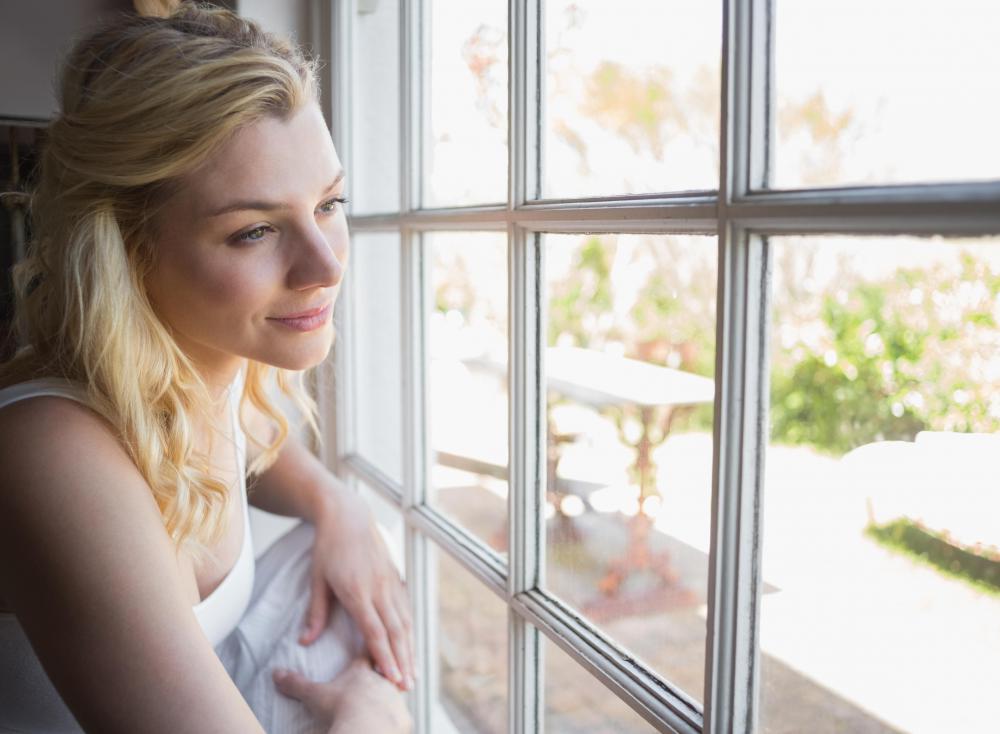 Atrophic vaginitis is usually caused by a sudden drop in estrogen levels, leading to a decrease in vaginal lubrication because of overly thin discharge in addition to thin vaginal tissue. Estrogen levels may drop after taking medications meant to treat breast cancer, uterine fibroids or endometriosis, because these conditions are often caused by excessive estrogen to begin with. Stress, depression and lots of exercise can all lead to atrophic vaginitis, as well, though it also can appear just after childbirth because of naturally reduced estrogen levels. The overly thin vaginal discharge and the resultant dryness mean many women with this condition suffer from painful intercourse, burning with urination and vaginal itching. The treatment usually consists of estrogen supplements, lubricant during intercourse, and switching to a different medication when possible.
In some cases, thin vaginal discharge is a result of an STD, such as chlamydia. Some of the other symptoms in women include painful intercourse, burning during urination and pain in the rectum, though many women affected by chlamydia do not get any symptoms. This STD can be prevented by using condoms during sexual activity but, once it has been contracted, it can be treated with antibiotics. The abnormal vaginal discharge should be rectified with the antibiotics but, until the disease and its symptoms disappear, patients can use lubricant to keep the vaginal area moist.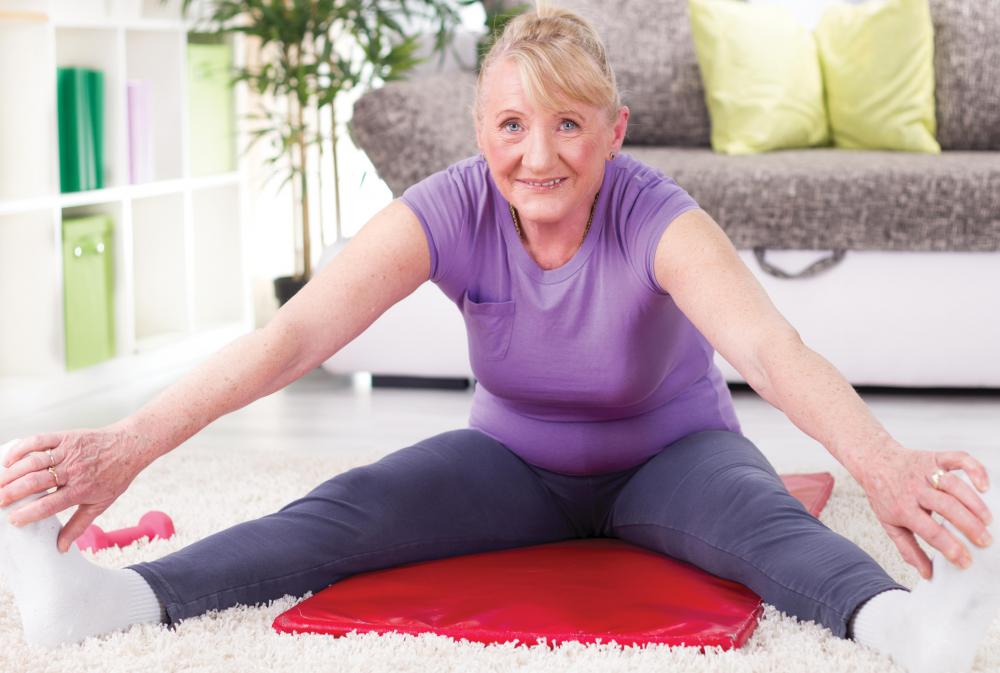 Other STDs, such as trichomoniasis, can cause thin vaginal discharge, as well. Women with this condition often notice that their discharge is not only thin, but also green or yellow and foamy. This symptom tends to be accompanied by itching, swelling of the labia and a bad odor in the vaginal area. Antibiotics can be used to treat trichomoniasis, and intercourse should be avoided until the infection clears up. Like most other STDs, this condition, and its resulting abnormal vaginal discharge, can usually be prevented with the proper use of condoms during sexual activity.