What Are the Best Tips for Tourism Marketing?
The best tips for tourism marketing include beginning with a good customer database and using strong offers or contests to gain subscribers for promotional materials. For low-cost marketing campaigns, direct email strategies can be effective. Having a thorough understanding of the travel needs and desires of the targeted demographic is essential in successful tourism marketing. A strong appeal to the target audience through engaging marketing copy is often key in selling tourism products.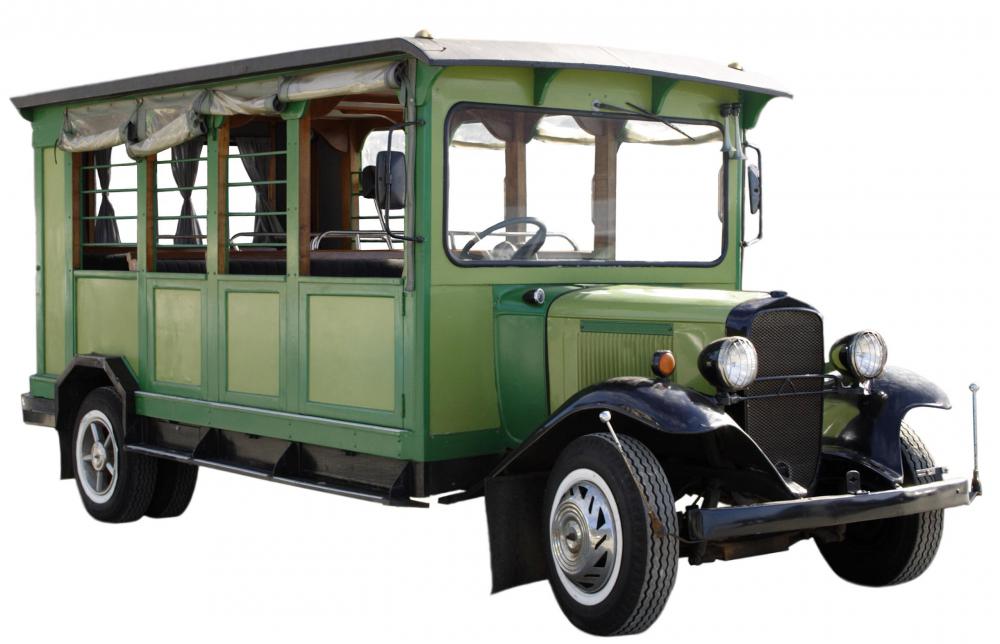 Hiring a good copywriter and graphic artist team is crucial for great communications to create a strong appeal for the target demographic. Convincing copy and photos or graphics that reach out to travelers to allow them to picture a trip they'd love to take can result in good potential sales. Making sure that the brochures, posters or emails also have a strong call to action is crucial. They should instruct the reader to call or email the travel agent, attraction or other tourism-related company to learn more.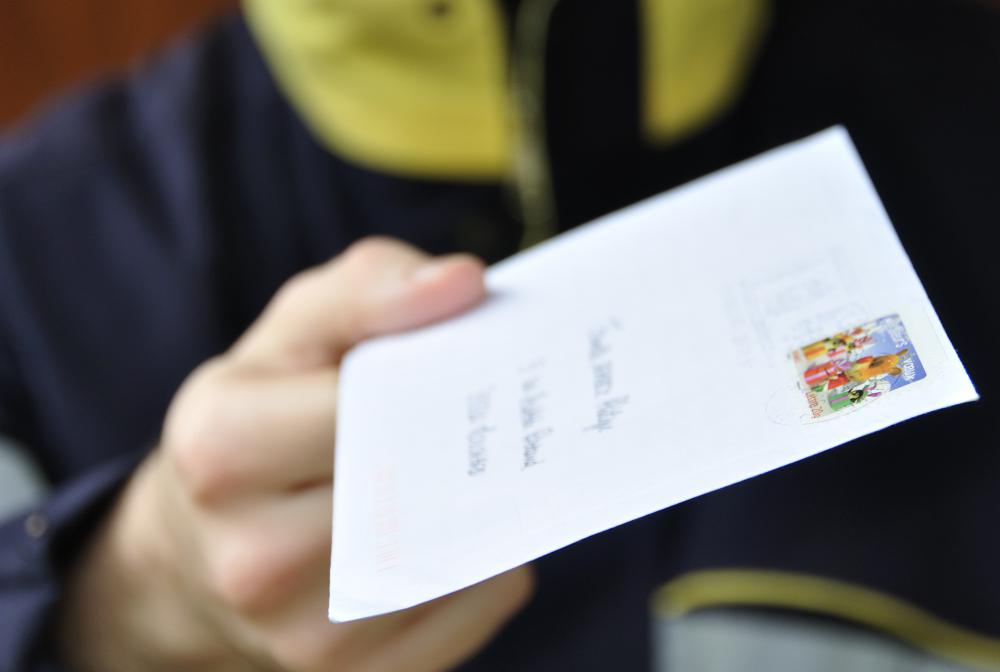 Special offers or contests are also good mainstays in tourism marketing to help prompt the target group to want to receive future mailings. There should always be some urgency placed on taking the action of entering the contest or booking a trip before a certain date so the marketing materials don't become pushed aside and forgotten. For example, a hotel and attraction package could feature an extra night's stay free if the trip is booked before a certain deadline. Unless it's prohibited by law, respondents to contests and special offers could also be asked to check a box to receive future tourism marketing materials.
The respondents' names and addresses who want future mailings then can become part of a customer database. Since the trip being promoted in a contest or the travel package being discounted has interested the respondent, similar future mailings should also be along the same lines to help ensure a successful response rate. Email "blasts" of special offers to the customer names in the database can include links to travel company or attraction websites to give the consumers more information. Above all, care should be taken to have a compelling subject line on the direct marketing emails so the targeted consumer will want to open the message.
Something like "You can experience Tahiti cheap!" is likely to be more compelling than "Information on Tahiti travel package." Engaging tourism marketing often appeals directly to the targeted customer with words such as "you" and "your" to make the travel offers personalized and sound exciting. With the customer and his or her travel experience always in mind, marketing efforts can be quite successful.