What Are the Best Tips for Throwing a Movie-Themed Party?
A movie-themed party can be a fun way to celebrate a new movie being released, movie awards, or even a movie buff's birthday. Personalized movie ticket invitations and a red carpet upon arrival can help authenticate the movie experience. Decorations can include movie posters, along with other movie and film memorabilia. Plenty of comfortable seating and snacks, including popcorn and candy, should also be available to the guests.
A host can often get very creative with a movie-themed party invitation. Movie ticket invitations are an excellent choice for these types of theme parties. Personalized tickets can often be found online, but do-it-yourselfers may also be able to make them with some card stock and a high quality printer.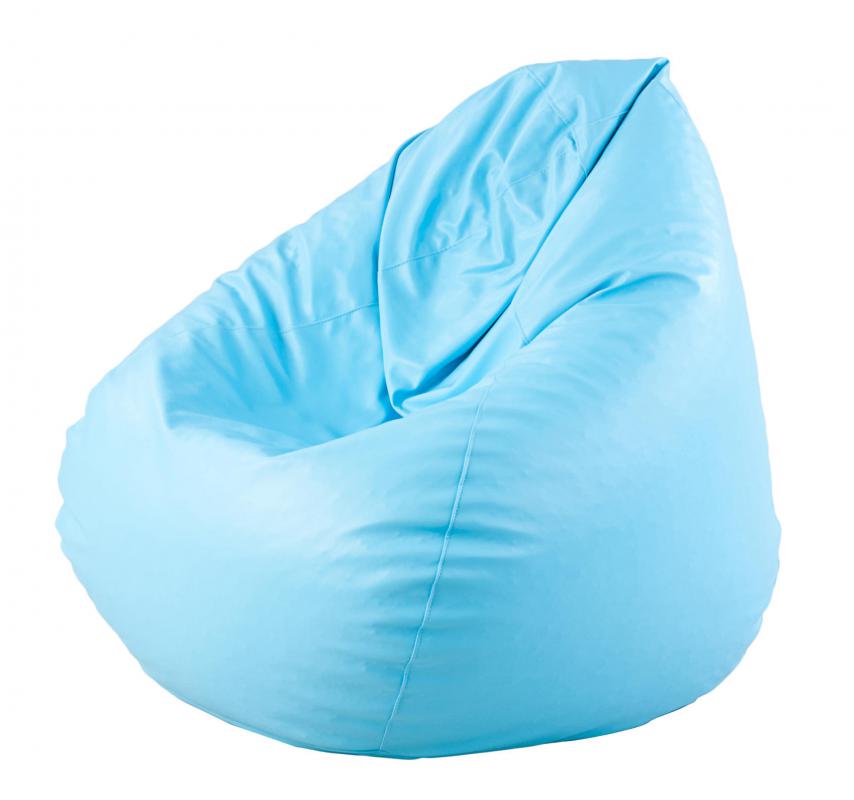 When guests arrive to a movie-themed party, they can be treated as though they are attending an important movie premiere or award show. If possible, a red carpet should be laid out on the ground, leading to the party location. To complete the celebrity treatment, a few individuals can act as paparazzi, or celebrity photographers. As the guests arrive, these individuals can snap several pictures of each guest and ask a few questions. If possible, copies of these can be printed out and framed during the party to hand out as party favors at the end of the night.
Decorating for a movie-themed party is often very simple. Movie posters and cutouts, for instance, can be tacked to the wall. Other decorations, like old film reels and cameras, can also be used.
Since a movie-themed party will often involve watching a movie, comfortable seating should be available for every guest. Armchairs and couches can be arranged around the television to emulate a movie theater. If more seating is needed, inexpensive beanbag chairs and large floor pillows can also be used.
Snacks are a crucial part of a movie-themed party. Movie theater popcorn, complete with extra butter, is a must for most movie-themed parties. The host can also make other types of movie theater refreshments, like candy and hot dogs, available as well. For those who are more health conscious, a fresh vegetable platter should also be provided. Bottles of water, soda, and juice can also be offered.