What Are the Best Tips for Making Mexican White Sauce?
It is very easy to make a Mexican white sauce, sometimes called a "white salsa" in homage to Mexican cuisine's most famous condiment. The ingredients and spices are usually readily available in any local market of the world. It requires very little kitchen skills, but it may take a few experimental mixtures to achieve a good balance of flavor. This sauce is rarely found commercially in markets or in restaurants, so homemade Mexican white sauce is usually the best alternative.
Especially compared to salsa and other chile sauces, Mexican white sauce is uncommon and hard to find outside of the country of Mexico. This is true even in Mexican restaurants of large U.S. cities close to its southern neighbor's border. It should not be confused with a chile con queso, or chile in cheese sauce. While it does contain a copious amount of dairy, the white sauce usually does not contain any cheese. Some Mexican restaurants may offer a bowl of it as a dip for crispy fried corn tortilla chips, or other appetizers.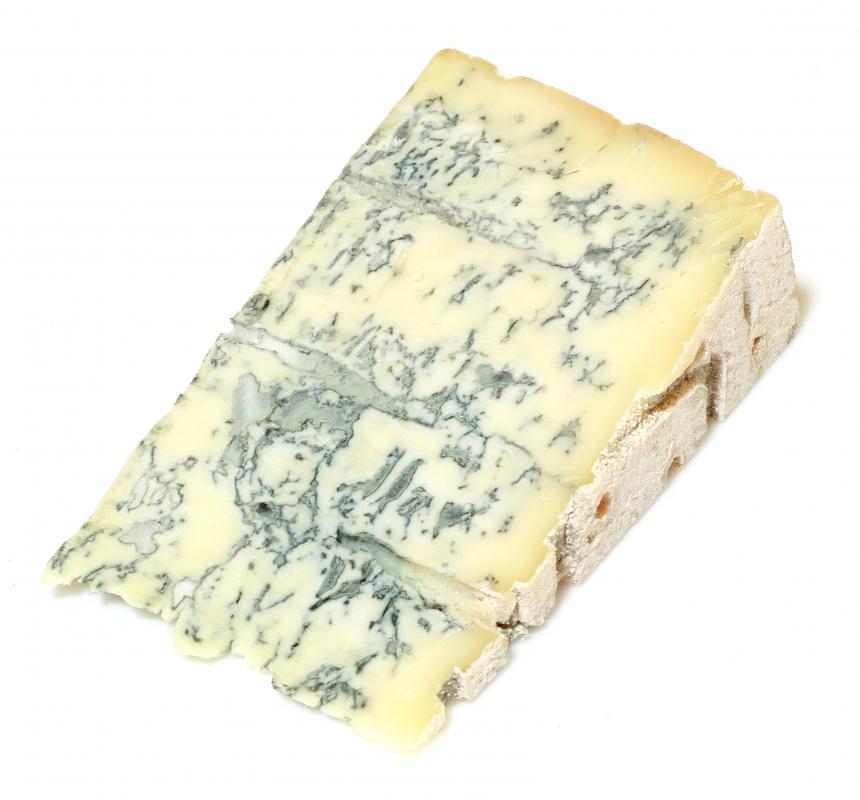 The base of the sauce is white colored from two ingredients: sour cream and mayonnaise. An ideal mayonnaise would be a homemade aioli of raw eggs and lemon juice whipped and thickened with a slow pour of oil. A store bought mayonnaise is best if it is a thick spread, with a bit of tartness from either lemon juice or vinegar, and not too sweet.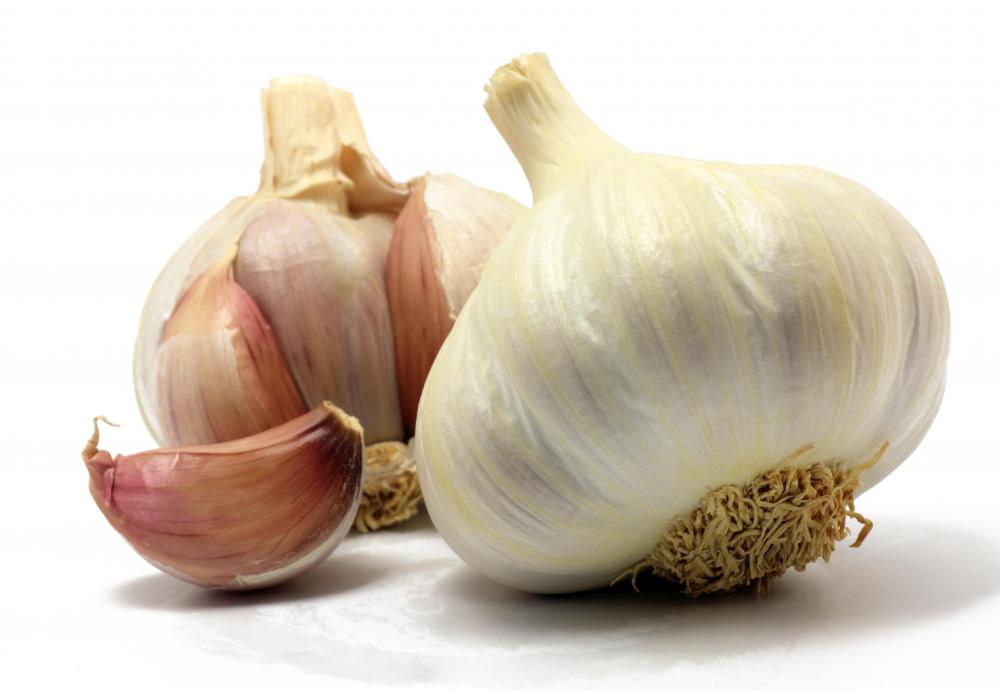 The starting ratio of sour cream to mayonnaise is one-to-one, with adjustments made to personal taste. Its texture can also be adjusted with the careful addition of milk. Other dairy products can be added, such as a dash of creamy salad dressing for instant flavoring. If cheese is preferred, it is best to use one that crumbles, such as bleu cheese or gorgonzola.
Mexican white sauce is spicy hot, and a chile pepper of some kind is required. The most common ingredient is very finely diced jalapenos. Freshly roasted and peeled peppers are usually best, but canned peppers preserved in vinegar are also used. Other less commonly used hot peppers in the sauce are dried red chile flakes, and cayenne or paprika powder. All hot pepper products should be handled safely, and cooked with moderate consideration.
In general, red colored spices are avoided because they can give an unwanted discoloration to the white sauce. There are, however, two spices that are always included in a traditional Mexican white sauce — oregano and cumin, in generous quantities. Fresh herbs can be used, but dried oregano and ground cumin is typically considered the best choice. Other commonly added spices include garlic and onion powder, plus salt and pepper to taste.
The most important tip for making Mexican white sauce is to cover the mixture and refrigerate it for at least two hours before serving. This allows all the flavors to meld into one. Shelf life in a refrigerator is typically between three and five days. As a sauce to top a Mexican main entree, it can serve as a complement to fish tacos and tortilla-wrapped seafood enchiladas.