What are the Best Tips for Healthy Feet?
Caring for the feet is important to avoid foot pain as well as foot problems in the future. One of the best tips for healthy feet is to wear shoes that fit well and provide enough support for the feet. Exercise is another important step towards healthy feet and a healthy body. In addition, regular moisturization of the feet can help to prevent calluses from building up.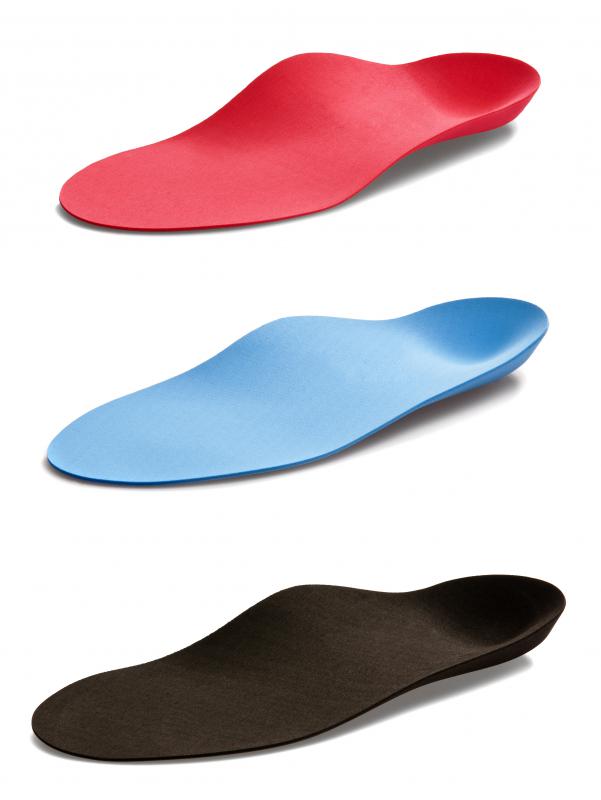 Many people must wear uncomfortable yet stylish shoes to work; heels, for example, can be very uncomfortable on the feet, but many women wear them every day. There are some ways to minimize the pain and potential foot problems from wearing heels. Inserts in the shoes can help to cushion the feet and prevent pain. In addition, choosing heels that have a low heel, supportive arch, and enough room in the front of the shoe so the toes are not cramped can also help the feet.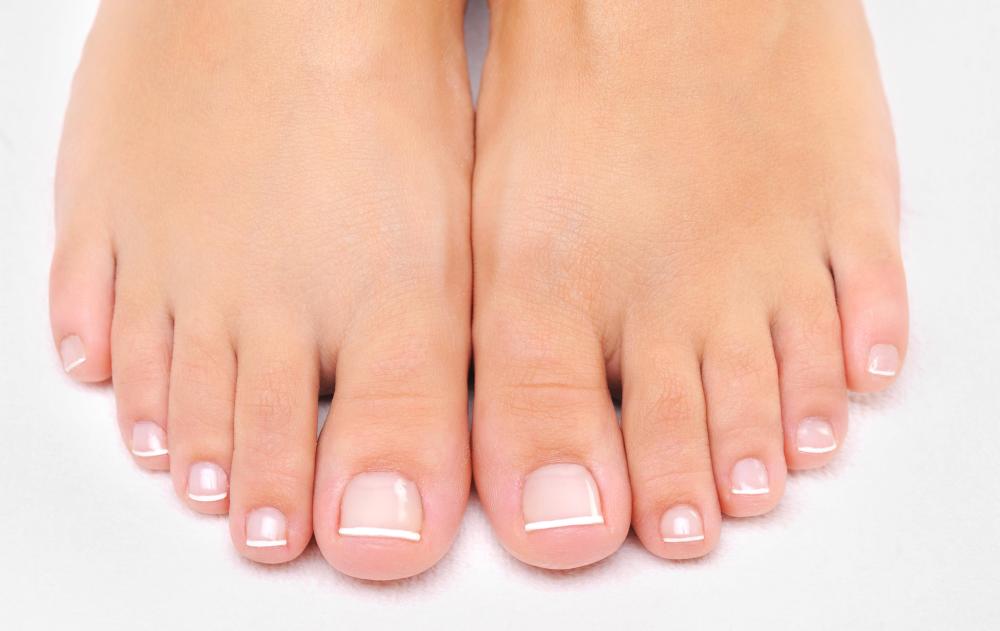 Flip-flops are another type of shoe that, though comfortable, can lead to problems in the future because they do not provide any arch support, and can stretch the tendons of the feet. Choose sandals with a more supportive insole instead, or sneakers for the best support. Orthotics or supportive insoles may be added to sneakers to prevent the feet from rolling to one side or the other, known as over- or under-pronation.
Find out how you can save up to $257/month with these easy tools.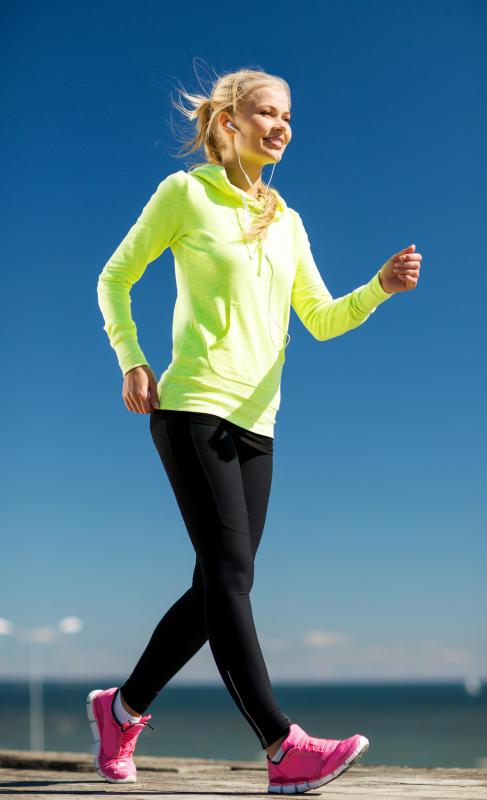 Of course, shoes are not the only contributors to healthy feet. The skin on the feet needs to be cared for like the skin on the rest of the body. Choose a moisturizer designed for the feet; it may be best to apply it before bed in the evening, so it has all night to sink into the skin and soften the feet. In addition, buffing the feet with a pumice stone after a bath or shower can help to remove dead skin and prevent calluses from forming. Regular pedicures can help one to get healthy feet as well.
To prevent getting any diseases or fungus on the feet, and to keep healthy feet every day, avoid going barefoot in public places, especially in gyms, locker rooms, or public showers. Be sure to keep the feet dry, particularly the areas between the toes, and change the socks if they become wet. Keep the nails trimmed straight across, not curved, which can lead to ingrown toenails. Any persistent foot problems can be treated by a podiatrist.