What Are the Best Tips for Debt Repair?
The best tips that a person who owes money can use for debt repair include checking his or her credit report and score for errors, paying off as much debt as possible, and striving to be on time in his or her payments. If a person discovers errors in his credit history that negatively affect him, he needs to report them. He should contact the companies to whom he owes money to work out a debt repair solution as well. Companies that offer instant credit and debt repair are often scams.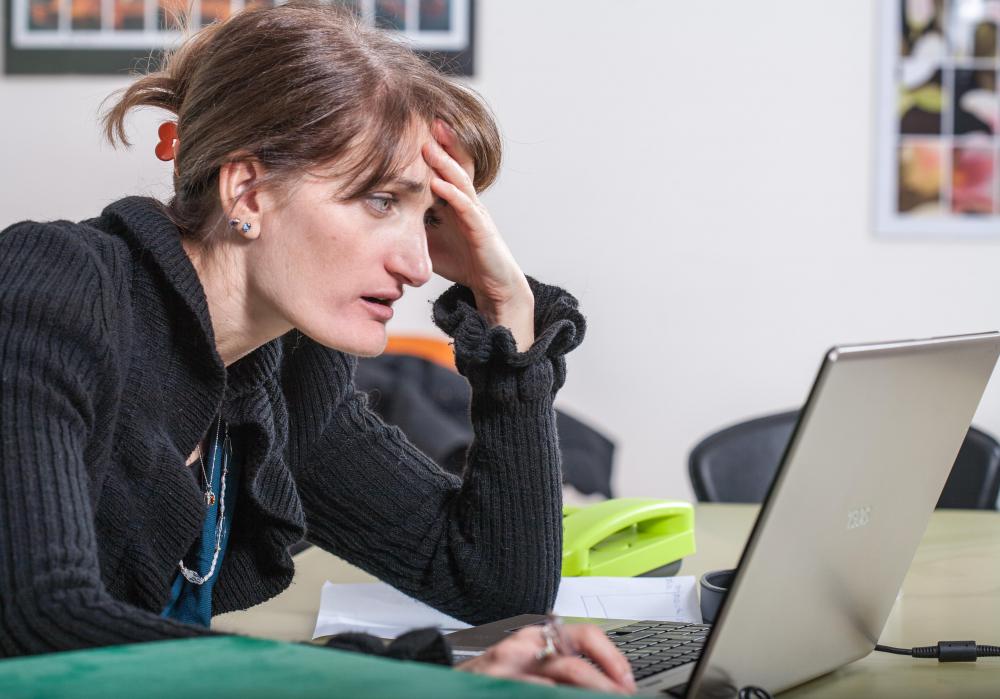 If a person finds herself with more debt than she can handle, her first step to debt repair is to look over her bills and develop a realistic payment plan. In some cases, she may be able to call her creditors to work out a payment plan with them. It is important that she write down all payment due dates and set reminders to herself to pay her bills a week before each due date.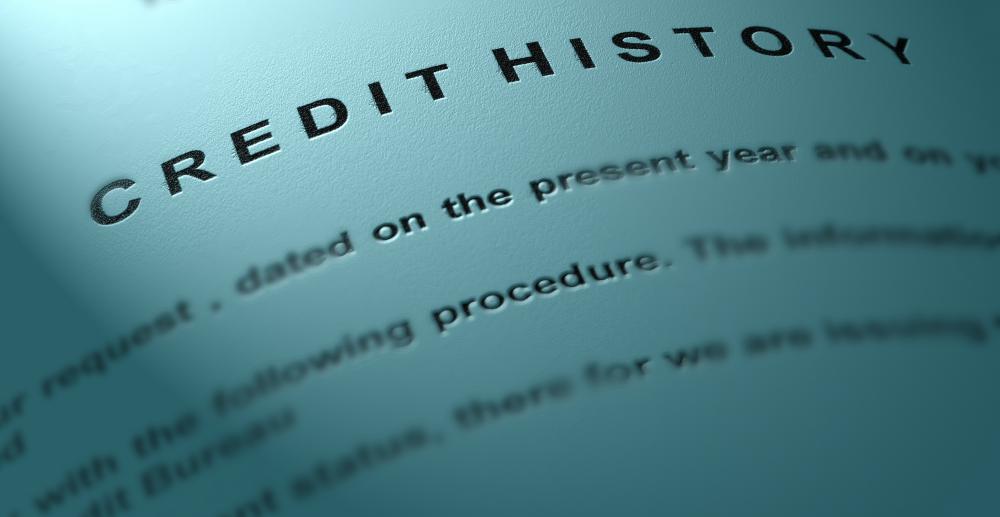 In some cases, bad debt occurs as a result of an error on a credit report. It's important for debt repair that a person check his credit report every so often. Anyone who owes money can receive a free report from each of the three credit reporting agencies once a year. If there is an error on a person's report, he needs to inform the agency of the error in writing.
When writing to the credit agency to report an error, a person should provide as much proof as possible that it is in fact a mistake. For example, if the report states that a person is behind on payments when she has been paying regularly, she should provide statements showing that she made the payments. The agency is required to look into any errors a person claims within a month's time unless that person makes what the agency deems to be a frivolous claim.
It may be wise to hire a credit counselor to help in developing a budget to repay debts if someone finds that he is still struggling to make ends meet. A credit counselor is different from those companies that offer to fix debtors' credit or remove bad credit from their history. A counselor will help debtors learn to spend money responsibly, but will not negotiate with creditors on their behalf.
Debt repair companies that promise instant results may not always be reputable. No counselor or company can erase debt or a negative, legitimate history from a credit report. Anyone can repair his credit and eliminate debt, but it will take time, and he will have to pay some money to his creditors.