What Are the Benefits of Using a Vitamin C Moisturizer?
Ingesting vitamin C boosts the body's immune system and keeps one's body functioning properly, but that's not the only way that the benefits of this nutrient can be gained. A vitamin C moisturizer delays the effects of aging, and it softens and protects the skin. A topical application of vitamin C also lightens areas of the skin that have been affected by hyperpigmentation, heals radiation damage and decreases inflammation. Many clinical studies have confirmed these benefits.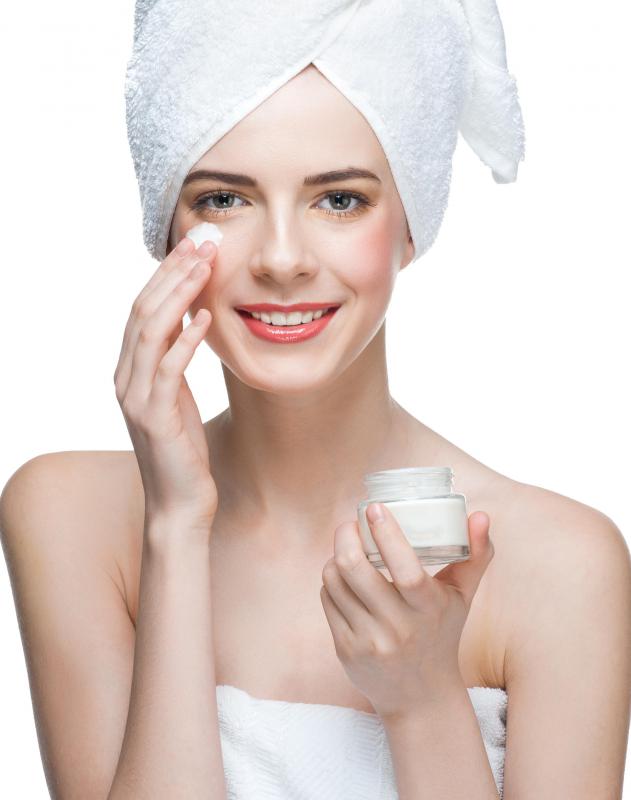 The ingredient list of many anti-aging creams and moisturizers includes vitamin C, a well-known antioxidant. This vitamin has been clinically proved to improve and delay the signs of aging. Vitamin C moisturizer helps eliminate common complaints such as age spots, fine lines and wrinkled skin. It also increases the production of collagen, a protein that is responsible for the skin's firmness. These are some of the reasons why many dermatologists choose treatments involving topical vitamin C for their patients.
Vitamin C is found in many sunblock formulas because it protects skin from the damage caused by harmful ultraviolet (UV) rays, including UV A and UV B. It also is believed to neutralize the negative effects of pollution and hazardous chemicals. Many people use vitamin C moisturizer on the face and neck, but it also can be applied to the arms, legs, chest, back and abdomen.
Foods that contain vitamin C aid in the reduction of swelling and inflammation, and the same is true for a vitamin C moisturizer. Moisturizers that contain vitamin C fight inflammation that is associated with sleep deprivation, poor dietary habits and health conditions. Some cosmetics companies combine vitamin C and tea extract for an extra-potent inflammation fighter. The moisturizer should be applied at least twice a day for one to receive the maximum benefits from these powerful antioxidants.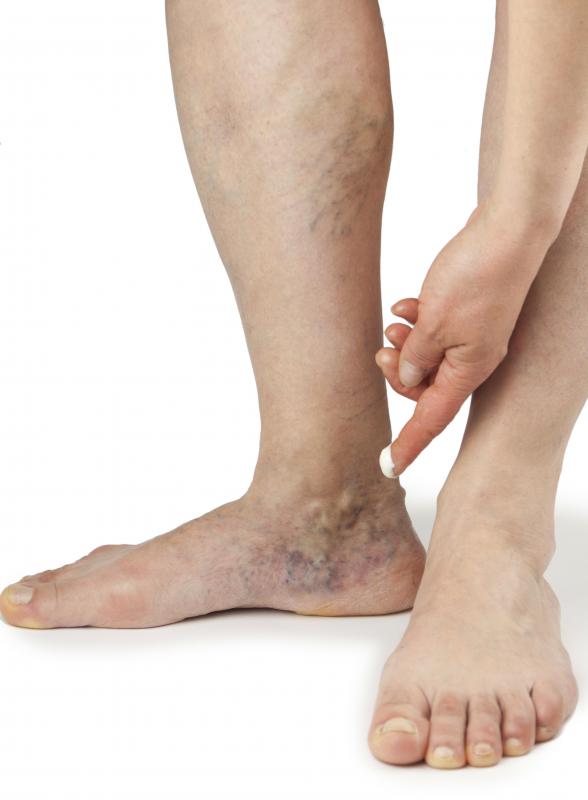 Several factors can cause radiation damage, such as chemotherapy, frequent X-rays or exposure to nuclear materials. Side effects of radiation damage include nausea, mouth ulcers and skin that is red or itchy. Topical vitamin C soothes irritated skin that is associated with radiation damage and helps the skin begin the healing process.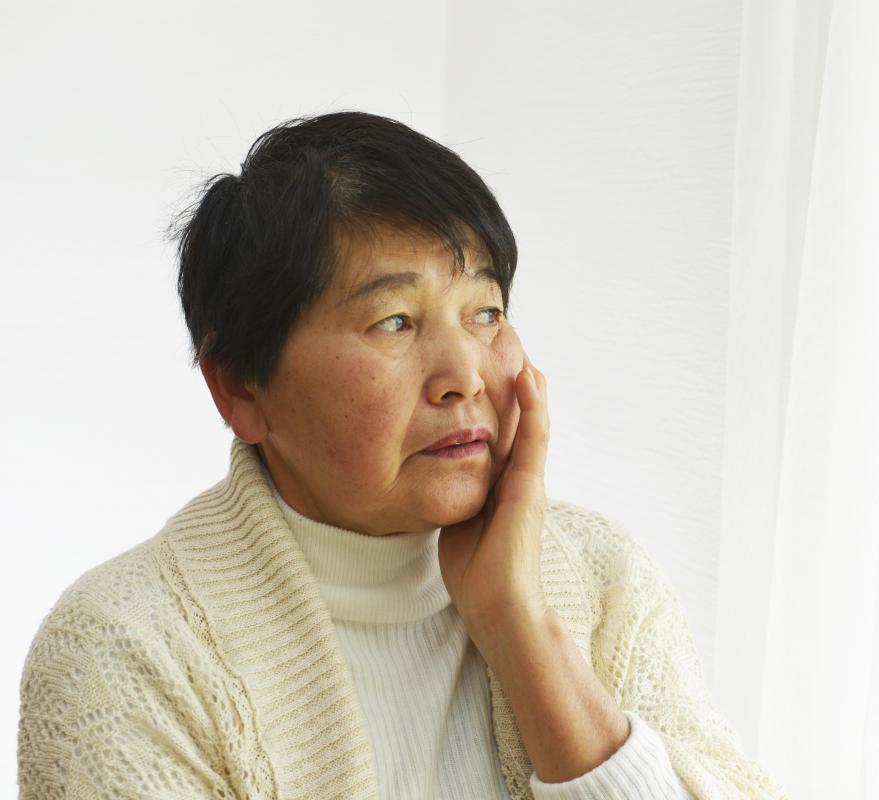 Medical research and clinical studies have shown that topical vitamin C has numerous health benefits, even during repeated studies. Studies have proved that this antioxidant decreases wrinkles and lightens hyperpigmentation on facial skin. The effects of vitamin C on collagen synthesis, inflammation and UV damage have also been proved to be beneficial. Some studies have shown that vitamin C might aid in acne reduction, but the results were inconclusive as of 2011.