What are the Benefits of Apple Cider Vinegar for Gout?
The use of apple cider vinegar, alone and in combination with other products, has a long history in folk medicine as being an effective management tool for people suffering with some form of gout. The vinegar is said to aid in easing swelling and inflammation, which in turn minimizes the pain felt by the gout sufferer. Experiments conducted under controlled conditions have produced mixed results regarding the use of apple cider vinegar for gout, with some studies indicating the vinegar may be helpful in some cases while other studies report no appreciable benefits from the use of any home remedy containing apple cider vinegar. For this reason, evidence of the usefulness of using the vinegar to treat gout remains largely anecdotal.
For those who claim that using apple cider vinegar is effective, the benefits normally relate to improving the range of motion while minimizing the swelling that comes with the condition. The swelling reduction provides relief from aches and pains associated with gout, while the improved joint flexibility allows the individual to move more freely, increasing the general quality of life. By improving the physical condition of the patient, this treatment for gout is also believed to indirectly provide mental as well as physical benefits, since the gout sufferer is able to enjoy a wider range of activities without the distractions of the constant pain.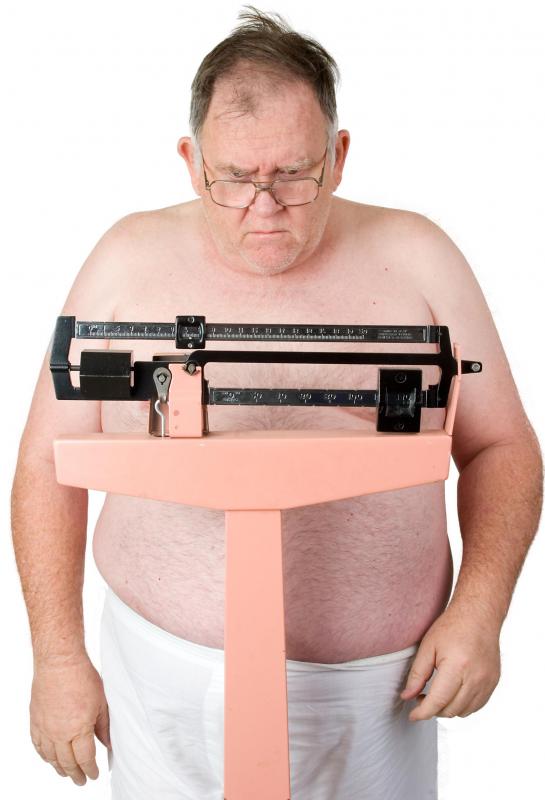 Proponents of the use of apple cider vinegar for gout note that there is a wide range of nutrients found in raw apple cider vinegar. While many of those nutrients are in trace amounts, the combination is said to provide many different benefits to the body. By improving the function of the body in general, including the bolstering of the immune system, this blend of nutrients allows the body to naturally deal with the presence of the gout using its own defenses, rather than relying on the use of various nuclear medications to manage the condition.
There are actually several different treatments involving apple cider vinegar for gout. One approach involves the topical application of a paste that is made using apple cider vinegar and several different types of herbs. The treatment is applied much in the same manner as a mustard pack. Purportedly, the combination helps to dissolve uric acid as the nutrients leach into the skin, resulting in relief from joint swelling and promoting flexibility.
A different approach requires the preparation of a tonic containing apple cider vinegar along with honey and different herbs. The tonic nourishes the immune system as well as the muscles, making it easier for the body to deal with the inflammation while also feeding the muscles and clearing the bloodstream, effectively improving circulation. While many individuals report benefits from the use of apple cider vinegar for gout, choosing to try these methods while taking medication for the condition should only occur after consulting with a physician.