What are the Average GMAT&Reg; Scores?
The average Graduate Management Admission Test® (GMAT®) scores represent the mean scores for the total population of GMAT® test-takers within a specific time period. These averages can fluctuate and typically are re-evaluated every three years. Percentile rankings also are calculated based on GMAT® scores, but an average score does not necessarily correspond to a percentile ranking of 50.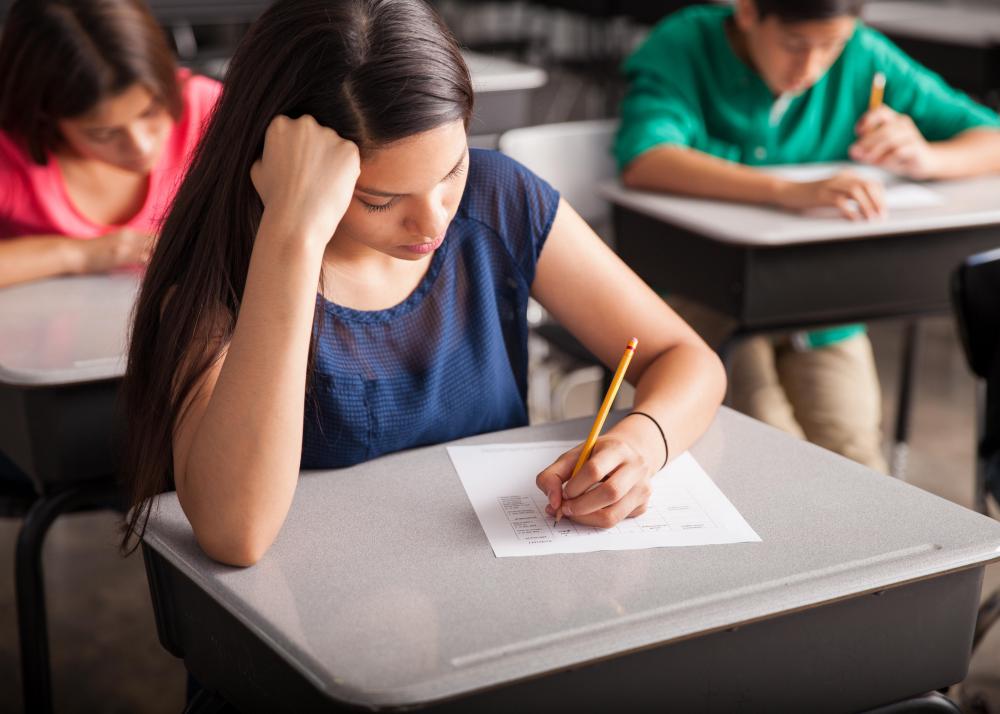 The GMAT® which is used by graduate level business programs to evaluate a prospective student's candidacy for admission, typically has an average overall score of about 570, although that fluctuates over time. Scores range from a minimum of 200 to a maximum of 800. Some business programs set their own standards in terms of GMAT® scores that are acceptable. Other programs will consider a wide range of scores but will advise applicants to aim for a benchmark score based on the average GMAT® results of their previously admitted students.
The average GMAT® scores are higher for applicants to top-tier master's of business administration (MBA) programs than they are for applicants seeking admission to less-prestigious programs. For example, the average score for applicants to some elite programs might be more than 700, which might represent a percentile ranking of 92 percent or higher. This is compared to the worldwide average that typically is in the mid-500s. Scoring above average is generally an unspoken requirement for admission to top-level graduate business programs.
Average GMAT® scores for the verbal, quantitative and analytical writing sections of the test also tend to vary based on the aggregate results of the recent three-year period that is used to determine the percentile rankings. The average GMAT® scores can be used as a benchmark to determine the range for which a test-taker might wish to aim. Taking the time to research the range of scores that typical applicants have produced for specific MBA programs is important. The average GMAT® scores of specific MBA programs that a prospective student wishes to be admitted to also are reliable indicators of the score ranges for which he or she might aim.