What are Sympathy Notes?
Mary McMahon
A sympathy note is a brief note or card sent to someone who has lost a loved one to express sympathy and offer condolences. By contrast, a condolence or sympathy letter is a longer written letter which involves more detail, and is generally much more personal. Sympathy notes are greatly appreciated by people who are mourning the death of a loved one, and many people hold on to their sympathy notes as mementos of support from a difficult time.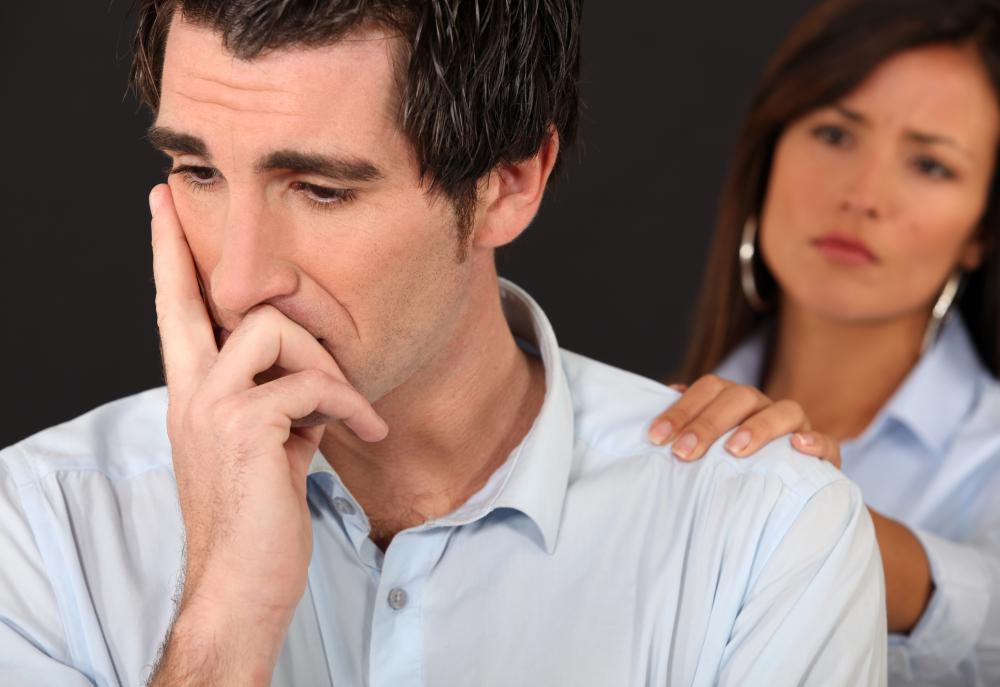 Several key components are included in a sympathy note. The first is the expression of condolences, typically followed by a brief comment about the deceased, such as "I always enjoyed playing bridge with her," or "I was struck by your father's kindness the first time I met him." In closing, the sympathy note includes an expression of support such as "you are in our prayers." Some people like to include quotes about death and dying or references to the religious faith of the decedent in a sympathy note.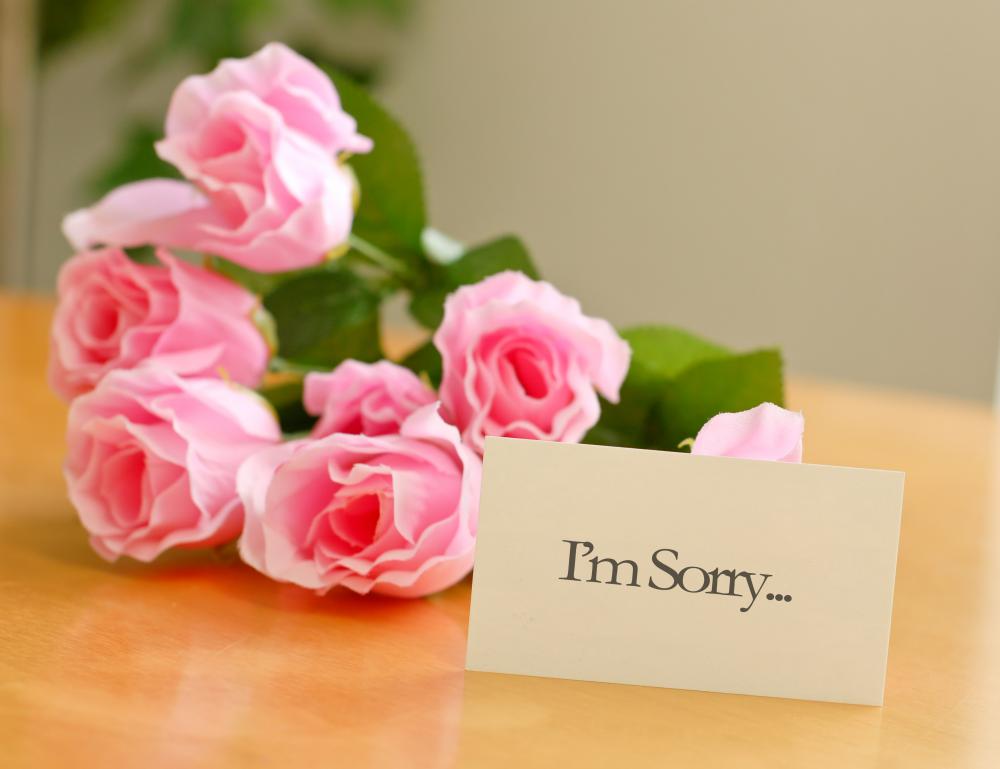 Get started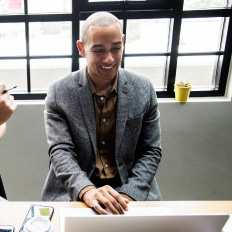 Wikibuy compensates us when you install Wikibuy using the links we provided.
Many people send sympathy notes immediately upon hearing of the death of someone's loved one, and they may follow with a personal condolence call or a longer sympathy letter. The brief nature of sympathy notes makes them appropriate to send to anyone, even someone you don't know very well. For example, if the mayor of your town dies, it is entirely appropriate to send a sympathy note to the mayor's spouse, expressing your appreciation for the mayor's life and work.
Many companies make sympathy notes, some of which include pre-printed messages. Etiquette experts generally advise using a blank card, however, so that you can write your own message. Handwritten sympathy notes have a greater impact on their recipients, even if the content of the message is virtually identical to that found in a pre-printed card, because the handwritten nature demonstrates the desire to go the extra mile. Sending sympathy notes via email is generally frowned upon, as email has a casual and impersonal air which detracts from the genuine expression of sympathy in a sympathy note.
Sympathy notes can also be written on personal stationery, assuming that the stationery has a reasonably somber theme, and some people like to make their own note cards for a sympathy note, sometimes featuring a memento of the deceased such a photograph or example of his or her artwork. Sympathy notes can also be attached to floral arrangements, gift baskets of food items, and other gifts sent to the household to express condolences.