What are Spearmint Leaves?
There are several different kinds of spearmint leaves – some are natural, edible leaves and some are a delicious, sugary treat. These leaves – whether fresh or candied – leave each person's mouth with a fresh minty feel. Natural spearmint has been used for cooking and medical purposes since the time of the Roman Empire.
Candied spearmint leaves have been around for decades. They are jellied candies that are coated with sugar and shaped like a leaf. They taste like mint and can be bought in bulk from most candy stores.
Fresh spearmint is also a delicious and refreshing treat. The spearmint plant will grow several 24 inches (61 cm) tall and has bright, green leaves and small flowers. Spearmint is an herb that is easily grown in most climates – in fact, it is quite prolific and will easily spread across a garden or yard.
For cooking, fresh spearmint will bring out the flavors of particular dishes. For example, if it is combined with lamb, peas, fruit salads, and new potatoes it will make flavors pop. In fact, a wonderful pasta recipe uses basil spearmint pesto. Simply combine olive oil, fresh spearmint leaves, fresh basil leaves, garlic and walnuts in a food processor and the mix the pesto with hot pasta.
Fresh spearmint leaves can also be used in beverages. A sprig of spearmint in a glass of iced tea will provide a cool drink on hot days. The refreshing mint sensation of the spearmint will make the drink seem even cooler than it actually is. Adult beverages, such as the Mojito, from Cuba are famous for their use of fresh spearmint – in combination with light-colored rum, sugar, carbonated water, and lime. Dried spearmint is used to make hot tea, too.
Fresh spearmint is are used for medicinal purposes. Most commonly, they are used for anti-inflammatory purposes and to prevent gum disease. In addition, they can be used to aid in digestion and to prevent gas build-up and indigestion. Some people use spearmint to treat fevers and colic, as well. Because spearmint leaves are milder than peppermint leaves, they can be used to treat digestive issues in children.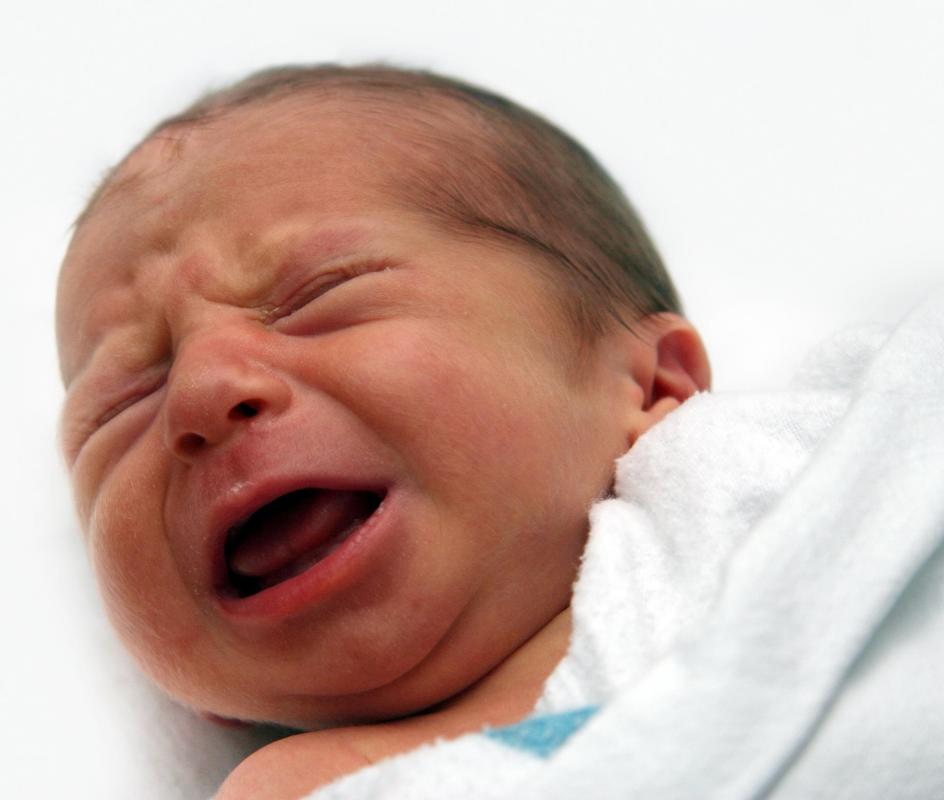 Although spearmint leaves can be consumed fresh, they can also be consumed in capsule format. If they are dehydrated in capsule format, they can be ingested with meals several times a day. Dehydrated leaves are great to cure digestive ailments.