What are Some Ideas for Housewarming Gifts?
wiseGEEK Writer
One should choose housewarming gifts with consideration to the taste and needs of the new homeowners or renters. If so inclined, a housewarming gift does not necessarily have to be given in the event of a housewarming party. It can also be a "welcome to the neighborhood gift, " or a start-up item for a young adult in his or her first apartment.
One of the most popular types of housewarming gifts is a themed basket. For those moving into homes with ample garden space, a garden themed basket with a couple of trowels, gardening gloves, seeds or small plants, and perhaps a pretty terra cotta pot, can be a lovely and inexpensive gift.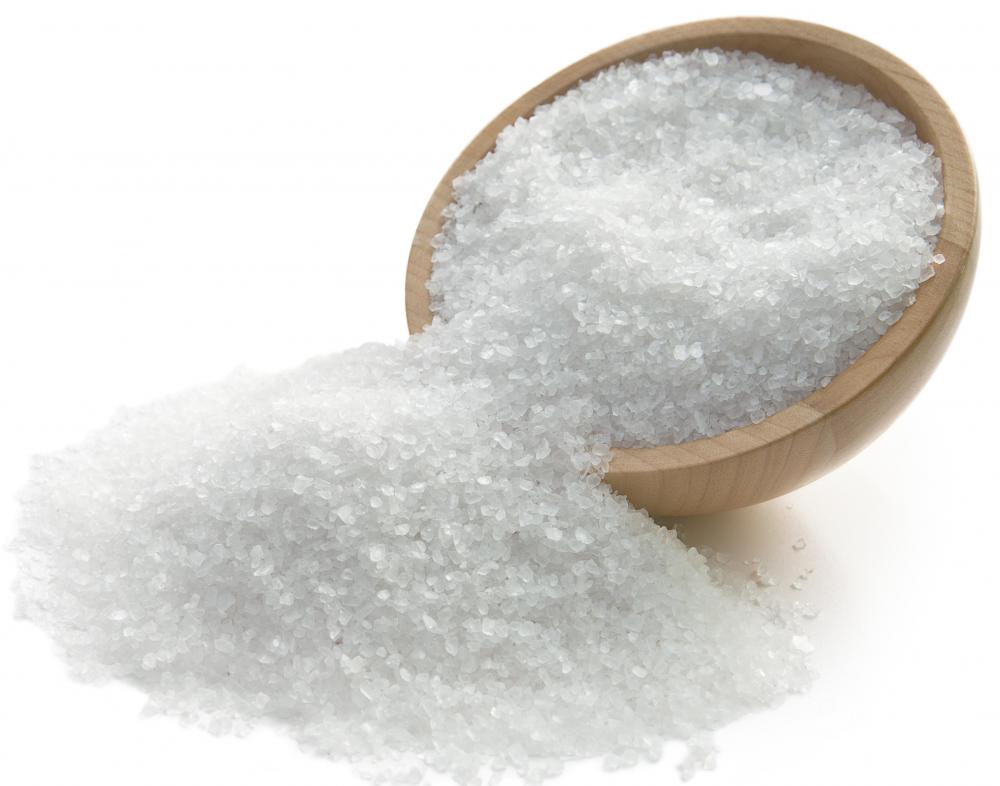 Get started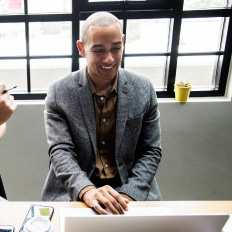 Wikibuy compensates us when you install Wikibuy using the links we provided.
For those without sufficient gardening space, one might consider several types of themed baskets for indoor use. Baskets focusing on several bottles of good wine, some fruit, crackers and cheese are lovely. One can include a good quality wine opener, perhaps four pretty wine glasses, and a cheese board and cheese knife to compete the ensemble.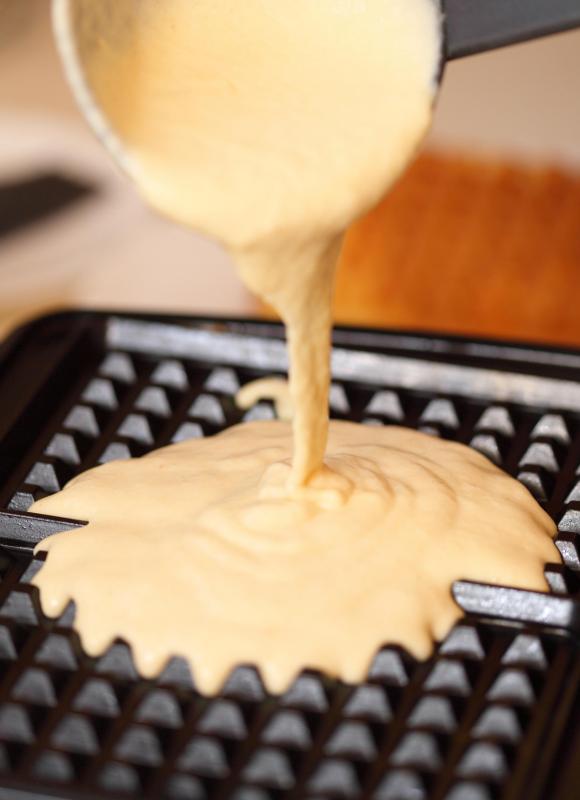 Another housewarming gift basket that makes for a lovely choice is a gift of bathroom products. Pretty soaps, decorative hand towels, perhaps a liquid soap dispenser, toothbrush holder, and a bath rug can be quite appreciated, particularly for those just starting out in an apartment. Conversely, one could send a basket of bath salts, loofahs, pretty bath candles, skin lotion, and special soaps and shampoos. Include a back massager and one has a gift that will allow a little personal pampering.
Gifts of food or food gift certificates are usually quite welcome. Especially during the first few weeks of moving, gift certificates to restaurants that deliver are often appreciated. Another great gift idea is express or discount cards, available in most cities. These offer significant discounts to local restaurants, local attractions, and to service-oriented companies like auto repair, carpet cleaning, and dry cleaning. They may also offer discounts to local health clubs. This is an especially good gift for those new to a town or state.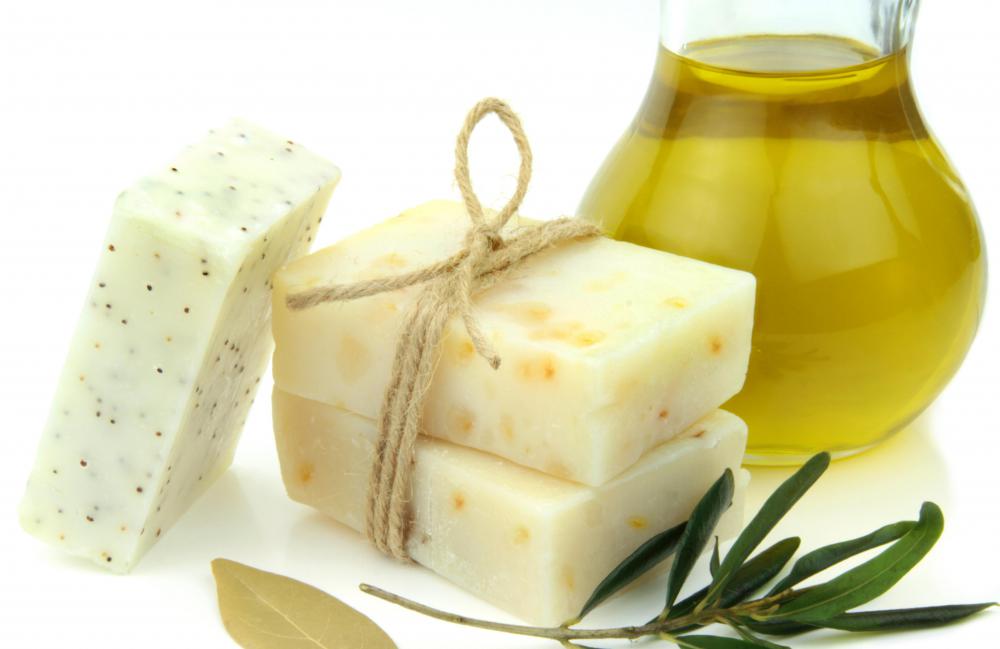 A favorite food housewarming gift, that many enjoy receiving is the sundae emergency kit. In this gift basket, one usually includes several ice cream toppings, like hot fudge, caramel, cherries, shredded coconut, and nuts. Include an ice cream scooper, a set of pretty ice cream dishes and a gift certificate to a local ice cream store. This gift is often greatly appreciated by those in a new home, who may enjoy a sweet reward after a long day hanging curtains and arranging furniture.
A classic housewarming gift, of course, is a houseplant. Choose healthy plants and consider whether pets or children will be living in the house. If so, find nontoxic plants. Also consider the kind of light available in the home, since not all home environments are equally hospitable to all plants.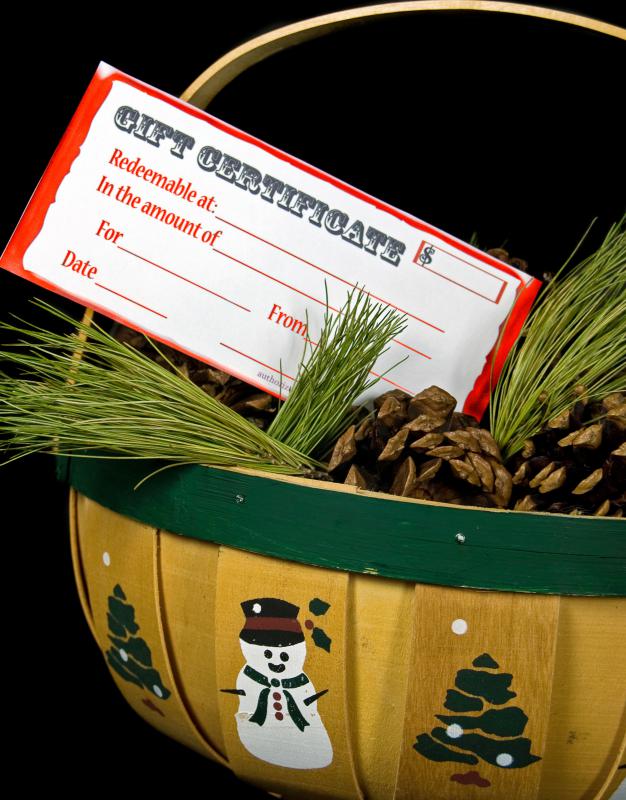 Unless one knows from a wedding registry or a wish list, avoid housewarming gifts that might potentially clash with the taste of the new owner/renter. If one wishes to give a decorative item, consider simple items like silver picture frames or a pretty but simple vase filled with fresh flowers.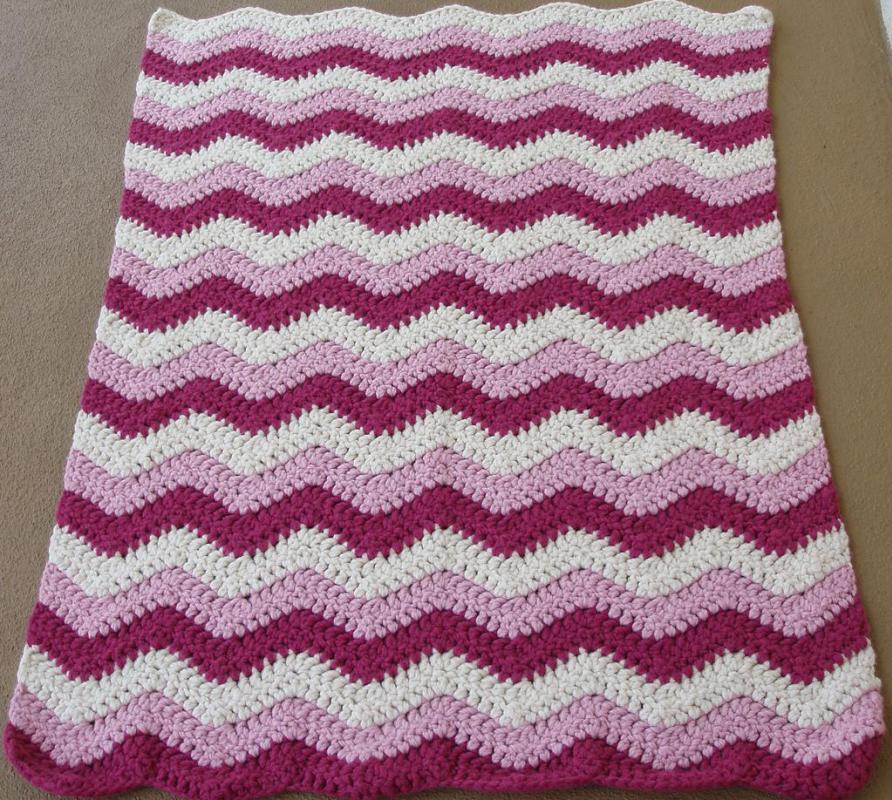 One can also consider purchasing small household electronics as housewarming gifts, if one knows the new homeowner or renter has few of such items. Toasters, cappuccino makers, a new unobtrusive clock, or an electric can opener may be more appreciated than luxury items, especially when one is setting up housekeeping for the first time.