What are Some Good Ideas for a 50th Anniversary Party?
A 50th anniversary party is an important occasion to many people. In the United States, the divorce rate is nearly 50%, and around the world the rates of successful marriages continues to fall. Honoring a couple who has survived the trials and tribulations of life and love is worthy of a major celebration that will be unforgettable.
One of the most important factors to consider when planning a 50th anniversary party is the personalities and preferences of the people involved. If you are planning the party for a couple, try to determine what they would like. Some couples may want a wild blowout, others may appreciate an elegant and intimate gathering of their closest friends. If you and your partner are planning the celebration for yourselves, try to make it a party with all of your favorite elements.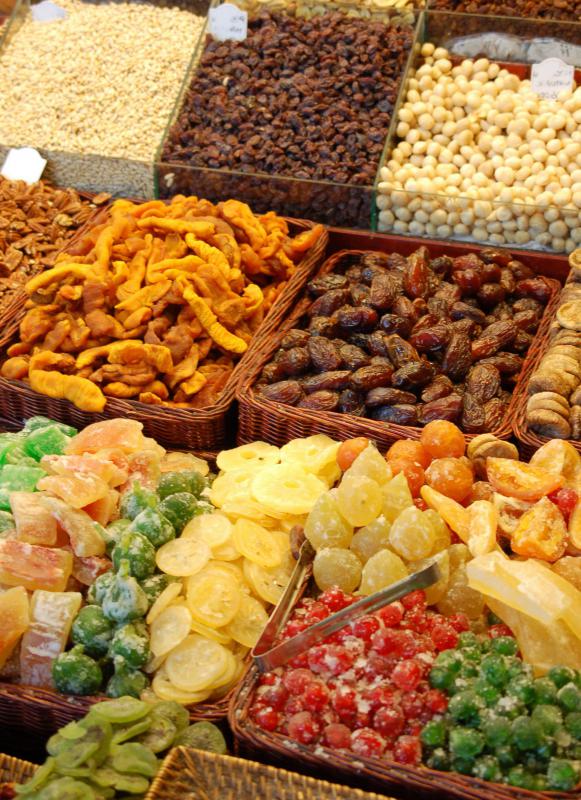 If you are planning a small party and have a good sized budget, consider planning a group activity or even a weekend party trip. Three-day cruises are a great way to celebrate a special occasion, and can give the happy couple both a great party and an unforgettable vacation. If you don't live close to the ocean or the couple aren't cruise fans, why not plan a camping or golfing trip, tailored to the passions of the couple.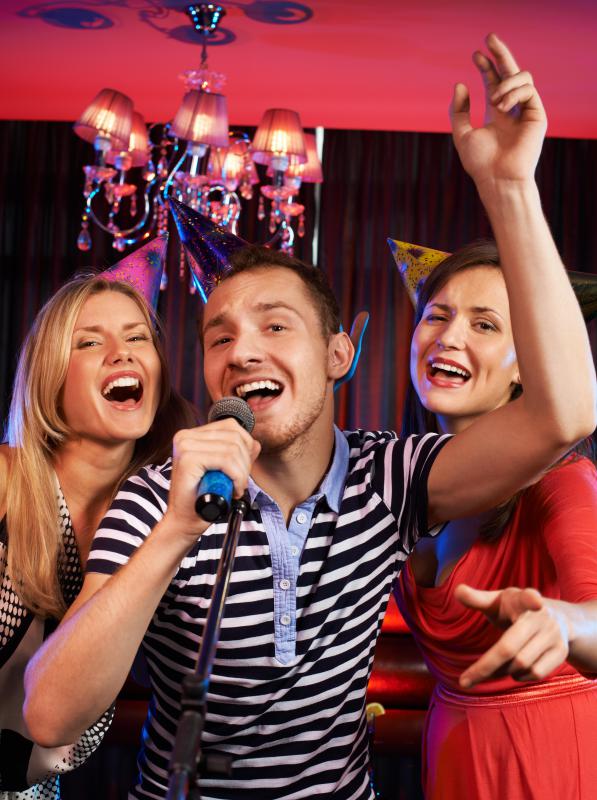 For large parties, consider renting a spectacular venue that relates to the preferences of the honorees. Many wineries and fine hotels offer spaces for special celebrations. Talk to local venues to determine what they offer and if they handle 50th anniversary parties often. Some venues may include catering, entertainment or decoration services as well.
If you live near or in the town where the couple celebrating their anniversary was married, consider trying to rent the location where their wedding or reception was held. Some couples may wish to have a vow renewal ceremony, where they repeat their wedding vows or make new ones to each other. Having this type of ceremony at the cite where they first exchanged vows can be a romantic and symbolic gesture, and gives the couple a chance to revisit memories of the beginning of their life together.
Theme parties can be wonderful for couples that share similar interests. For travel buffs, request that guests bring travel related gifts and decorate the party space to match favorite destinations. If the couple loves a specific era of design or fashion, such as the 1940s, play music from the era or even dress up in fitting outfits.
For special gestures that can help make the event memorable, there are many things you can add to a 50th anniversary party. Try getting a souvenir book and having guests write down their favorite memories about the couple throughout the years. For more technology savvy couples, set up a video camera for guests to record memories and happy wishes for the couple.
A 50th anniversary party should be a celebration of the people who have made it so far together, and should honor both their interests and their love for each other. Take the time to make sure that the party is really designed for their pleasure and matches what they would have in mind. Big or small, a 50th anniversary party will be memorable for its celebration of love and commitment, regardless of budget and setting.