What are Some Free Things to do in New York City?
New York City is one of the most expensive cities in the world. A typical tourist spends about 300 US dollars (USD) a day on the basics alone. However, when it comes to entertaining, New York City offers numerous attractions that are either free or close to it.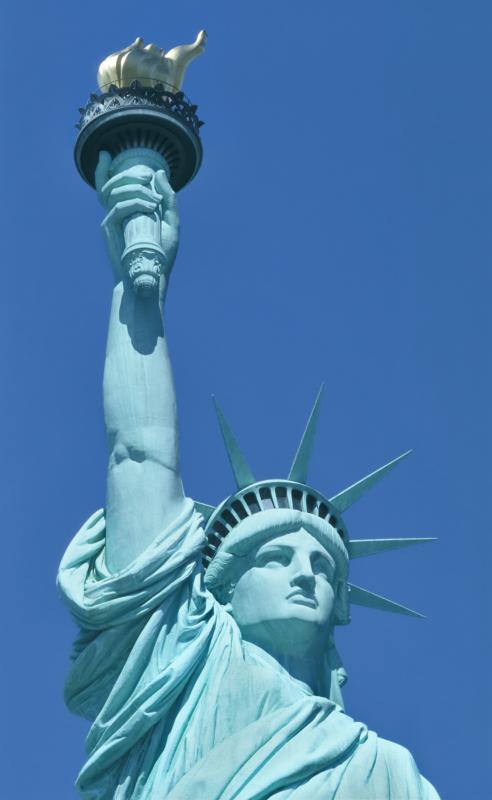 There are several free walking tours in New York City. If this is your first visit, a tour can be a great way to learn about the history and culture of the area. One of the most popular walking tours in New York City gives you an inside look at Times Square. It starts at the Visitor's Center on 46th Street, and it ends backstage at one of the Broadway Theaters. Another great free New York City tour is the Big Apple Greeter, in which you join a local on a four-hour tour of one of the boroughs. The Big Apple Greeter works with groups of two to four people only, so you're guaranteed a personalized tour.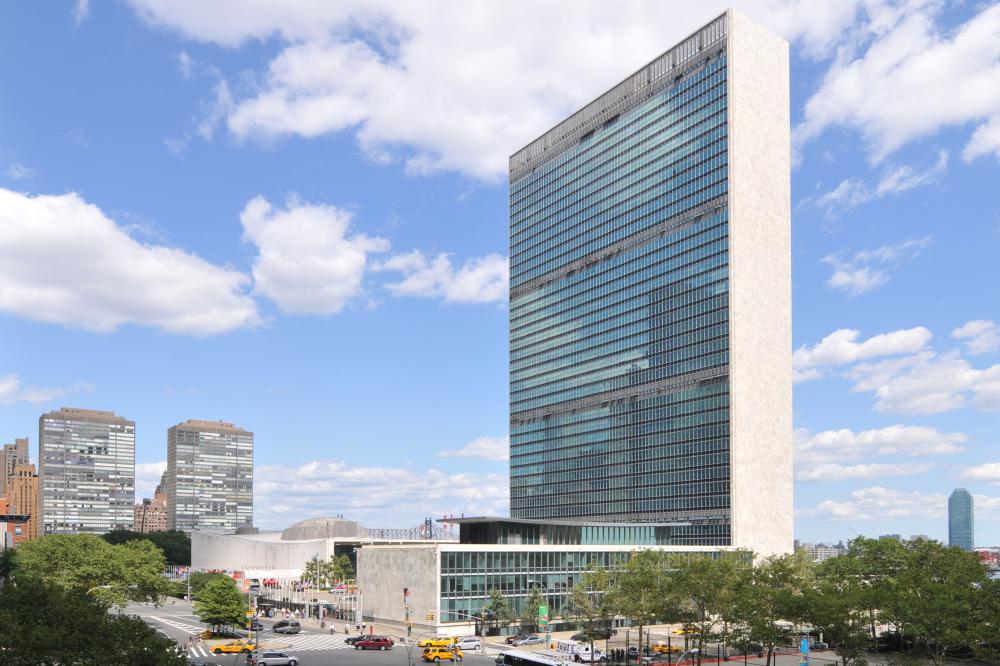 Why paid for a water tour when you can get the best views of New York City for free? The Staten Island Ferry runs 24 hours a day, 365 days a year, and offers breathtaking views of Lower Manhattan and the Statue of Liberty. South Street Seaport comes in a close second. Not only do you get to explore one of the oldest areas in New York City, but you can also enjoy a maritime museum, three historic ships open for exploration, and a number of outdoor attractions, from bands to art exhibitions.
Many New York City museums are free, either all the time or on some nights of the week. A few of the most famous museums in New York City are in this group. You can get into The Guggenheim for free on Fridays after 6 p.m., which gives you two hours to tour the museum before it closes. The American Museum of Natural History and the Metropolitan Museum of Art have no set admission price, which means you can get in for as little as 1 US dollar (USD).
Central Park is one of the most famous spots in New York City. Besides enjoying the 843 acres of hiking trails, lakes, and open meadows, you can visit the 1872 Belvedere Castle, catch an outdoor performance at the Delacorte Theatre, and see Strawberry Hills, the memorial to John Lennon.