What are Some Craft Projects for Beginners?
Creating craft projects is a popular pastime and can be a great way for those with busy lifestyles to slow down and spend some time with a relaxing activity. Craft projects need not be overly complex to be satisfying and there are many craft projects perfect for beginners. A knitted scarf, rubber stamped picture frames, handmade greeting cards, handmade jewelry and small cross stitching projects can all be fun and easy craft projects for beginners.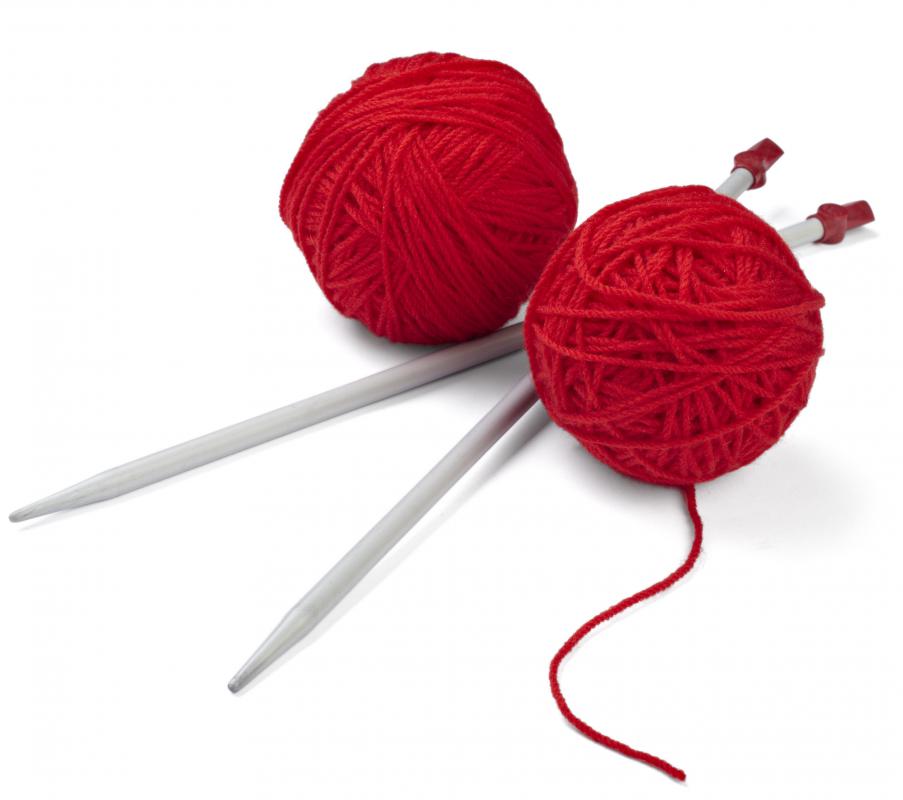 Knitted scarves are the perfect craft projects for beginners interested in learning to knit as the sizing does not have to be exact. Many simple patterns are available in yarn and craft stores and an attractive scarf can be made by repeating just one stitch and with just one color of yarn. Big needles and chunky yarn knit up really fast and make wonderfully textured scarves.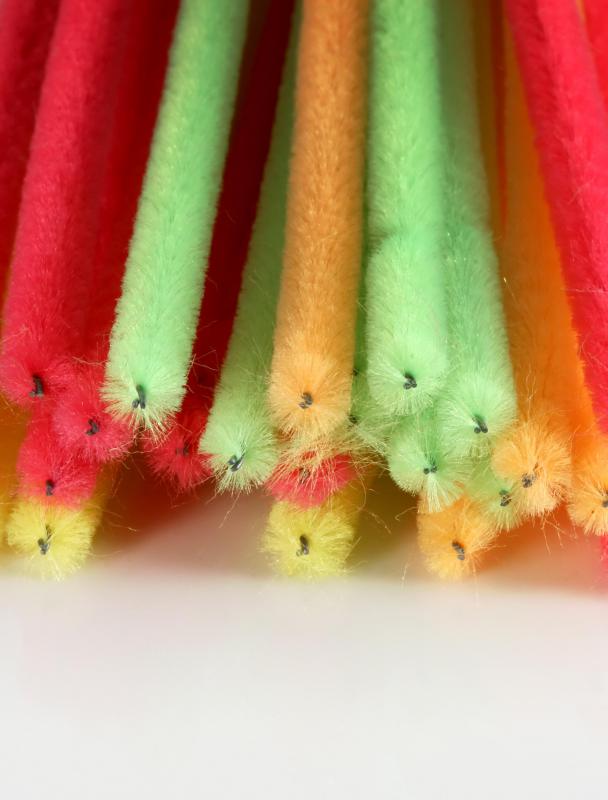 Rubber stamped picture frames are easy and practical craft projects for beginners. They make wonderful gifts and require just some inexpensive wood frames, paint and a few rubber stamps. Beginners can paint the frames and then lightly dip rubber stamps, or potato stamps made from carving designs in pieces of raw potato, in other colors or shades of the frame color and then stamp the design onto the frame. This is a no-fail project because if any unwanted paint marks occur on the frames, the craft project need not be ruined as the frames can be repainted and re-stamped.
Handmade greeting cards are a fun and quick craft project and can be made from scrapbooking and other paper supplies. You can find 'how to' books or just have fun coming up with your own original greeting card ideas. You can make unique and thoughtful cards for all occasions.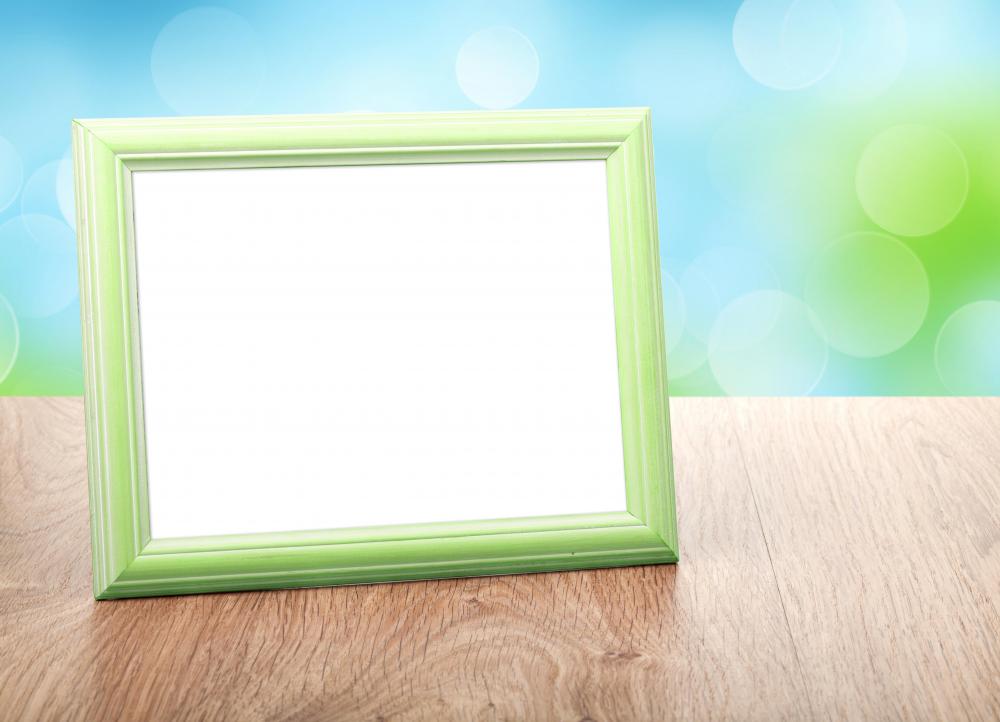 Jewelry making craft projects are ideal for beginners of all ages as they can be as simple as putting beads on a string. You can use beading thread, dental floss or fishing line for necklaces and elastic thread for bracelets. Jewelry craft projects often make wonderful gifts and you can collect beads that you love when you find them and use them later in your craft projects.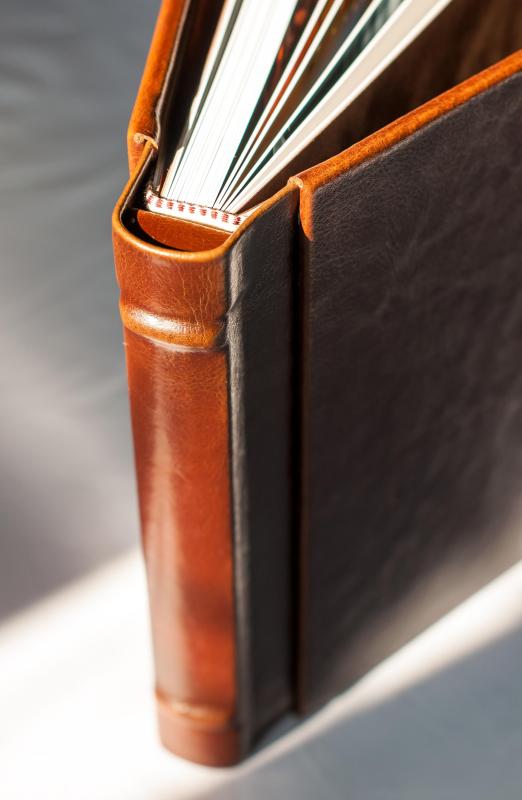 Cross stitching is not that difficult as you only need to learn one basic stitch. You can choose between stamped cross stitch designs and counted cross stitch craft projects. There are many small cross stitch pictures and designs that make easy to do craft projects for beginners.