Salmon patties are small round cakes that consist of salmon, bread crumbs, and other ingredients like milk, egg, and onions. They are usually fried, although they can be baked or grilled. Salmon patties may also be called salmon cakes. The type of salmon can be fresh, canned, or frozen although canned salmon is easiest since it doesn't require cooking first.
Salmon is a good source to omega-3 fatty acids. The Food and Drug Administration (FDA) recommends three servings of fish a week and salmon patties can be a healthy way to get your recommended amount each week. They go well with soups and salads and you can even sneak in a sheet of nori (dried seaweed) for an extra boost of nutrition. Vegetarian salmon patties or fish patties are often made with nori instead of fish and may have mushrooms for texture.
Recipes for salmon patties range from the very healthy to the very decadent with lots of fat and calories. They are relatively easy to make and store well. In the fridge you want to keep them in an air tight container for 2-3 days. In the freezer you can store them up to six months. Simply reheat them for a quick and easy meal. If you stock up on canned salmon when it's on sale, salmon patties can be inexpensive as well. They're easy to dress up, with garnish and side dishes when you're looking to impress guests. Salmon patties are also easy to eat with something simple, when you want something fast and easy.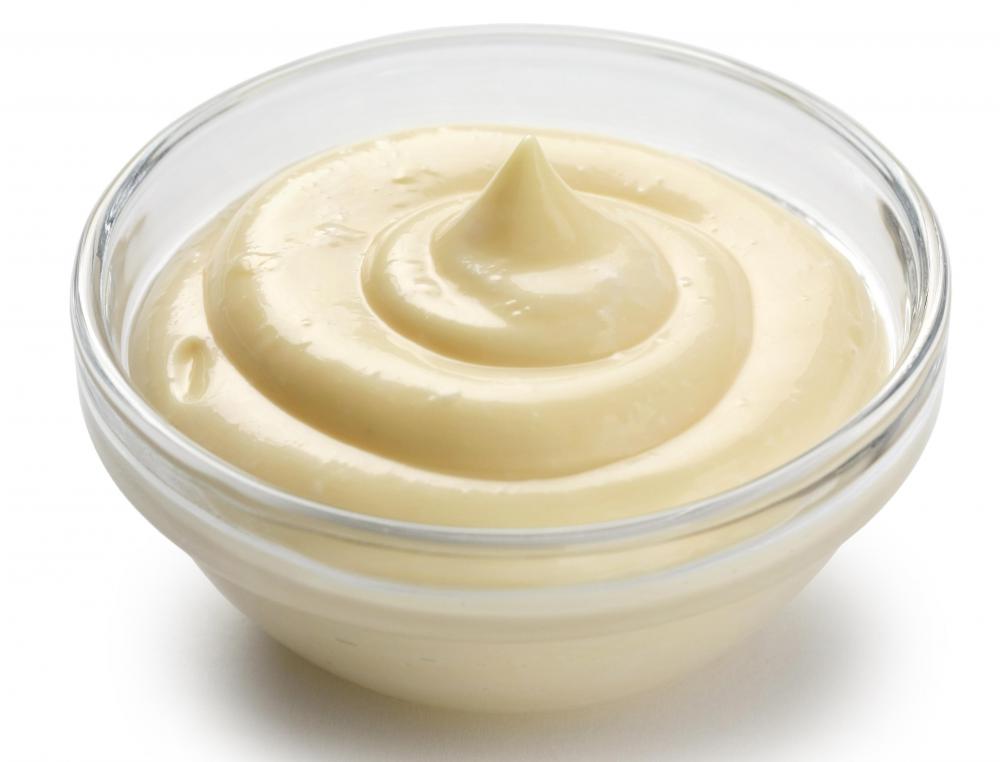 The basic recipe calls for a can of salmon, which is about 15 oz (425 grams), 8-12 oz of bread crumbs (227 - 340 g), a small onion, finely chopped, and a binder which is usually an egg or two, but can be mayonnaise. Variations call for bell peppers, garlic, dill, parsley, flour, soy sauce, or cornmeal. Most recipes suggest that you mix all ingredients and form into small patty shapes. Fry the patties in oil or butter for about two minutes on each side. Remove from pan and either drain or place on paper towels to remove excess oil. Let the patties cool before storing, especially if you're freezing.