What are Rent Controlled Apartments?
Rent controlled apartments are apartments where the law prohibits landlords from raising the prices more than a specified amount. Such apartments exist in numerous countries, and in several large cities within the United States, such as New York. Within those cities, the laws apply to residents of certain buildings and typically apply only to those buildings that existed during the post-World War II housing shortage and/or during the 1971 period of price fixing and controls instituted by President Richard Nixon.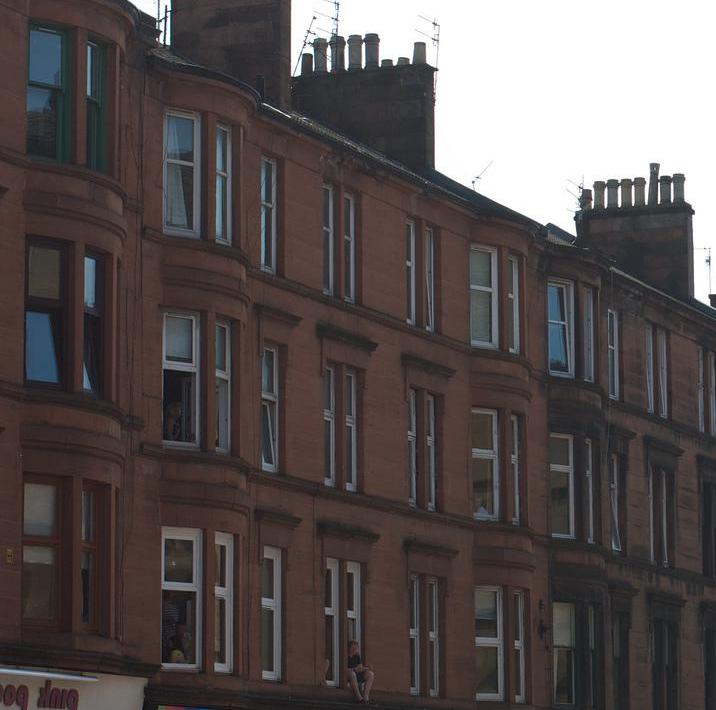 A rent controlled apartment is an apartment where the rent is fixed at a certain price and cannot be raised above that price. For example, the laws may prohibit the landlord from raising rents at all, or may prohibit him from raising rents more than a certain dollar amount or percentage on an annual basis or when the lease term is up. Generally, the laws establish a maximum price ceiling, and the rents in rent controlled apartments generally tend to be much lower than prevailing neighborhood rents, making such apartments very much in demand.
Certain rules generally apply to rent controlled apartments, which limit the protections afforded by rent control laws. In most cases, only the owner of the apartment who lived in it when the laws were passed or his direct descendants are protected by the rent control laws. This means that if a person lived in an apartment during the time when rent control laws was passed continues to live in the apartment or passes it on to his heirs, the rent control laws apply; if, however, the person tried to vacate the apartment or sublease to someone else, the landlord could then raise rents.
In some cases, a building is rent controlled and rents cannot be raised even when a tenant moves out. These buildings are covered under strong rent control law. Apartments in such buildings are generally in very high demand, as many individuals want the lower cost rents.
Rent controlled apartments protect tenants and residents who may not be able to afford rapidly increasing rents in urban or metropolitan areas. A landlord cannot price a home or apartment out of the financial reach of the tenant, even when the lease is up, if rent control laws apply. This places a limit on the landlord's profits, which has created some opponents of the concept of rent control.