What are Parathyroid Surgeons?
Parathyroid surgeons are surgeons who specialize in performing procedures on the parathyroid glands, four glands in the neck which surround the thyroid glands. Operating on these glands is extremely challenging, as they are located in a tricky location, and parathyroid surgeons receive specialized training which provides expertise in the field. When a patient needs surgery on these glands, the services of a parathyroid surgeon are strongly recommended.
People can approach the profession of parathyroid surgery from the specialty of endocrine surgery or the specialty of head and neck surgery, also known as otolaryngology. In both cases, the surgeon completes a residency in general surgery before applying for a fellowship in the surgical specialty of choice, and receiving additional training in parathyroid surgery. Parathyroid surgeons are usually board certified, and they have performed hundreds of surgical procedures in the course of their careers.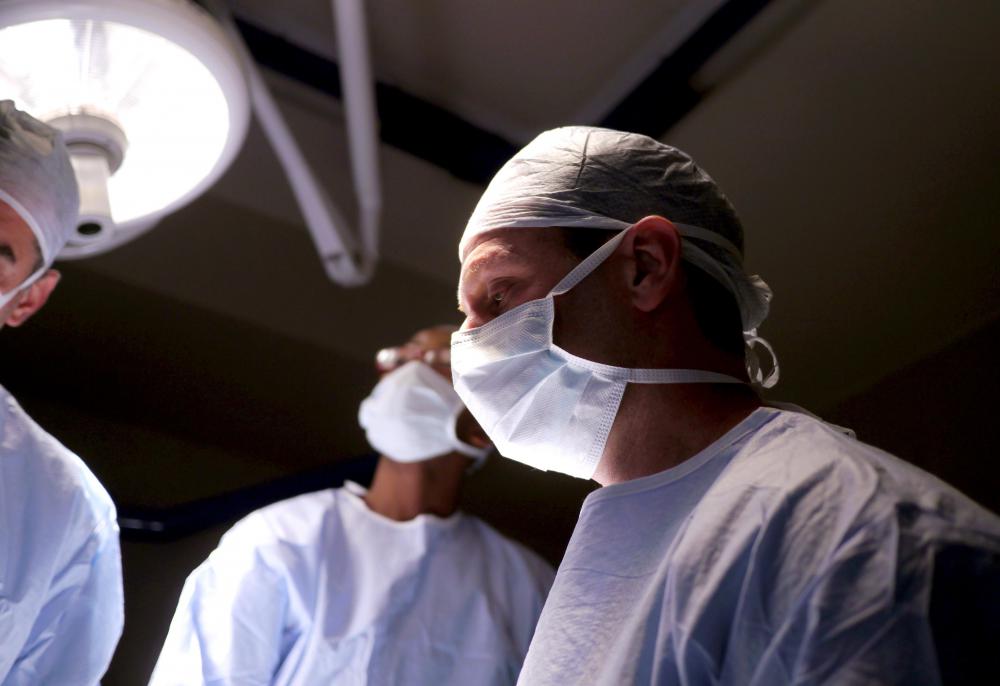 Treatment of conditions involving the parathyroid glands was historically invasive, requiring special skills from parathyroid surgeons to avoid delicate tissues in the area. Endocrinologists increasingly recommend minimally invasive parathyroid surgery for their patients, which requires an equal level of skill to manage the surgery competently and to perform the surgery correctly. The advantage of minimally invasive surgery is that it is less hard on the patient, reducing healing times and providing a better prognosis.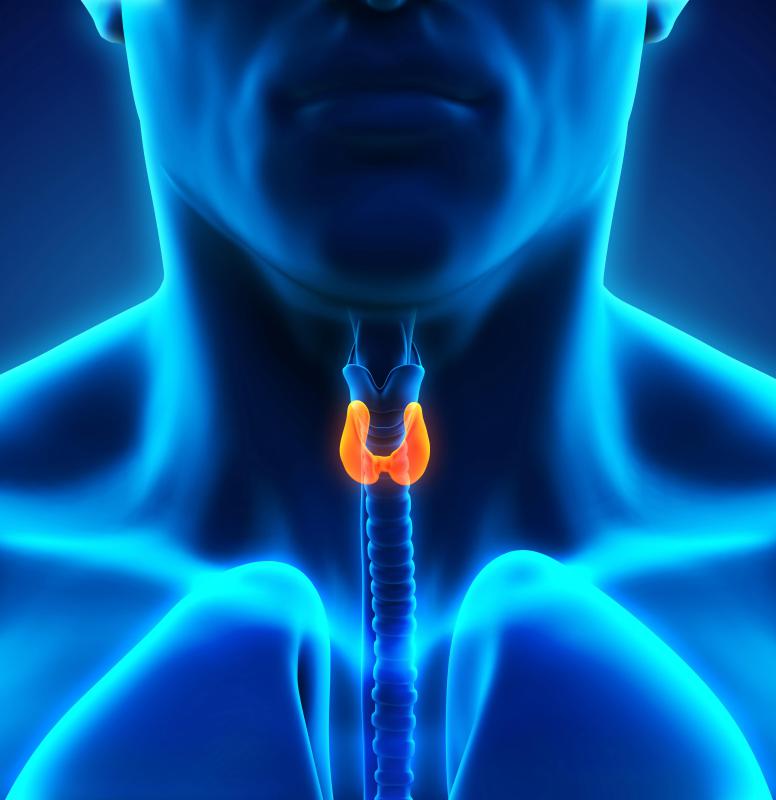 Patients are generally referred to parathyroid surgeons when one or more of their parathyroid glands needs to be removed because it is producing too many hormones. The surgeon must determine which gland or glands must be removed, and completely remove the overproductive gland. Patients may also require treatment by an endocrinologist to regulate their hormone levels in the wake of the surgery, especially if multiple glands needed to be removed, in which case the body may not be able to produce enough parathyroid hormones on its own.
When a patient needs the services of a parathyroid surgeon, he or she should make sure to interview the surgeon before the procedure, and to get information about where the procedure will be performed to confirm that the standard of care will be high. A competent surgeon will be happy to disclose how many procedures he or she has performed, and to provide information about surgical outcomes with other patients and potential complications of the surgery. The surgeon should also disclose where he or she trained, and provide proof of board certification in a surgical specialty such as head and neck surgery or endocrine surgery.