What Are Natural Hazards?
Natural hazards are events that may pose a risk to human health, safety, and property. They can include volcanoes, fires, floods, earthquakes, and other natural events that may be difficult to prevent or control. National agencies around the world monitor ongoing hazards in their area and provide outreach, education, and support services. Internationally, countries also communicate about hazards that cross borders and could affect neighbors and allies.
Many of these events are entirely natural, although some may be influenced by human activity. For example, overuse of land with repeated crop plantings that have heavy water and nutrient demands can contribute to the creation of droughts, dust storms, and eventual desertification. Other natural hazards, like volcanoes and earthquakes, are not related to anything humans may or may not be doing on the surface of the Earth. They are unpredictable and can occur very suddenly and without any warning.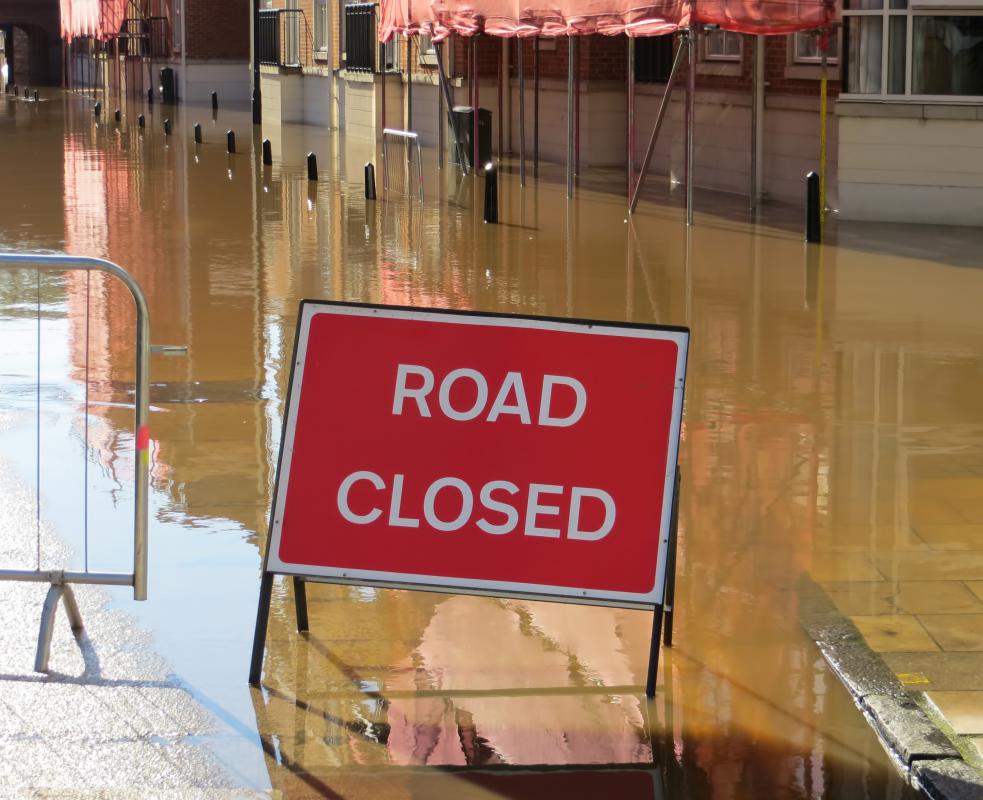 One aspect of natural hazards management is monitoring, prediction, and forecasting. Government agencies use a variety of tools to track ongoing events, take note of patterns, and issue predictions. For example, if analysis of a volcano suggests a dangerous buildup of magma that may erupt, the government can issue a warning to residents. This might be used as the basis for an evacuation order to get people out of the area in case the volcano erupts.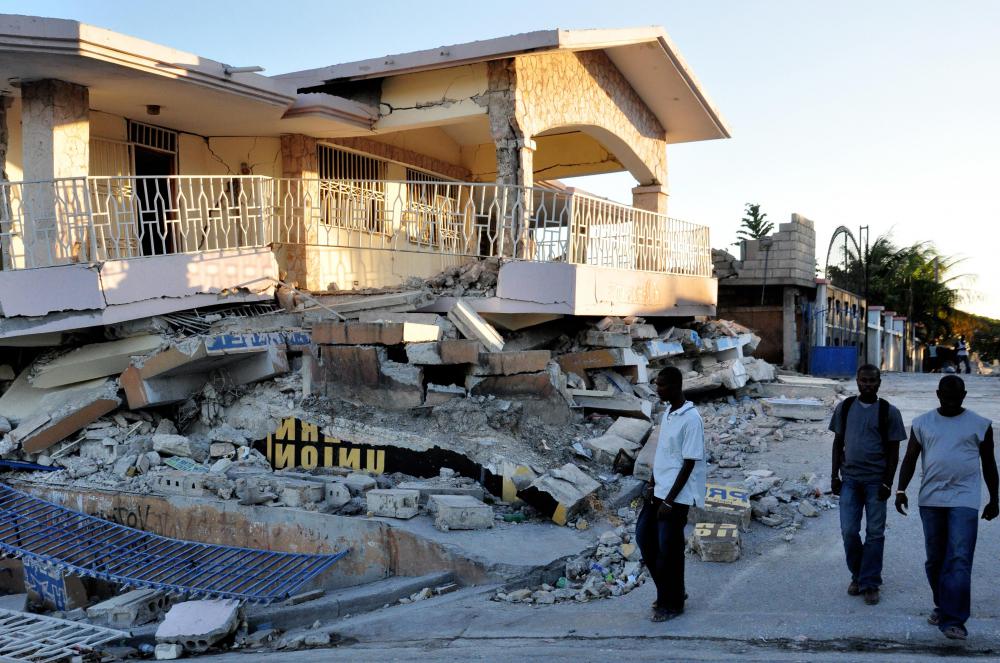 Government agencies can also play a role in planning and policy decisions. In an area known for natural hazards, agencies may discourage new development. At the same time, they may promote disaster preparedness and planning with things like earthquake-resistant shelters, stockpiles of materials, and routine maintenance of roads to make evacuations as smooth as possible. Hazard mitigation can also include activities like installing levees to control flooding, or building firebreaks to limit damage caused by wildfires.
Quick response to natural hazards is also part of the work of government agencies. They need to be able to get personnel on the ground quickly to monitor events, help citizens, and start the process of rebuilding and improving. This aspect of disaster planning can include the creation of mobile response units in the form of fully stocked trailers that can turn into temporary command centers at the site of a natural disaster. Ready response teams can be prepared at a moment's notice to travel to a location to provide support and assistance, ranging from respectful handling of human remains to environmental cleanup.