What are Low-Rise Trousers?
Low rise trousers are a style of pant which fall below the bellybutton and rest on the hips. A "short" version of low rise trousers features a waistline which falls just below the bellybutton, while "extreme" low rise trousers fall further down, exposing the hipbones. Extreme low rise trousers, which also feature an extremely short zipper, have been sported by super slim celebrities such as Paris Hilton, as well as models such as Gisele Bündchen and Kate Moss.
First popularized in the 1970s, low rise trousers took a back seat to high-waisted pants during the 1980s, which were the most popular trouser fit during that decade. Low rise trousers made a comeback in the mid-1990s when "belly shirts" became fashionable, as the low rise fit combined with a cropped top allowed for the midriff to show.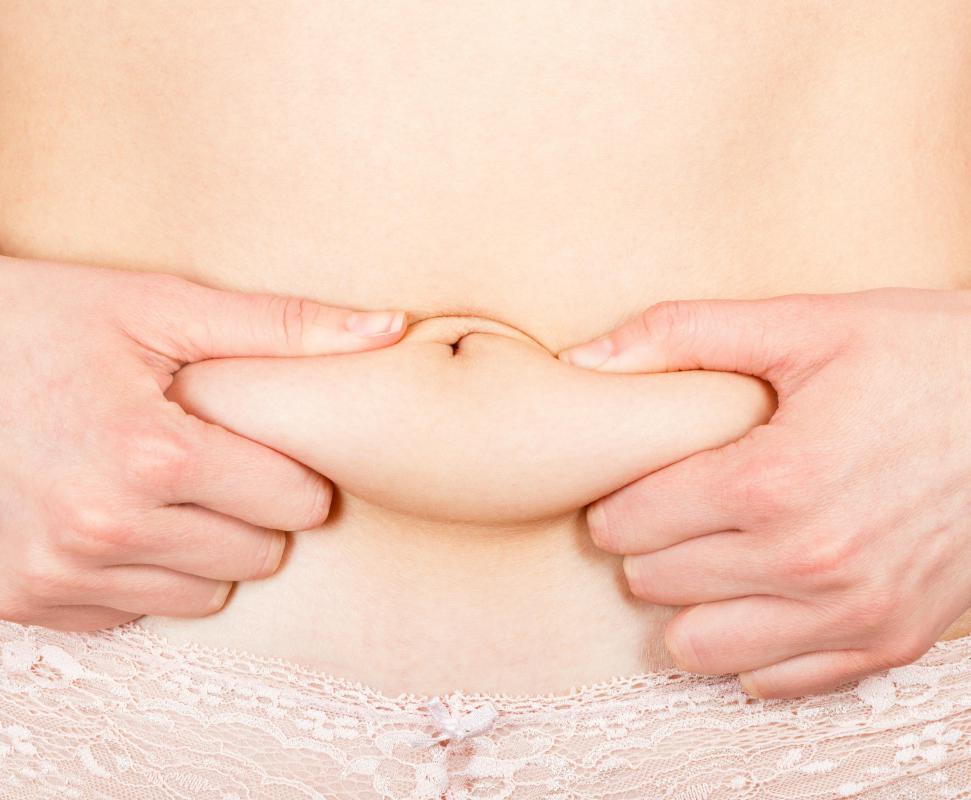 Low rise trousers became the standard fit for pants throughout the mid-late 1990s and into the new millennium; however, the fit did not flatter all body types. Because of low rise trousers, a fashion faux-pas known as the "muffin top" arose, which refers to the bulge of hips and torso that can jut out of the top of low rise trousers that are improperly fitted. In addition to "muffin top", another fashion faux-pas which arose from the low rise trousers trend was known as "whale tail." This refers to the triangular shape made by thong underwear when visible above the back of low rise trousers.
In 2007, high-waisted pants made a mainstream fashion comeback, eclipsing low rise trousers as the style trend for waistlines. Many women with curves who felt that low rise trousers were unflattering welcomed this trend; however, like low rise trousers, the degree to which this fit flatters depends on the figure. In 2009, singer, Jessica Simpson was ridiculed for her appearance at a concert sporting high-waisted jeans, which many felt were unflattering on the star's hourglass figure. Proponents of low rise trousers cited this fashion blunder as evidence that lower waistlines are most flattering to the female figure.