What Are Low-Carb Stuffed Peppers?
Low-carb stuffed peppers are relatively easy to make, can be a great meal option, and they are easy to customize to different tastes as well. Though traditional stuffed pepper recipes often call for white rice or breadcrumbs, it is easy enough to omit these ingredients, and still end up with a delicious and filling meal. Some people substitute brown rice for white; though it's still a carbohydrate, it is a complex, whole-grain carb, and therefore much healthier. Others leave out the rice altogether, and simply prepare low-carb stuffed peppers with meat, vegetables, and cheese.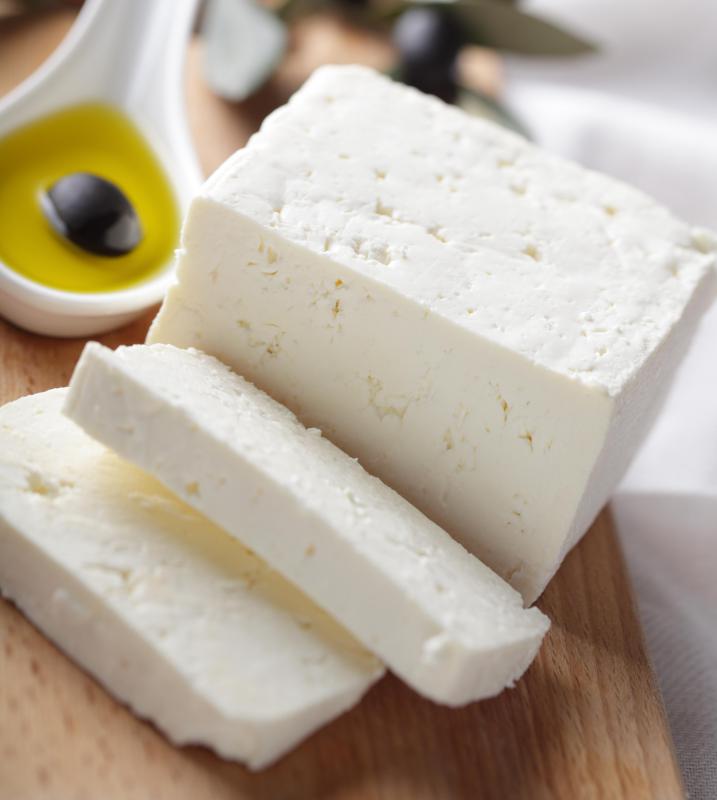 There are a number of different recipes for low-carb stuffed peppers to be found online, or it is easy to simply make up a recipe. It is best to begin with short, wide peppers; green peppers are often the best choice, but for those who find that they have too strong of a taste, yellow, orange or red peppers can certainly be used as well. Making stuffed peppers with a mix of different types can also make the meal look more colorful. Most people will simply then just cut the top off of the pepper, scoop out the seeds, and wash it thoroughly; it is then ready to be stuffed with the mixture.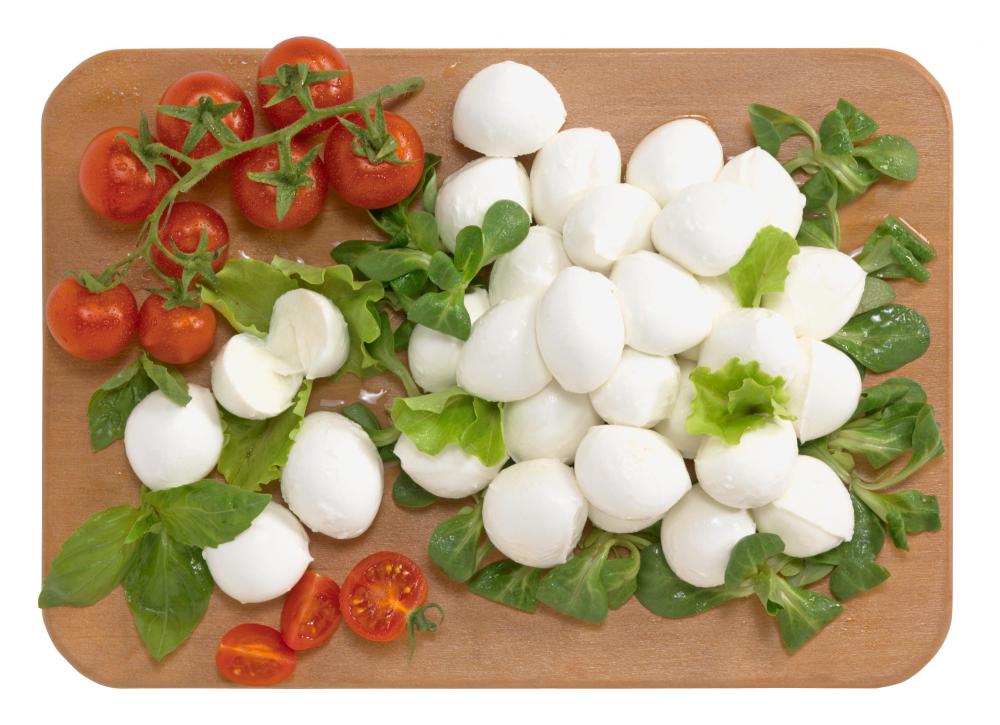 It is common to prepare low-carb stuffed peppers with a flavorful meat and cheese mixture. Crumbled ground beef or ground sausage, first cooked in a pan with spices, makes an excellent choice for stuffed peppers. Diced tomatoes, sauteed in a pan with onion and garlic, can often make up the rest of the filling. These fillings may then be layered inside the peppers, with a preferred cheese in between each layer, similar to the way a lasagna is prepared. Mozzarella cheese or feta cheese are some of the most popular cheeses, but this is entirely based on taste preferences.
The low-carb stuffed peppers are then baked in a dish until the peppers soften a bit, they are heated through, and the cheese is melted on top. They are served hot, and some people serve them with a dish of marinara sauce on the side for a topping. These are a fairly healthy meal option, and can be made even healthier by substituting the ground beef or sausage with ground chicken or turkey. Some people leave out the meat altogether, and will stuff them with sauteed tofu or black beans in order to make a vegetarian meal.