When it comes to comfortable footwear, many people believe that there are few slip-on models that can compare with a good pair of huaraches. These sandals traditionally were made entirely of leather, although modern versions often have rubber soles and might be made of nylon or corded fabric. In Spanish, huarache means "sandal," which is the traditional form of footwear that bears this name, but the term also might be used to describe any type of low-rising footwear that closes with a strap.
Origin
Huaraches originated in Mexico hundreds of years ago. For much of their history, these sandals were made with handwoven leather strips across the tops, and they featured a leather sole. Many villagers and peasants favored huaraches because they were long-lasting, comfortable and relatively inexpensive to make. A good pair of these sandals could last for several years, even when worn daily.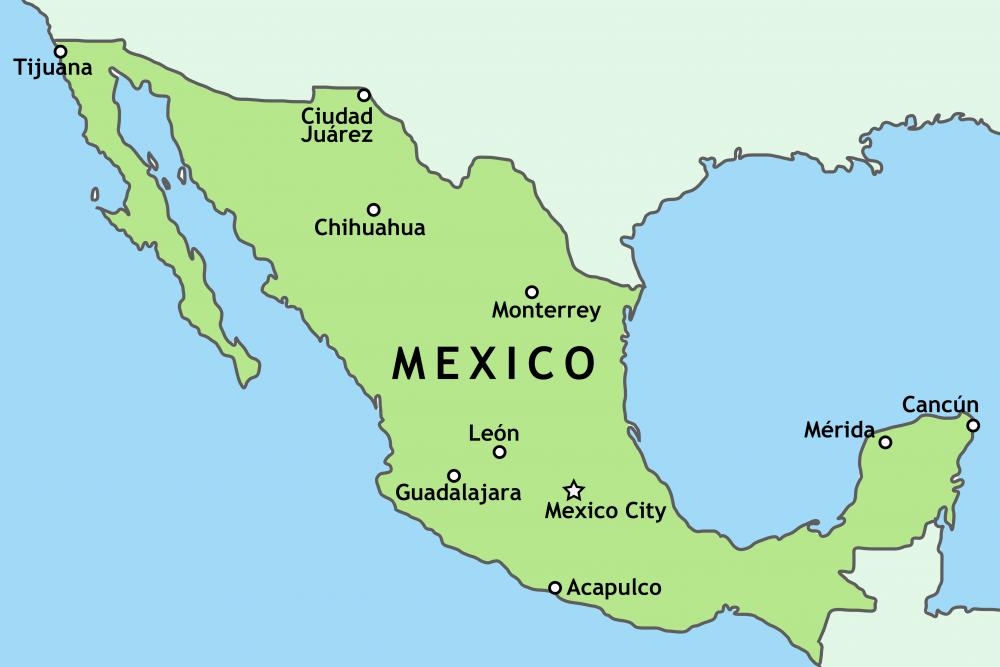 Growth in Popularity
During the 1930s, a variation on the all-leather sandal construction began to appear. Instead of using leather for the sole of the sandal, the idea of using old rubber from recycled tires began to gain popularity. Used tires were less expensive than the leather that had been used for generations, so the new hybrid huaraches quickly caught on with many people in Mexico. By the 1950s, these sandals had gaining popularity elsewhere, including in the United States, where they were especially popular as beachwear.
Modern Variations
Modern huaraches tend to follow the pattern of a rubber sole paired with leather strips across the top of the sandal. The use of durable materials such as nylon and corded fabric instead of leather has become popular, however. This change has also spurred some variations in the sandals' appearance. Originally available only in natural leather shades, modern versions are available in a rainbow of colors.
The original slip-on design is still available, but huaraches that feature adjustable straps have become popular. Along with the strip design that fits comfortably over the top of the foot, there also are versions that use a weave design. Regardless of the design, these sandals have continued to be a popular choice for casual footwear that allows the foot to breathe on a hot day.
Availability
Shoe stores that feature selections for casual footwear often display several models of huaraches prominently throughout the year. Many beach stores carry these sandals as part of their beachwear lines. Just as they did centuries ago, huaraches continue to be comfortable, durable footwear that is available for a relatively small cost.