Heel orthotics are pads placed in shoes to help alleviate heel pain and correct various heel and foot problems. There are many types of heel orthotics, including soft, proprioceptive, semirigid, rigid and calibrated orthotics. The purpose of a heel orthotic is to help relieve heel pain. Each type of custom orthotic shoe insert has an individual purpose according to the type of heel pain experienced.
The health of the feet is greatly dependent on proper alignment of the bones in the feet, which support the legs and body. Proper-fitting shoes help to keep the feet stable and properly aligned. Heel pain can be caused by medical conditions such as flat feet, tendinitis, plantar fasciitis or calcaneal spurs. Custom orthotics are designed for many purposes, including stabilizing weight over the entire foot, shifting the weight from one part of the foot to another, stabilizing the ankle and heel or providing extra arch support. It is important to consult a foot specialist in order to obtain the proper diagnosis about the cause of the heel pain and what, if any, heel orthotics might be necessary to correct the heel pain problem.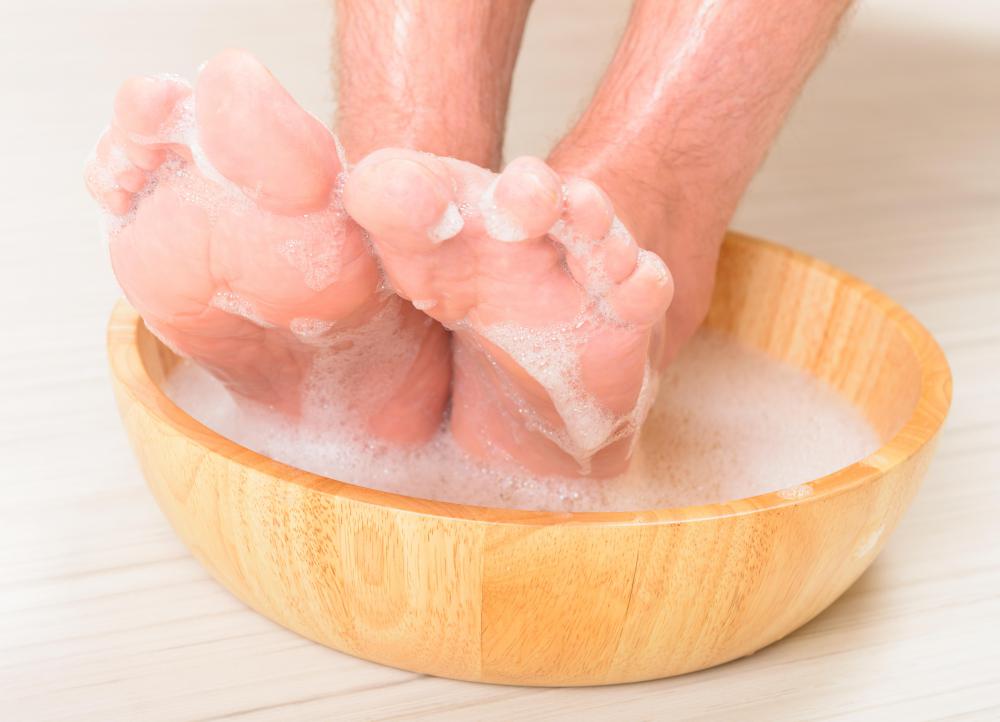 A podiatrist often recommends heel orthotics to be placed in shoes for patients who are experiencing foot or heel pain. Therapeutic measures commonly are used in conjunction with prescribing custom heel orthotics, in order to permanently alleviate or at least ease the patient's foot and heel pain. A custom-made orthotic is created by a plaster molding technique and is used by most foot specialists to measure a patient's foot for custom heel orthotics. After the mold is taken, it is sent to a laboratory, where plaster is poured directly into the mold for a precise replica of the patient's foot. After the mold has been filled and set, the lab technician uses the original measurement to create a one-of-a-kind heel orthotic.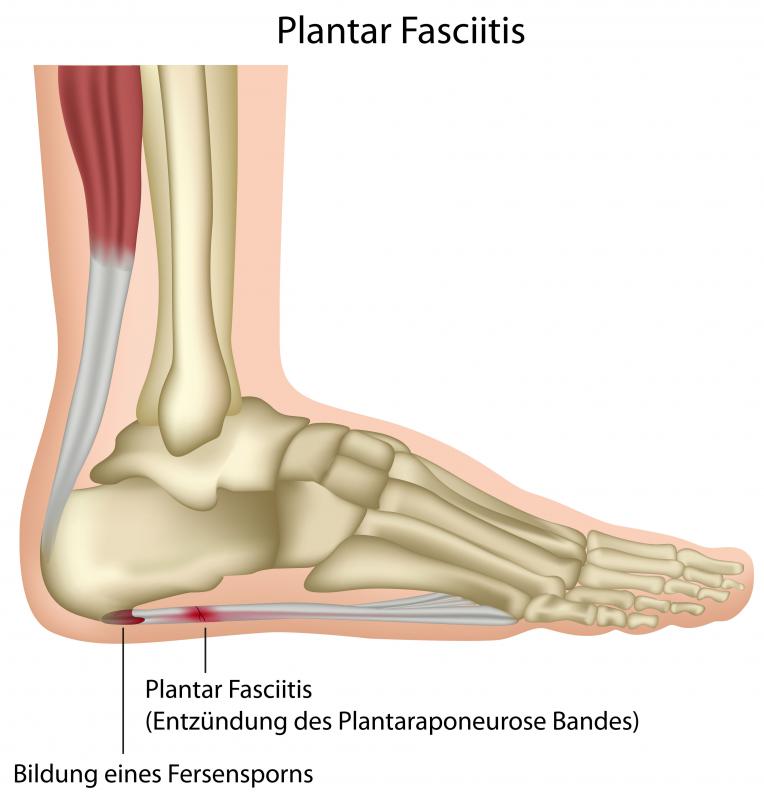 Standing on hard surfaces and improper placement of body weight on the feet can make foot and heel pain flare up. Heel inserts also are developed for specific activities, such as golfing orthotics or sports orthotics. High-heel inserts and customized work shoe orthotics also are useful in providing heel comfort. Well-made custom heel orthotics might help to relieve back pain, improve poor posture, support fallen arches, prevent soft tissue injury and ease heel pain. To ensure proper fit and the most effective treatment, a podiatrist should be consulted for the proper diagnosis, treatment and custom heel orthotic fitting.