FICA taxes refer to the amount of money paid by employees and employers to the United States government in order to fund social programs such as Medicare and Social Security. Employers in America are required by the federal government to withhold a portion of an employee's income and to match an equal amount. This directive was created by the Federal Insurance Contributions Act (FICA). This act established a percentage of income which is to be set aside for future Medicare benefits and a separate percentage to be set aside for future Social Security benefits.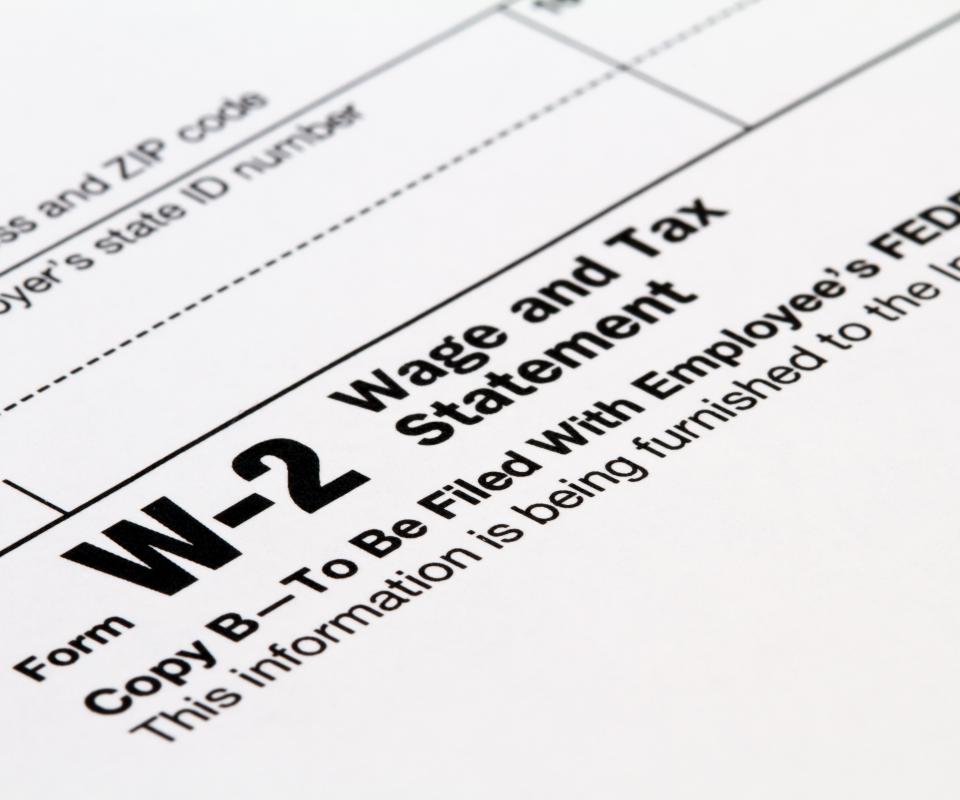 Social programs such as Medicare and Social Security help retirees, the disabled, and children of deceased workers by providing subsidies for living. These programs are funded with money collected through FICA taxes imposed on employers and employees. Persons receiving benefits must have reached a certain age or level of disability, or must be the child of a person who had paid FICA taxes before death. The amount of benefit is determined by factors including the length of time worked and the amount of money paid into the system throughout an employee's lifetime.
A wage base limit of pay is established each year, and this is the level of income up to which a person must pay FICA taxes. For example, in 2010, the base rate of pay was $106,800 US Dollars (USD). This means that a person must pay the FICA percentage on all gross wages up to this amount. This amount only applies to wages earned and does not apply to investment income such as interest accrued on savings or dividends paid on stock ownership.
FICA taxes have their historical root in the era of the Great Depression in the 1930s. Roosevelt's New Deal established Social Security benefits as a means of providing income for the elderly who were no longer able to work and had not saved enough money during their lifetime to subsist. Social Security benefits needed to be funded somehow, thus, the creation of FICA taxes began. Medicare benefits were introduced in the 1960s to help retired persons with hospital expenses, and FICA taxes were then increased in order to pay for this additional expense.
Self-employed individuals and members of a partnership are not required to pay FICA taxes. Instead, their contributions are governed by a separate act called the Self-Employment Contributions Act. As a result, these individuals exempted from typical FICA taxes pay an equitable amount in order to receive similar benefits upon disability or retirement.