Buckle boots are a type of footwear that may be ankle length, mid-calf length, or higher, made with one or several buckles. The buckles are typically accent pieces, although some function as fasteners for joining straps together. Buckle boots are considered fashion footwear and are generally worn in cold weather. These types of boots may be designed for men, women, and children and are most commonly made of leather or suede.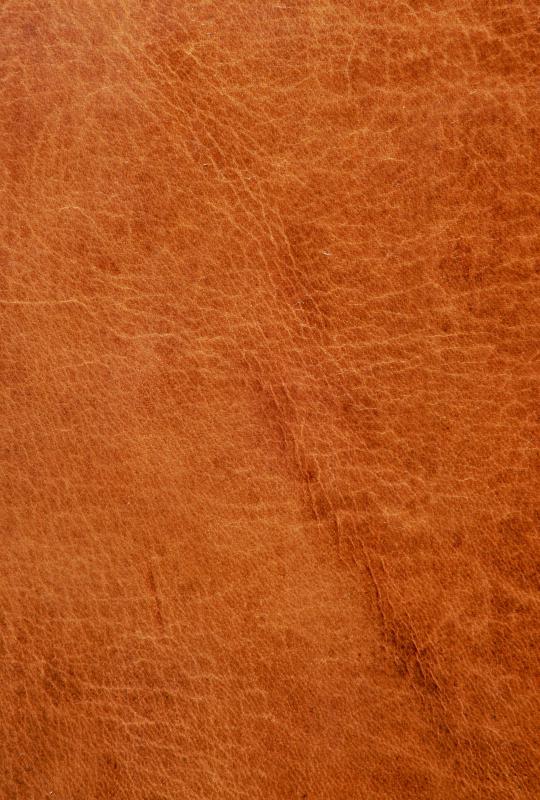 Most styles of women's buckle boots are worn with dresses or dress slacks. Some styles of casual buckle boots are worn with jeans as well. Buckle boots for women are considered chic and vogue by many fashion designers.
Men's leather buckle boots are inspired by the styles worn by motorcycle riders. In fact, some styles of motorcycle buckle boots are designed by motorcycle manufacturers. Most motorcycle boots are made from full grain leather and feature a side zipper closure. These styles of boots are most commonly seen in black leather.
Boots with more than one buckle are referred to as double or triple buckle style. The triple buckle style is often seen in military footwear and typically ankle length. These types of boots are often referred to as belt buckle military boots. In the field, soldiers wear them to protect their feet against the harsh elements they often encounter. The belt buckle military style boots are often made with a reinforced steel toe and are commonly seen in black or camouflage colors.
Additionally, belt buckle military boots are often worn by women as a fashion statement. These boots may be constructed of full grain leather or suede. Suede styles are commonly seen in tan or brown, although other colors such as red, blue, or purple are also popular. The belt buckle military boots for women generally incorporate multi-buckle fastening with laces. In addition to full suede, some belt buckle military boots are two-tone, featuring canvas and suede together.
Women's buckle boots in all styles may feature flat heels or high heels of 3 inches (7.6 centimeters) or more. The flat heels are designed for comfort and casual wear, while high heeled boots are typically worn for fashion. Most styles of boots are made with a round or square toe.
Western style buckle boots are often referred to as cowboy boots. These styles are designed mostly for men and boys, although women's styles are popular as well. Buckle cowboy boots are reminiscent of the styles the cowboys of the western United States wore during the 1800s.