Brazil nuts are technically seeds, not nuts, but their brown nut-like casings have led most people to call them nuts. They are produced by a South American tree which tends to grow in virgin rain forests, and they are an extremely popular food source in many Latin American nations, as well of the rest of the world. The nuts have a rich, creamy flavor which lends itself well to an assortment of dishes in addition to being tasty on its own.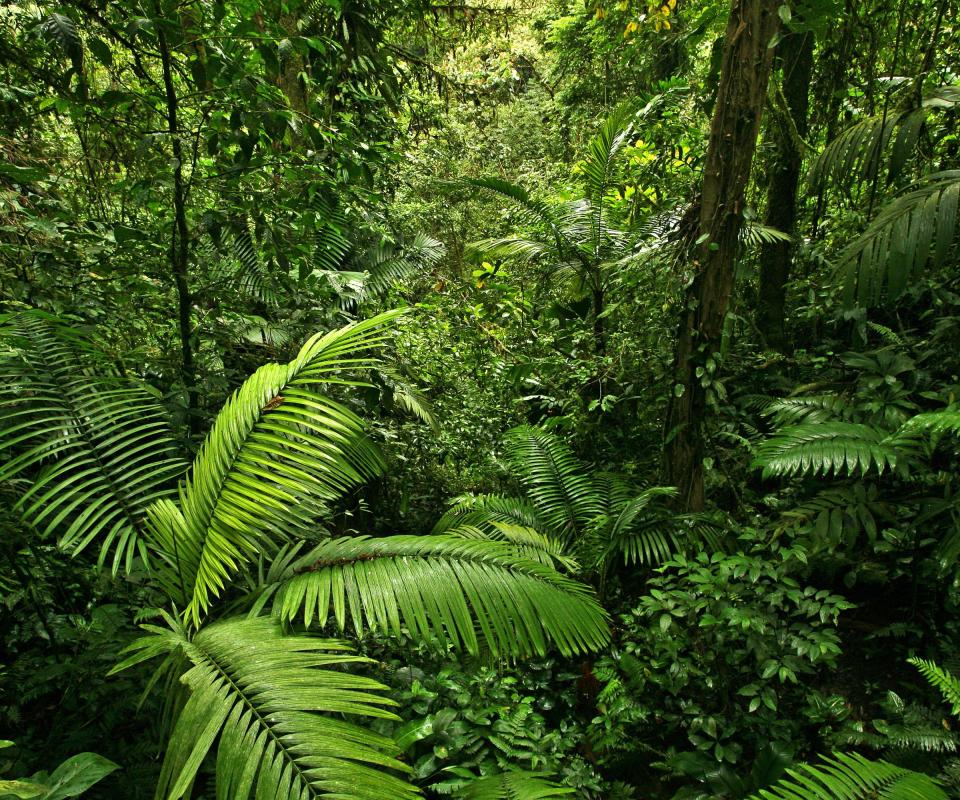 The tree from which Brazil nuts come is known as Bertholletia excelsa by most botanists. In good growing conditions, the tree can reach heights of 150 feet (45 meters), and it plays a significant role in rain forest ecology. The trees typically have straight, smooth trunks which open out to a branching canopy, and they drop their leaves during the dry season. Many animals interact with Brazil trees, including the agouti, a type of South American rodent which eats the seeds and hides others for later consumption. The hidden nuts sometimes develop into trees of their own, perpetuating the cycle.
The trees are excellent illustrations of the complex web of interdependence which characterizes the rain forest. When they bloom, the trees produce complex, coiled flowers which cannot be penetrated by most pollinators. One species of bees likes the flowers, but it is only found in the presence of a particular orchid. Therefore, Brazil nuts will only be produced in rain forest regions which have this orchid. In turn, the tree relies on animals like the agouti to seed itself.
In nature, the nuts develop inside a large capsule which strongly resembles a coconut. If cut open, the capsule reveals a number of three-sided nuts. The nuts have extremely hard shells, but if they can be successfully cracked, they yield protein and fat rich seeds. These nuts are considered a complete protein, making them an excellent addition to the vegetarian diet. Unfortunately, because of their high fat content, the nuts can easily go rancid, and they should be kept in a cool dry place and eaten quickly.
In addition to being marketed on their own as nuts, Brazil nuts are also pressed to yield oil. The oil is rich, creamy, and very flavorful. It can be used in cooking projects, and also has applications as a lubricant. It can sometimes be difficult to find the oil, but the nuts themselves are usually readily available in most markets.