Is It Safe to Combine Metronidazole and Alcohol?
The safety of taking metronidazole and alcohol at the same time has not been fully established or disestablished. Common understanding used to be that drinking alcohol while taking this medication could lead to serious complications. Many studies have failed to back up this claim, so further investigation is needed in order to determine if there are any serious risks in this combination.
Since the safety of drinking while taking metronidazole has not been fully established, it is recommended that patients taking this medication avoid alcoholic beverages. Side effects of doing so many include nausea, flushing, and headache as well as dizziness. These reactions are also common among those taking metronidazole even when no alcohol is consumed, so determining a link is difficult. Many researchers theorize that the reactions noted by some patients were really just reactions to the drug itself rather than the combination of metronidazole and alcohol together.
There are other reasons why taking metronidazole and alcohol at the same time may not be a good idea. Although patients may not experience a serious or life-threatening reaction from doing this, alcohol can cause some medications to lose effectiveness. Metronidazole is an antibiotic often prescribed for treating vaginal and certain other infections. Drinking alcohol at the same time could result in a prolonged or recurrent infection.
Excessive alcohol consumption may also cause similar side effects as metronidazole and can lead to further discomfort. Both substances can cause stomach upset and dizziness, so combining them can intensify these effects. Drinking may also lead to a higher dosage of this medication being needed in order to cure or control infection.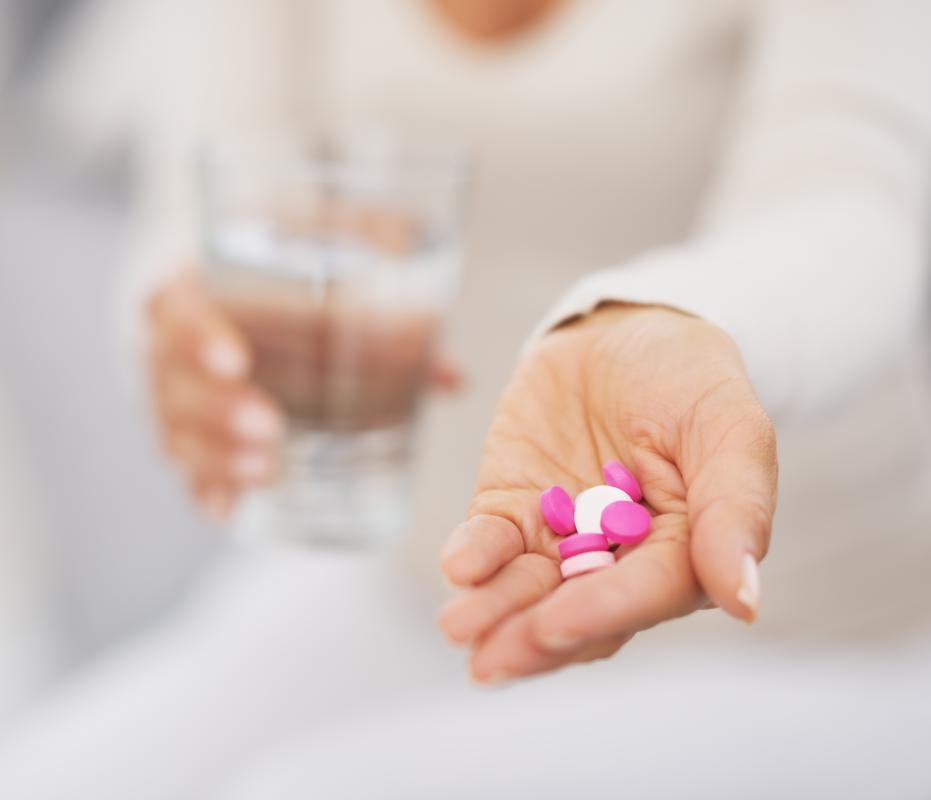 Anyone who cannot withhold from drinking alcohol while taking metronidazole may have a drinking problem. These individuals should seek medical help or counseling to get control of their drinking. Long-term consumption of alcohol can lead to serious health complications.