A hair weave is a hairpiece made from synthetic hair. It is not very complication to learn the techniques required for hair weave care. It is created in strips that are attached to the scalp through a variety of methods. Once it is secured, it moves and behaves just like human hair.
There are four steps required as part of your hair weave care routine: select attachment method, shampoo, condition, and apply scalp treatments. All four steps are part of the hair weave care program. Hair weaves are available from beauty shops and hair salons in a wide range of colors and textures. Review the options and select the type of hair that best meets your needs.
There are three possible methods of attaching a hair weave: chemical bonding, sewing and braiding. For both the chemical bonding and sewing method, the hair is braided into cornrows, flat braids running along the scalp, in a horizontal pattern around your head.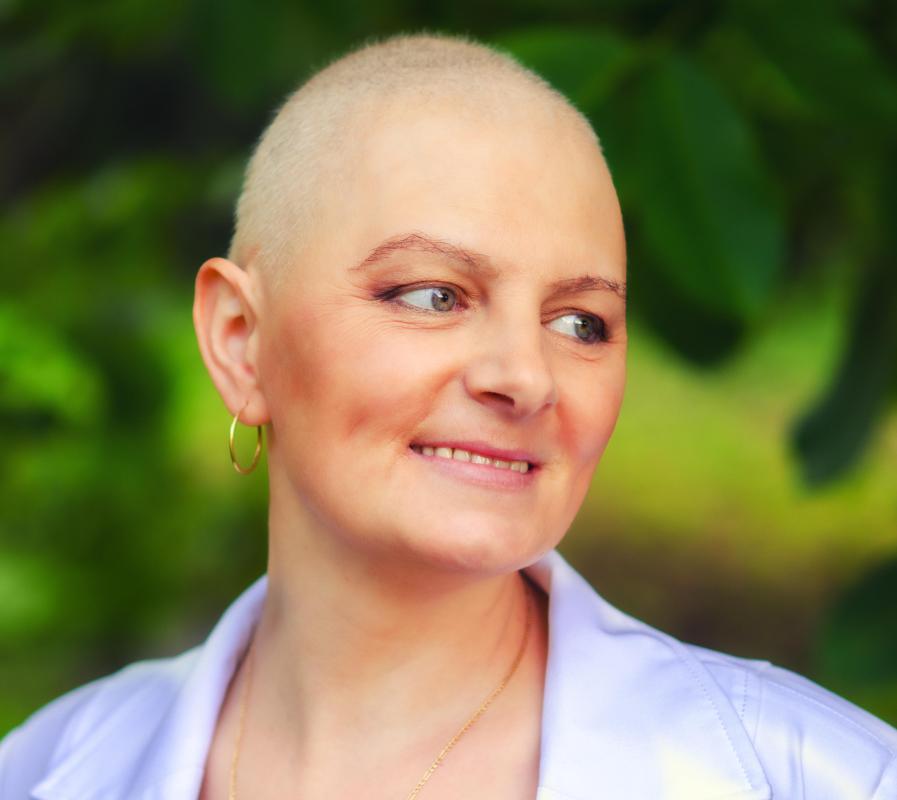 The hair weave is attached to the scalp by either sewing it into the cornrow with a needle and thread, or by using a chemical glue to attach the weave to the cornrow. The braiding method involves attaching much smaller sections to your existing hair by incorporating it into a short braid. This method is much more labor intensive and is very expensive.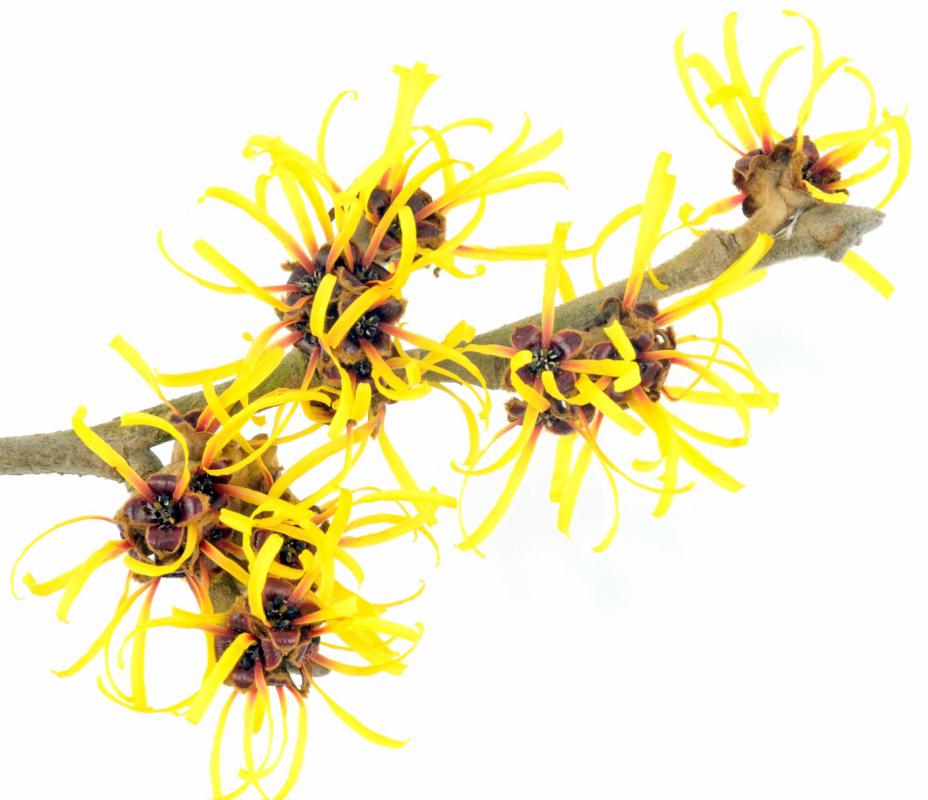 Each method has a different hair weave care routine. Chemically bonded hair is more delicate, and the use of hair dryers is strongly discouraged. The sewing and braiding method tends to produce stronger connections, so there is more flexibility with heated hair dryers or styling tools.
Artificial hair needs to be washed and conditioned at least twice a week. Use a salon-quality shampoo to avoid excess detergent and lather. To wash the hair, wet it thoroughly and then apply the shampoo in sections. Massage it gently into the hair, but do not rub in circles or pile the hair on top of your head. Rinse the shampoo out with care and avoid pulling on the hair wherever possible.
Purchase a thick, cream-based conditioner and apply it liberally to the hair weave and scalp. Rinse out the conditioner carefully but thoroughly to avoid a build up on the hair. Use a leave-in conditioner treatment at least once every two weeks.
A hair weave can stay in place for up to six weeks. To ensure a healthy scalp, it is important to apply an astringent to keep the scalp clean on a regular basis. Witch hazel is a gentle astringent that can be purchased from any drug store. Apply it to a cotton ball and then against the scalp and weave. This process will encourage new hair growth.