In Law, what is Sentence Modification?
Sentence modification is a procedure in which a sentence which has already been passed by a judge is modified in light of new information. There are a number of things which can lead to sentence modification and the process involves several steps. It is important to note that in many regions, judges have a high degree of discretion when it comes to handling cases, which means that decisions about sentences for cases which seem similar may vary, depending on which judge passes sentence.
If a sentence is to be modified, it must first be demonstrated that there are new factors in the case. These factors were not known to the judge at the time of sentencing, either because they had been overlooked by the parties involved in the case or because they had not been uncovered yet. These new factors must demonstrably alter the approach to the sentencing, as well; not all new factors would influence a judge when it comes to passing sentence, and thus simply uncovering new information does not provide enough grounds for sentence modification.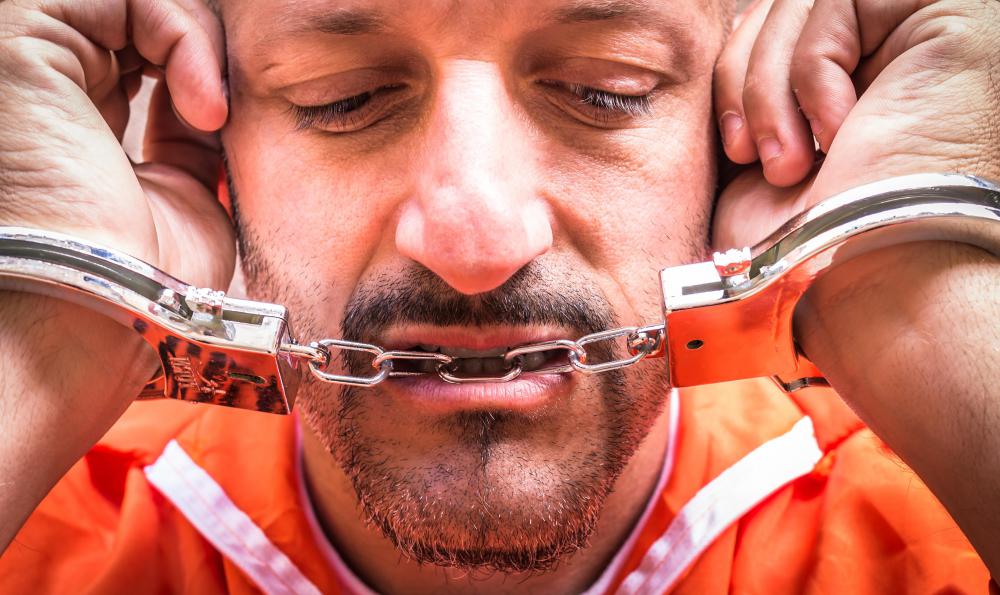 The judge hears the new factors, determines whether or not the sentence can be modified, and then issues a modified version of the original sentence, if appropriate. In one example of sentence modification, a judge could pass a suspended sentence on a convicted criminal. If the criminal violates probation, the sentence could be modified to put the prisoner in jail for the remainder of the sentence term. Likewise, if the judge suspended a fine and the prisoner violated the terms of probation, this fine could be imposed in a sentence modification.
There may also be cases in which people can demonstrate that a sentence as passed exceeded the law, and thus sentence modification must be performed to bring the sentence into compliance. Many regions have laws which are designed to prevent unfair or unreasonable sentences. While judges are careful to avoid running afoul of such laws, sometimes mistakes happen, and an illegal sentence can be challenged with sentence modification.
Sentence modification is not the same thing as an appeal. In an appeal, someone attempts to overturn a conviction altogether. Appeals may result in exoneration, in which someone is deemed innocent of the crime, or a new trial, if there were factors in the original trial which lead an appeals judge to question the verdict. In sentence modification, the goal is not to prove a convicted person innocent or to arrange a new trial, but simply to change the terms of the sentence.