How Should I Choose Home Office Furniture?
With the increasing popularity of telecommuting and self-employment comes a greater need for home office furniture. A home office no longer consists of a student computer desk and task chair tucked away in the corner of a den. Today's at-home workers often require the same functionality and durability of traditional office furniture. Home office furniture can run the gamut from computer desks and chairs to filing cabinets and drafting tables. Fax machines, photocopiers, telephones and other office equipment may require additional home office furniture for purposes of organization.
The first question an at-home worker should ask before investing in home office furniture is the level of professionalism sought. Some telecommuters and work-at-home practitioners really don't need much more than a functional computer desk and a quality task chair. Department stores may offer decent workstations and office chairs at a fraction of the cost of professional office suppliers. If your home office furniture needs are simple, with no clients to serve or professional appearance to maintain, then a trip to the local department store may suit your budget. If you anticipate entertaining clients or functioning as a home-based business, you may want to consider upgrading.
The next step from a basic computer workstation is an entire room dedicated to a home-based business. When shopping for home office furniture of this magnitude, you'll want to look for coordination and functionality. You don't want to buy mismatched pieces of home office furniture as the need arises.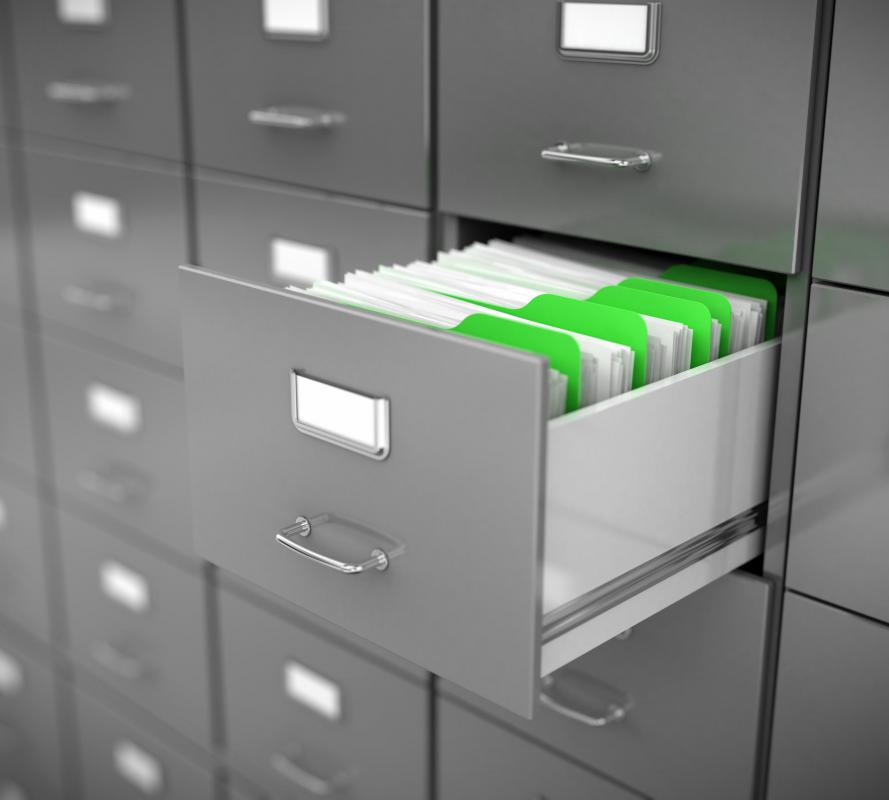 For a truly professional appearance, look at the displays featured at office supply stores like Office Depot or Staples. You don't necessarily need the high-end desks and executive chairs, but all of your home officer furniture should match. Clients may need chairs while waiting, as well as tables and lamps for reading materials. Office furniture often helps define who you are as a business person, so choose styles that reflect your philosophy.
There are some practical matters to consider when shopping for home office furniture. It has to fit in your home, for one thing. While a magnificent oak desk might make you feel like an executive, it may not be a practical investment with small children running through the office.
If you're a renter, there's always the possibility of moving to a different apartment or house. You may want to think twice about installing more shelving units or filing cabinets than you can comfortably move. If you know the home office furniture will have a permanent home, then shop for appearance, functionality and durability. If you believe you may change jobs or relocate in the future, then you may want to concentrate on functionality and portability.