How Effective Is Methotrexate for Psoriatic Arthritis?
Methotrexate for psoriatic arthritis acts as a disease modifying antirheumatic drug (DMARD). It may be effective when used long term for moderate to severe psoriatic arthritis and is usually used orally, at low dose. It is available in most countries by prescription only from a doctor and is known by different trade names in different countries, according to manufacturer.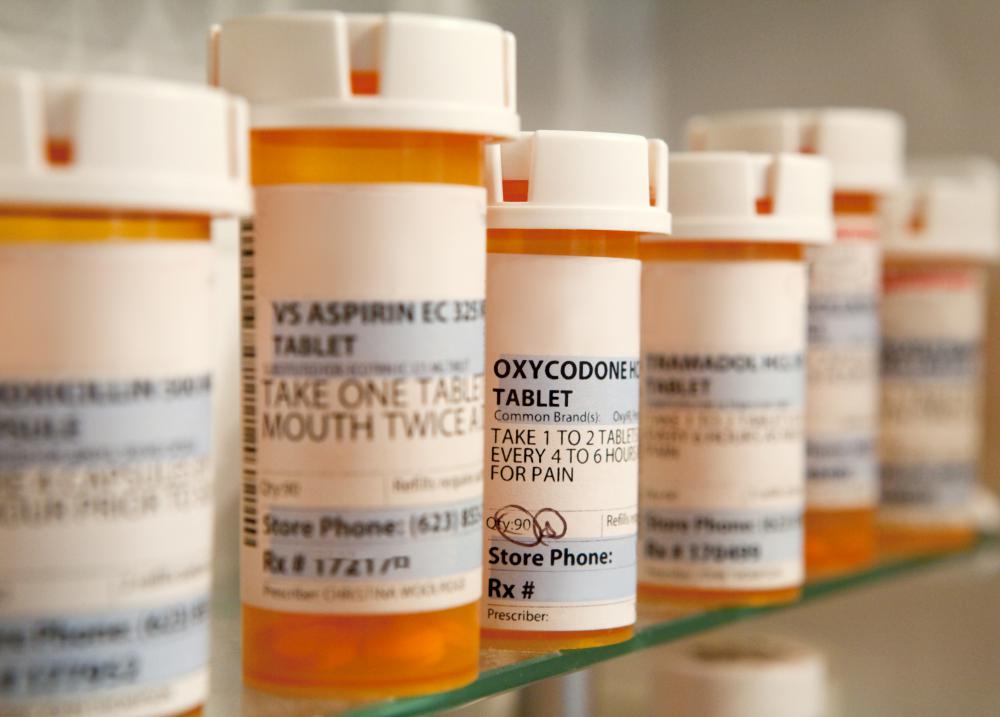 Psoriatic arthritis is an incurable autoimmune disease which normally goes through periods of severe flareups and times of remission. Treatment will change according to this. It usually starts with psoriasis, which is a scaling skin disease. The arthritis, which is painful swelling of the joints, usually follows after. The combination of the two can be debilitating and painful so early intervention is recommended.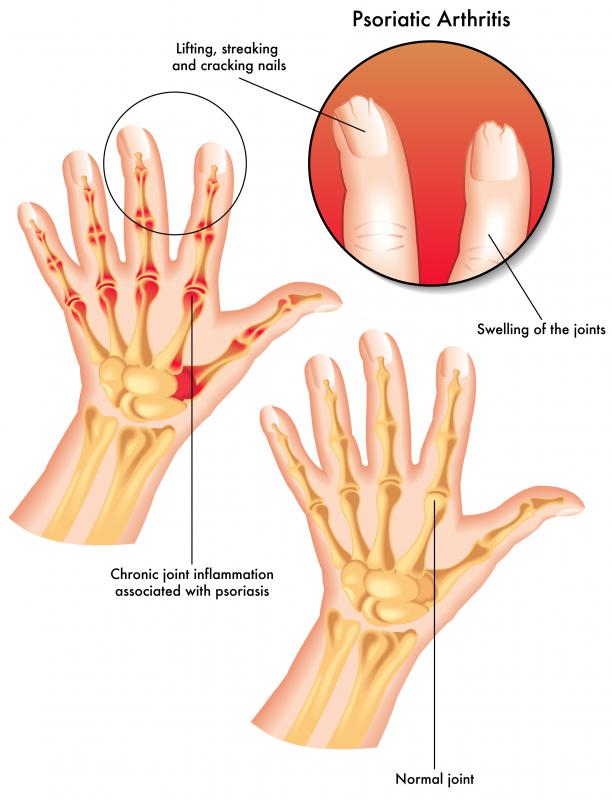 Initial treatment may include topical preparations, anti-inflammatories, immunosuppressants and DMARDs, such as methotrexate. The choice of treatment will be made by the prescribing doctor on a patient-by-patient basis. Severity of symptoms and duration of disease are just two of many factors which will be taken into consideration when the choice is made.
The mechanism of action of methotrexate for psoriatic arthritis is two-fold. For the arthritis, it is thought to suppress the immune system and prevent the inflammation associated with arthritis. For the psoriatic component of psoriatic arthritis, methotrexate stops the excessive formation of skin cells which cause the scaling and flaking.
Methotrexate for psoriatic arthritis is usually used at low dose, either as a weekly or three times a week dose. The lowest effective dose will be given and the prescribed dose should never be exceeded. When using methotrexate for psoriatic arthritis in particularly severe cases, it may initially be used as an injectable to achieve optimal response, followed up by oral use.
As with any medication, methotrexate can have adverse side effects. In general, these are dose-related, which is why it is important not to exceed the prescribed dose, and to review the dose with the treating doctor regularly. Side effects may include headache, diarrhea and decreased blood cells. The blood count should be monitored during long-term treatment.
Drug interactions may occur between methotrexate and other drugs. Any other medication should be discussed with the prescribing doctor, including complementary, homeopathic and natural medicines. Pregnancy, desired pregnancy and lactation should also be discussed. When taking methotrexate for psoriatic arthritis, alcohol should be avoided as intake of alcohol while on methotrexate may increase the risk of adverse side effects.