How do I Write an Independent Contractor Agreement?
When you elect to hire an independent contractor instead of an employee, or if you intend to work as an independent contractor, you will need to write an independent contractor agreement that spells out the details of your arrangement. The first issue that you must address is to make the agreement comply with the legal definition of an independent contractor. After your agreement matches these specifications, you will add the scope of work, the length of contract, the deliverables, a payment arrangement and legal redress options. Some independent contractor agreements provide terms for canceling or renewing the contract.
An independent contractor agreement needs to specify what is being bought from the contractor or the seller. No employer-employee relationship exists in this type of contract, so instead of a job description with duties, an independent contractor agreement contains a scope of work. This section details the length of the contract, with start and end dates, and the deliverables, or the products that the contractor agrees to create or the services that the contractor will perform.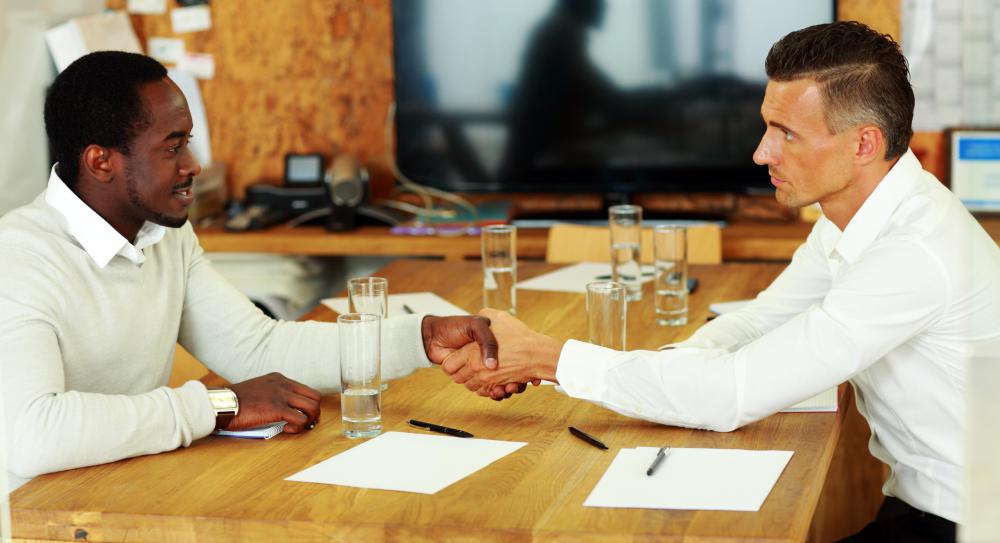 Clarify that the contractor's work product will meet specifications by indicating that the agreement is "work for hire." After the business and the contractor agree to these terms, the product or service can be rejected if it does not meet specifications. Without this statement, an attempt to control the final product that is received from the contractor can put a business in a gray area that separates contractors from employees.
The place of performance is an important element of an independent contractor agreement. It establishes the legal jurisdiction and helps satisfy the legal requirements that separate employees from independent contractors. Clearly spell out that the contractor provides his or her own equipment and tools and that the work performed will not take place on the business' premises. Without this clause, it could be ruled that an employer-employee relationship exists.
The terms of payment are essential in the agreement. Specify whether the contractor receives incremental payments or a lump sum and the approximate dates of the payments. If applicable, the agreement must indicate that the contractor is responsible for any taxes due.
The final piece of an independent contractor agreement is a section that details the rights and responsibilities of each party to the contract. Be sure to include these statements in case of disagreement. This helps guard against actions by the contractor that negatively affect the business, and vice-versa.