How do I Treat Ulcers in the Mouth?
Ulcers in the mouth can have many causes. If you don't have a fever or other symptoms, treatment will focus on pain relief. Various pastes and antacids, both available over-the-counter or made at home, can alleviate the pain. It is important to avoid foods and drinks that can irritate the ulcers. Hot, spicy, sour, or salty foods are irritating to ulcers, as are carbonated beverages.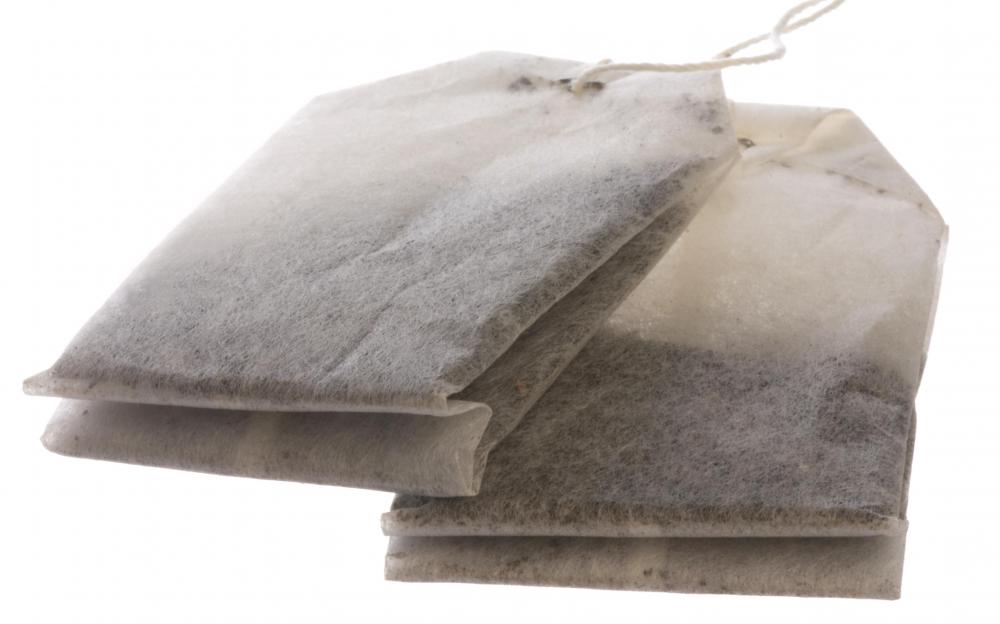 Canker sores are the most common kind of mouth ulcers. These small legions appear white or yellow, and are surrounded by a red patch. They are often caused by trauma, such as biting your mouth while chewing. Canker sores usually do not indicate a more serious issue, but if you get them frequently, see your health care provider.
When fever occurs with ulcers in the mouth, there may be an infection present. Cellulitis can cause ulcers if it infects the mouth. An antibiotic is needed for this type of infection. Regular canker sores occasionally cause fever, but you should still be evaluated for infection.
Herpes infection can also cause mouth ulcers. Ulcers caused by herpes can be treated with antiviral medication, although they will clear up on their own. Antivirals will shorten the duration of the ulcers, and dull the pain. A topical antiviral solution is also available, but it must be applied every two hours.
If there is no infection present, ulcers in the mouth can be treated with several home remedies. The mouth heals faster than any other part of the body, so expect your ulcer to heal within one to two weeks. While most of these remedies focus on pain relief, some can also speed the healing time.
A salve can be made by mixing coconut milk and honey. It should be rubbed on the ulcer three times a day. A paste made with baking soda and water is also effective when rubbed in the sore.
For quick relief, rub any kind of toothpaste on the ulcer. This doesn't last long, however, and must be done many times a day for lasting relief. A wet tea bag can be applied to ulcers in the mouth. The tannins in the tea will help dry out the sore to speed healing.
Liquid antacids will cut down the acidity of your mouth, reducing irritation. Apply any kind of antacid directly to the sore with a cotton swab. A small amount of liquid anesthetic can be added to numb the sore. Peppermint oil is a natural anesthetic agent.
While the majority of mouth ulcers are harmless, they may indicate something more serious. Contact your health care provider if you experience frequent outbreaks of mouth ulcers or have one ulcer that has not healed after three weeks. Frequent or long-lasting ulcers can indicate diseases such as oral cancer or irritable bowel disease.
If you experience frequent ulcers and have ruled out an underlying disorder, avoid as many triggers as possible. Ulcers in the mouth can be caused by stress, acidic foods and beverages, or injury to the mouth. It is also beneficial to consume more B vitamins, iron, and vitamin C, since deficiency of these may also contribute to ulcers.