How do I Treat Broken Blood Vessels?
In terms of serious health concerns, broken blood vessels pose virtually no risk at all. However, their appearance can lead you to feel self-conscious, especially if they occur on the face. These renegade capillaries generally manifest as thin, hairline, paths and patterns colored in hues of red, purple, or blue.
Luckily, thanks to the advent of modern medical treatments, broken blood vessels can often be made to vanish. The two most common methods of treating them are via laser and sclerotherapy. The latter treatment is generally the preferred option.

Get started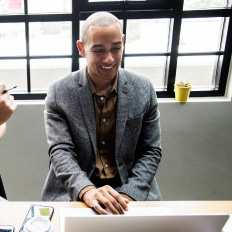 Wikibuy compensates us when you install Wikibuy using the links we provided.
If a dermatologist believes sclerotherapy will be helpful, he or she will first compile a medical history on the patient. Once that is completed, the sclerotherapy procedure is simple and is usually performed in the doctor's office. In brief, the physician injects a sclerosing solution into the vein itself, causing it to shrink. In a few weeks, the broken blood vessels will dissolve and be absorbed naturally into the body. In most cases, this will cause the broken vessels to disappear.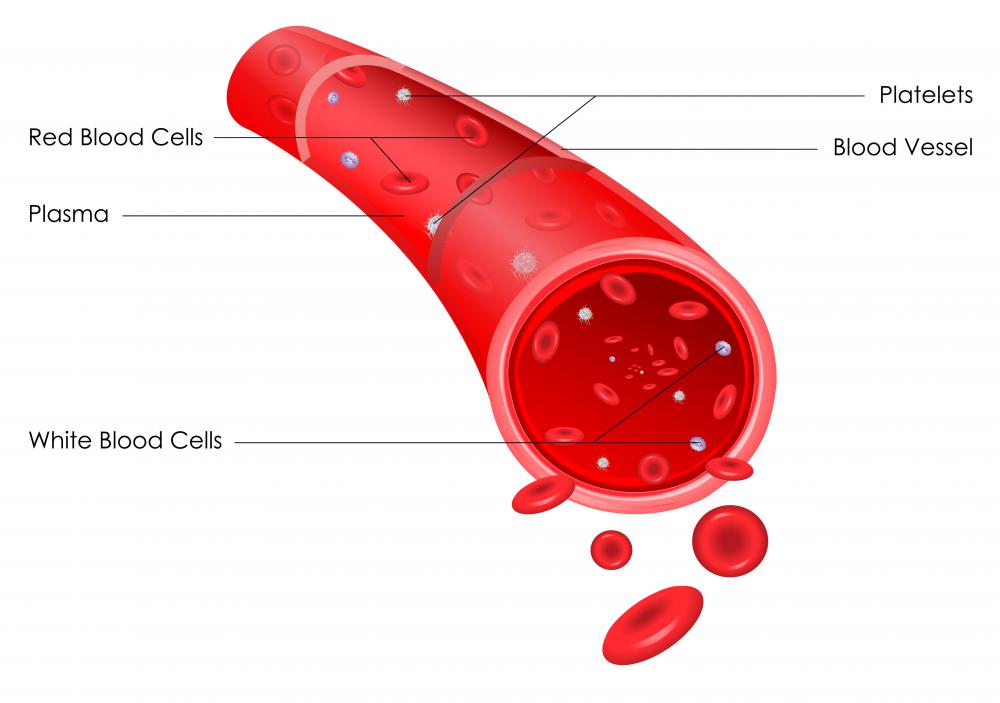 Of course, depending upon the specialty of their practice, different medical practitioners advocate different methods. When utilizing the laser treatment, the light of this specialized instrument is focused on the area where visible veins are present. The strong light removes the broken vessels, and they are absorbed back into the blood stream. Repair by laser is a gradual process, and while a small area of spider veins or broken blood vessels may require only one treatment, a large area could require multiple sessions.
Not matter the course of treatment, both sclerotherapy and laser treatment are safe and effective. Insurance sometimes covers these procedures, but it would be wise for an individual to first check with their provider for details.
Last but not least, should one not have insurance, or if affordability is a factor, there are a few home remedies than can be tried. Some research has shown that, in certain cases, the application of creams containing Vitamin E or Vitamin K can diminish the appearance of broken blood vessels. If all else fails, there is always makeup.