How do I Treat a Bruised Coccyx?
The tailbone, which is also referred to as the coccyx, is a triangle-shaped group of bones found at the bottom of the spinal column. A bruised coccyx is a fairly common occurrence, particularly among women. Symptoms of a bruised coccyx include discomfort and pain in the area of the tailbone. Lower back pain often occurs with this type of injury as well. Treatment options are generally conservative in nature and include the use of ice on the affected area, non-prescription pain medication, and supportive devices.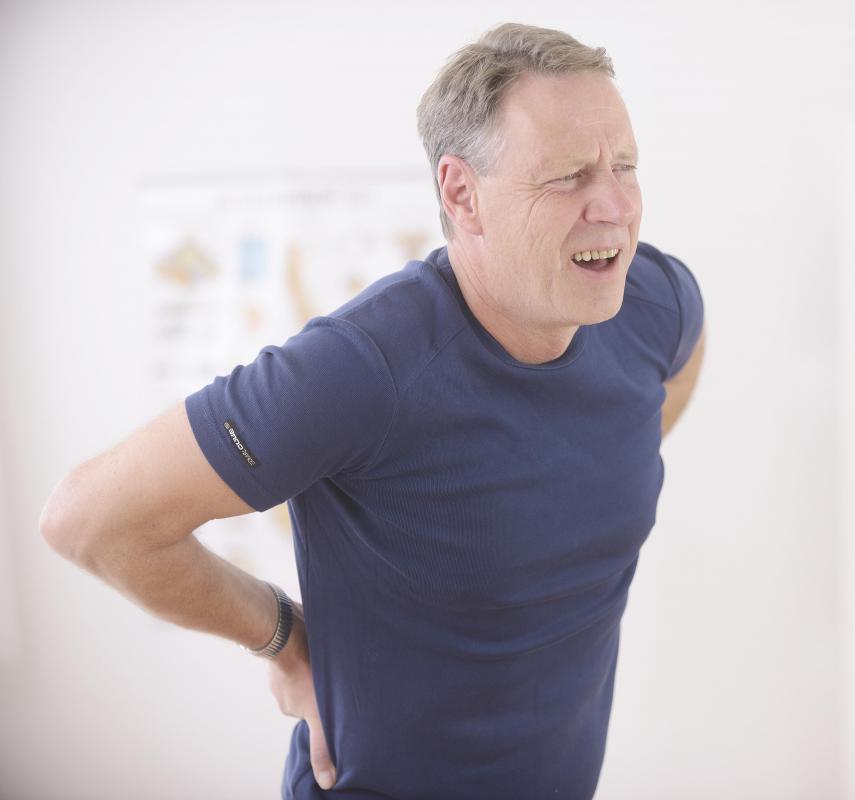 For the first several days after experiencing a bruised coccyx, the use of ice therapy is often helpful. It is generally recommended that the patient applies ice to the affected area for about 15 minutes at a time. This should be repeated three to four times per day, as this method often helps to ease the pain and reduce any swelling that may have occurred as a result of the injury. It is important for the patient to remember not to place the ice directly on the skin and to stop if this type of therapy becomes uncomfortable.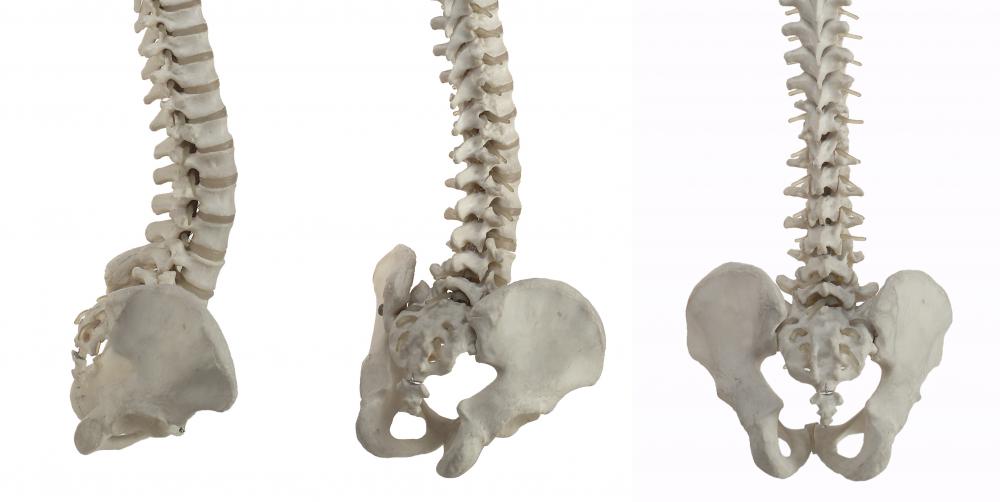 Non-prescription medications are often sufficient when used with other treatment methods to reduce pain from a bruised coccyx. Ibuprofen is generally the preferred medication. This is due to the fact that this type of medication can help to reduce inflammation as well as provide some degree of pain relief. If this type of medication is not sufficient, doctors may sometimes prescribe stronger pain medications to help relieve the discomfort during the healing process.
Mild lifestyle changes can greatly improve the comfort of the patient suffering from a bruised coccyx. For instance, avoiding long periods of time in the seated position reduces pain and gives the area time to heal without experiencing constant pressure. When the patient must sit, it is often helpful to shift body weight from one side of the buttocks to the other, thus keeping pressure off of the bruised coccyx. Leaning forward can help avoid direct pressure on the tailbone as well.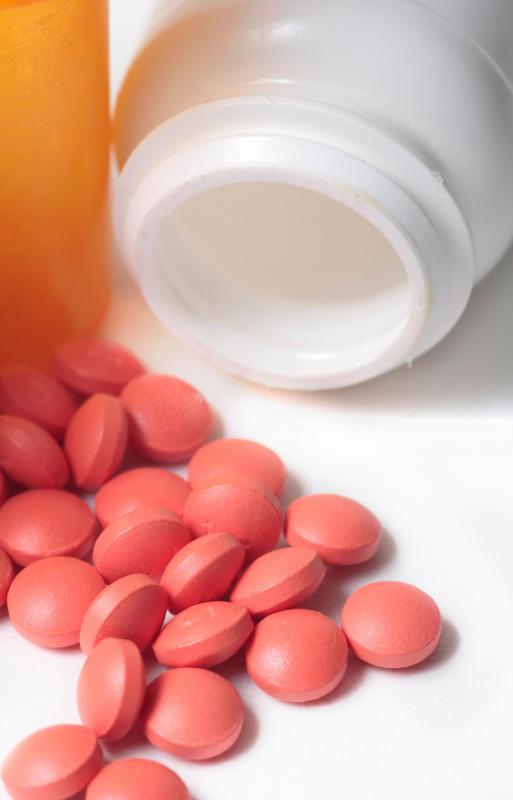 Supportive devices such as special cushions often assist the healing process when a patient is suffering from a bruised coccyx. Doughnut-shaped cushions are the most popular because they allow the patient to sit relatively normally while keeping pressure off of the tailbone. There are several types of cushions available, so the patient should choose the style that provides the most comfort.