There are different ways to store lettuce, depending on the amount of lettuce and the type. The most common procedure is to wash the lettuce thoroughly, dry it, and then place it in a loose bag with some paper towels to absorb excess moisture. Some types of lettuce, such as Boston bib lettuce, are more herb-like, do not need to be washed beforehand and can be stored wrapped in a slightly damp paper towel. A large amount of lettuce can be placed in a big bowl or directly in a vegetable drawer that has been lined with thick towels. Any temperature and humidity settings in the refrigerator should be set to appropriate levels so the lettuce does not freeze, develop ice on its surface or perspire while being stored.
The main goal to store lettuce properly is to create a cold environment in which the lettuce can maintain its normal level of moisture without drawing in moisture from the refrigerator or losing water to the air. This most effectively can be implemented via a dry, absorbent towel being placed in a bag with the lettuce. When the lettuce is placed in a bag, it will release some moisture that could turn into condensation on the inside of the container and cause the lettuce to decay. The dry towel will absorb this moisture and help to keep a consistent level of humidity in the bag.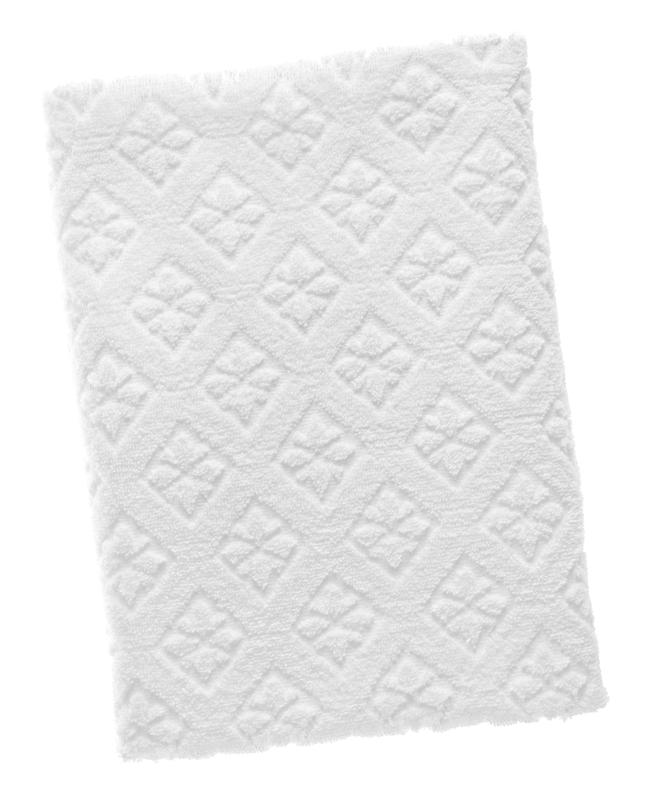 Preparing the lettuce for storage beforehand is important. To store lettuce that is very leafy, the leaves should be washed and dried. For larger types, such as iceberg, the root or stem can be removed to make the leaves easier to handle and store. Smaller types of lettuce, like Boston bib, do not have to be washed or trimmed first and will do well with a little moisture, like that generated by a damp towel. One advantage to trimming lettuce into individual leaves is that they will last longer because there is more space for air to flow around the leaves, especially if paper towels are used to create individual layers for each leaf.
It is best to store lettuce in an area of the refrigerator where the temperature and humidity can be kept constant and controlled. This usually is a vegetable drawer. The humidity should be just about at the center mark, and the temperature should be fairly cold but not at the maximum setting. The settings will help to store lettuce for a longer time by preventing the moisture in the bag from freezing, as well as keeping the lettuce cool enough so moisture does not form into droplets on the leaves.