How do I Start a Beekeeping Business?
Starting your own beekeeping business can be an attractive venture for many reasons. The freedom of self-employment combined with the satisfaction of working with nature to create a wholesome product are just some of the advantages to professional apiculture, or beekeeping. Some special considerations need to be taken when starting a beekeeping business, in addition to the standard legal and financial considerations that go into the start up of any entrepreneurial project.
Prior to opening your beekeeping business to the public, it's important to confirm that business legislation in your state or province permits professional beekeeping. The bylaws of your apiary's location also need to be adhered to, as some areas may prohibit agriculture in residential zones, whether they be chicken coops or beehives. Certain types of makeshift hives, such as bee gums, or hollow tree sections; and straw basket hives known as skeps are illegal to use in the majority of US states, because they impede the brood and comb from being properly inspected for disease.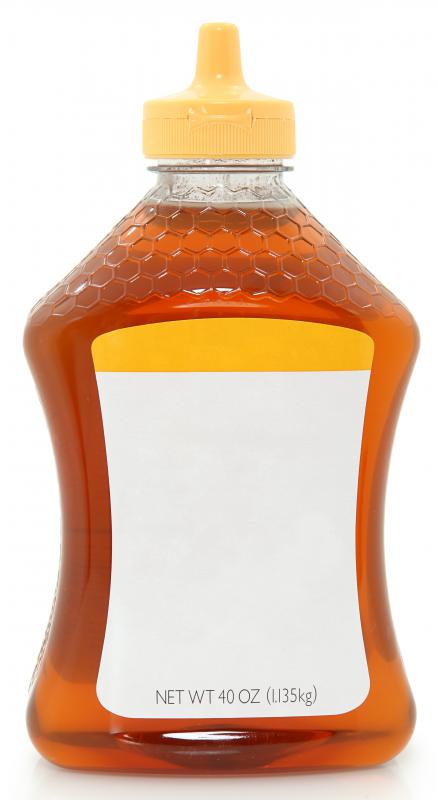 Once you've confirmed that the operational aspects of your business are legal, the next step is to ensure that the administrative aspects also comply with the law. Be sure to register your beekeeping company with your state or province. This can usually be done online or at a local government office for under $100 US Dollars (USD). Whether or not you've decided on a name for your business, you can still have it registered under a temporary identification number. If you plan on hiring staff for your beekeeping business, you will also need to adhere to the labor laws of your state, including workplace safety regulations, payroll deductions, and wages rates.
Forecasting the profitability of your beekeeping business is also integral to its success. This entails drawing up projections of how much you expect your business to make on a monthly basis, minus your cost of overhead and additional company expenses. You might consider outsourcing a professional accountant or bookkeeper to keep your company finances in order during busy seasons or at tax time.
Once the administrative and financial paperwork for your beekeeping business is set up, you can start purchasing inventory. Some of the beekeeping equipment you'll need to start a colony include a hive stand, a metal over cover, a crown board, a bottom board, plastic or wood frames, an entrance reducer, a brood chamber, a hive tool, and a smoker. Protective gear such as a commercial bee suit, hat, and veil are also necessary purchases for your beekeeping business.