How Do I Prevent Body Odor?
Although body odor may seem like a minor problem to most, those who experience a chronic issue with undesirable smells understand its negative implications. There are a number of steps to take in order to prevent body odor and improve quality of life. These preventative measures include the application of antiperspirants or other fragrances. Other steps to be taken are more source oriented, involving pharmacological intervention to decrease sweating, which ultimately leads to body odor. The way you dress and your lifestyle can also contribute to your personal fragrance, and changing these things may help prevent body odor.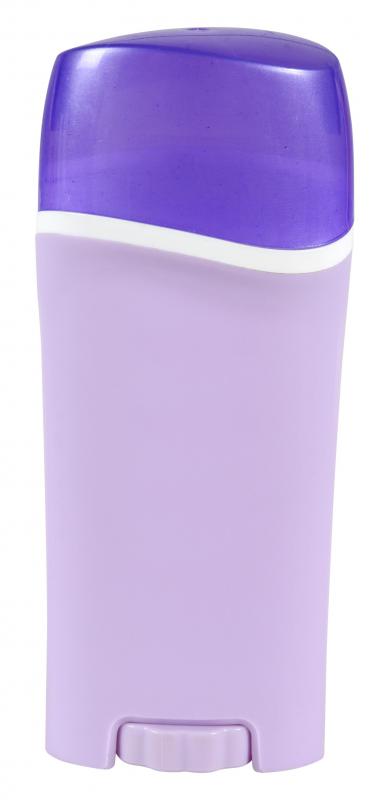 If you or those around you are bothered by a pungent odor caused by your body, it can be particularly embarrassing. The self-consciousness associated with this can be painful, and those suffering from this unfortunate condition should seek to change it. Every person has a particular odor; however, some are stronger than others. The causes are dietary, genetic, and lifestyle oriented, hence changing these things in a particular way helps to prevent body odor.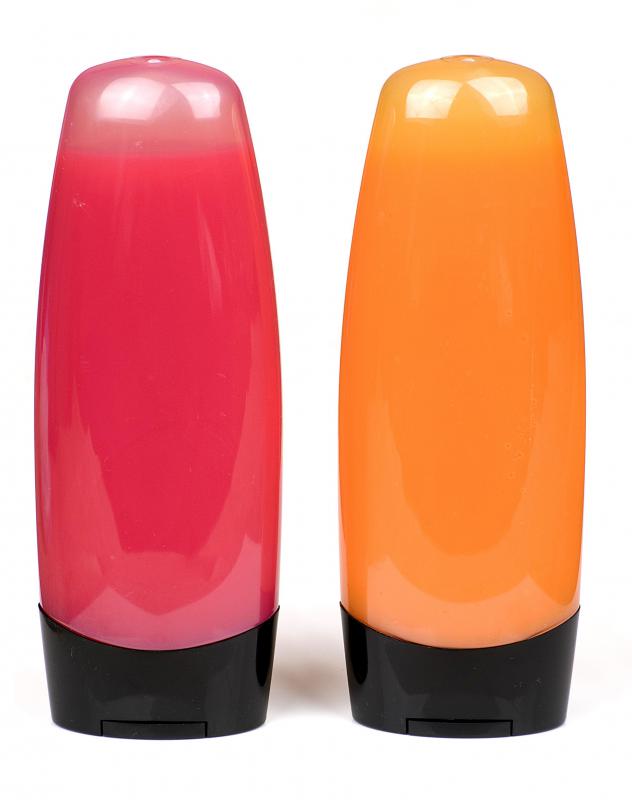 Certain foods, if eaten regularly, may contribute to body odors. Realizing which foods cause odor and avoiding them can help improve your smell. Also, eating fatty foods may cause obesity, which can increase sweating. Certain people are also predisposed genetically to sweat or smell. When you sweat, bacteria is given an ideal environment for growth, leading to an undesired smell. Lifestyle changes, such as wearing clothes that minimize sweat, using deodorant regularly, or practicing proper hygiene, can also help prevent body odor.
If your body odor is so severe that many of these measures have not helped you to minimize it, it may be time to seek professional help. There are a number of doctors and medical professionals that specialize in the treatment of sweat and smell disorders. They may prescribe topical or oral medications to help control bizarre and unwanted odors. This may be prescription deodorant or antiperspirant that is particularly strong or an oral medication that stops sweat at its source.
Having body odor can affect your life in a negative way and is not something that should be taken lightly. Every person deserves to maximize his or her quality of life, and if you take the steps to prevent body odor, you have moved forward toward doing so. There is a plethora of specific information available online or through doctors that can help inform those suffering about their condition and what steps to take.