How do I Make Raspberry Iced Tea?
There are many different ways to make raspberry iced tea. Some are simply raspberry flavored teas, or fruit juice and tea, while others use blended whole raspberries. A few of the teas that fall into this category don't use raspberries or tea. Long Island Iced Tea is an extremely alcohol-laden variant of this type. In all it depends on how much work the person making the drink wants to do.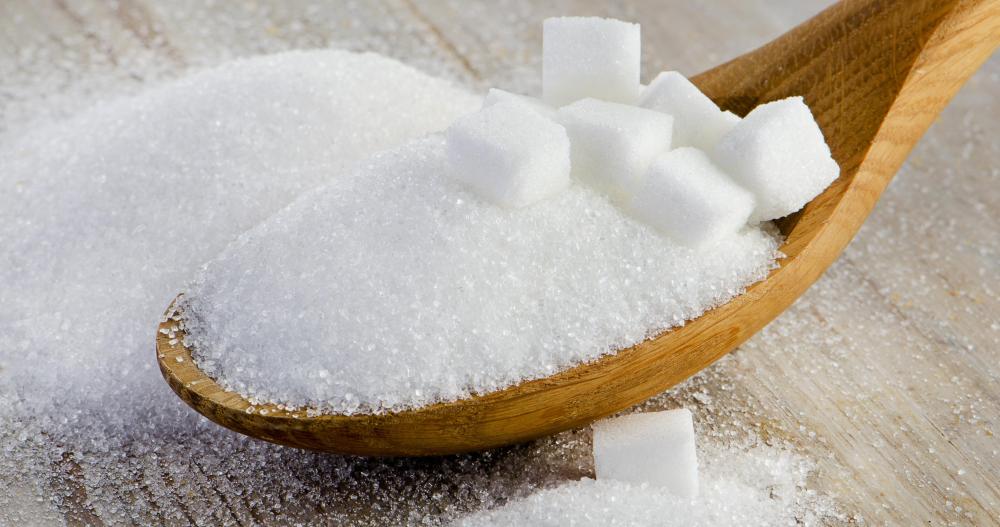 The simplest version of raspberry iced tea is very easy to make. The tea used can be herbal or caffeinated blends that contain raspberry flavoring. These may be sold as raspberry tea, raspberry zinger or under a few other names.
Choose amount of tea to be made, figuring about one tea bag per eight ounces of water. Steep this amount and then refrigerate. Alternately the tea bags can be used to make sun tea. Some people sweeten their tea in advance, and others allow people to sweeten to their favorite level. In either case, do plan to provide some sugar or another sweetener since raspberry iced tea is fairly tart.
Another fairly easy way to make raspberry iced tea is to combine raspberry juice with tea. Best choices of tea are either caffeinated or decaffeinated black tea. In a half and half mixture add steeped tea to raspberry juice, chill and serve.
Some people use fresh or frozen raspberries, which they will blend up in the blender. The blended raspberries are then added to the steeped tea. The one trouble people may have with this type of recipe is that raspberries are seedy, and this will change the texture of tea. If blending raspberries, people might want to strain them, though this can be hard to do.
An alternative is to heat water to boiling, and then add tea and raspberries. Once the tea has steeped, discard the raspberries and the tea bags. The tea will have a pleasant raspberry flavor, but people won't have to deal with the seeds.
A type of raspberry iced tea that contains no raspberries or tea is a variant of Long Island Iced Tea. This is a combination of several different alcohols, usually mixed with cola. In the raspberry version, the cola may be discarded. The drink becomes a mixture of equal parts, vodka, tequila, triple sec, gin, raspberry liquor and rum. One and a half parts sweet and sour is also added. Some cocktail specialists prefer omitting the raspberry liquor and using raspberry flavored vodka instead.